With this mod you can catch superior things! Instead of boring fish, you can get a wide variety of ores, including netherite scrap! It is also possible to catch diamond chest plates and swords!
This mod basically changes what you can catch while fishing. Using luck of the sea on your fishing rod will increase the chances! Although it is still possible to catch fish, you will also come across these items (and more!):
Iron ignots
Gold ignots
Netherite scrap
Diamonds
Emeralds
Diamond chest plates
Diamond swords
This mod was created by ItsDandD
Check out ItsDandD's Youtube:
Here is a video showcase of the mod in action. There is a Non-Adfly link in the description:
Gold Ore: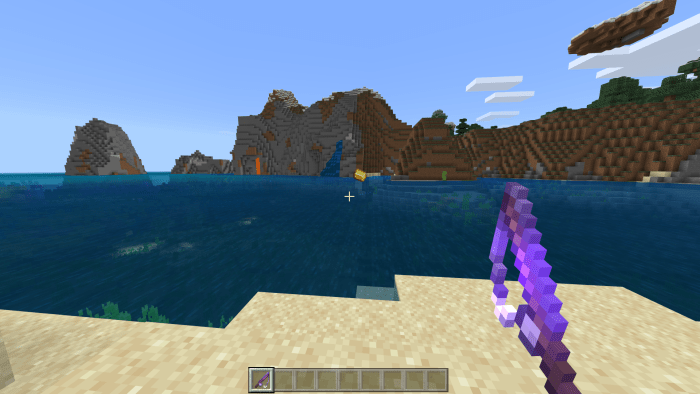 Iron Ore: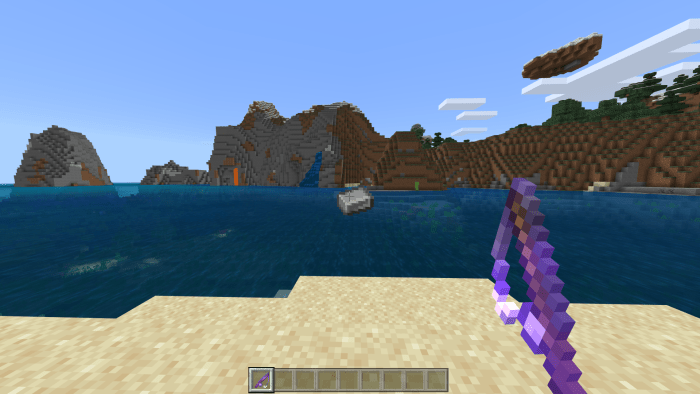 Diamond Chest Plate: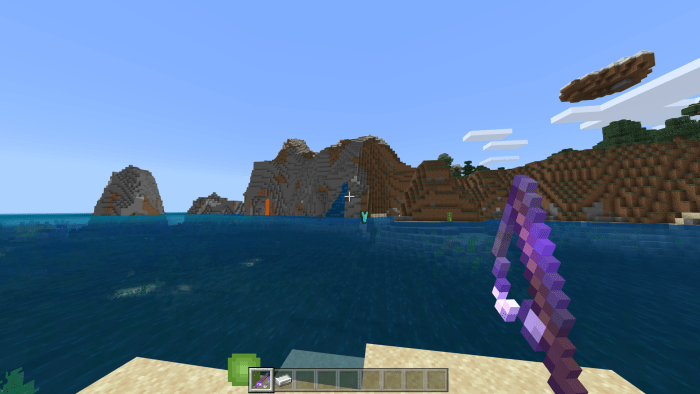 Note: Make sure this behavior pack is above any other packs you have active.
Select version for changelog: