On this map, you must escape from the famous maniac Jeff! Horror map based on the original phone game "Jeff the Killer" Escape or die! Find out Jeff's secret! Can you escape? You have 5 days! 
Meet the legendary assassin Jeff!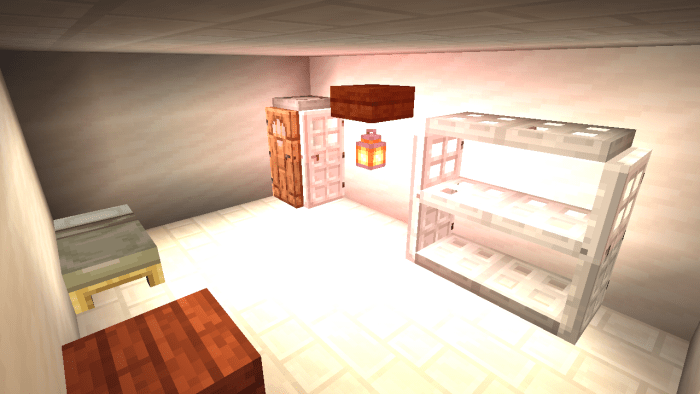 Find out his secret and escape before it's too late!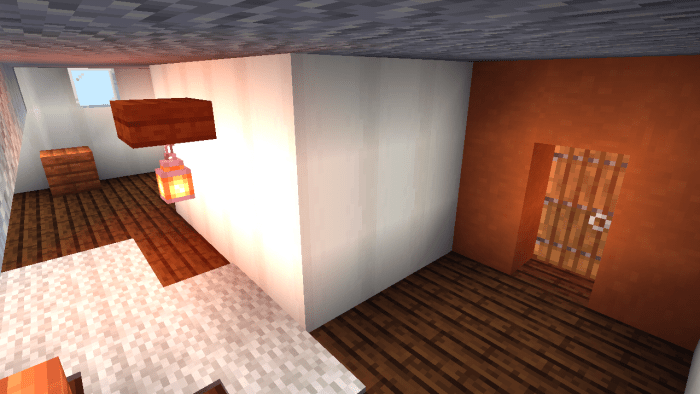 Great location!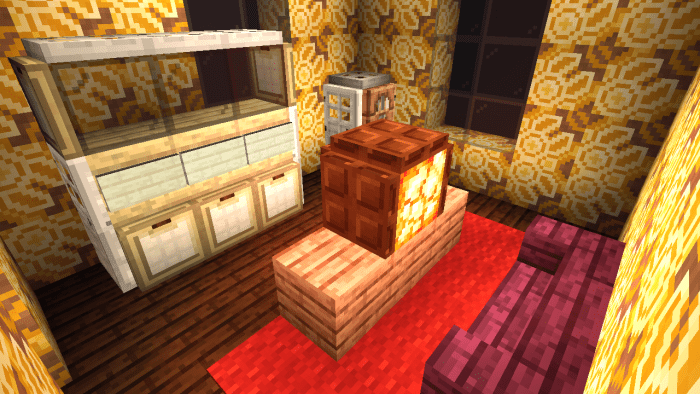 His smile will remove fear!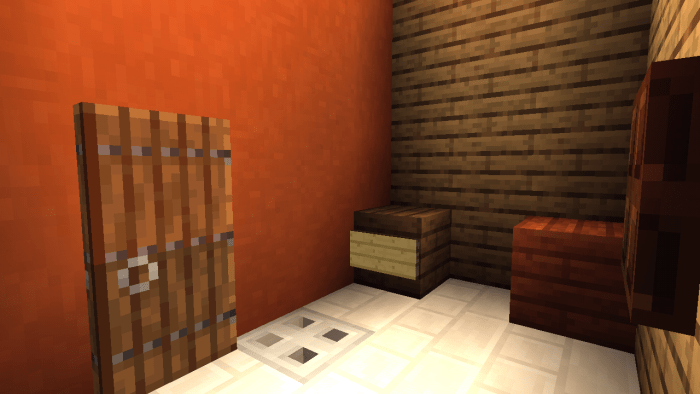 Horror map based on the game "Jeff the Killer" Map created by Gosha 29 :D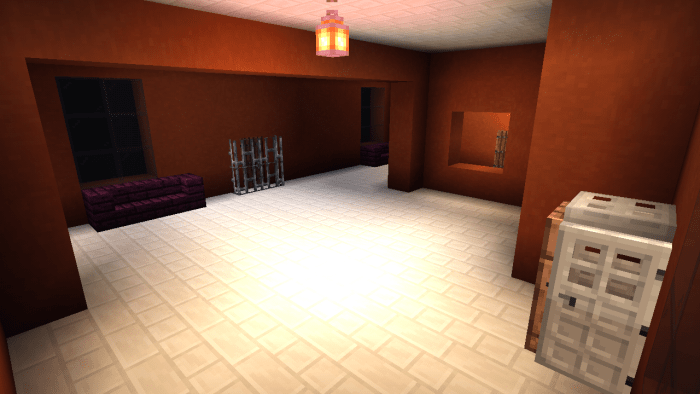 ATTENTION! THIS CARD IS IN BETA TEST! NO LOTS OF EVERYTHING! YET THE MAP CANNOT BE PASSED! AND ARE NOT MANY OPPORTUNITIES! EVERYTHING WILL BE IN THE NEXT RENEWS! DO NOT WRITE ABOUT THAT SOMETHING IS NOT ABOUT! WE KNOW EVERYTHING!
Select version for changelog:

Changelog
Added a cool, first trailer, there will be another second, but not soon...