This is a modified version of the John Smith Legacy resource pack. JimStoneCraft redesigned the pack to make it more to his liking and hopefully you'll like what you see and download it for yourself. The texture pack is best suitable for medieval builds or any time that you want a more robust or rustic design.
Credits: This port has been created from the original resource pack from JimStoneCraft, JohnSmith and JohnSmith Technician's Remix (JSTR) - Do not host these files behind a paywall. JimStone is not responsible for supporting this port of his pack. All support must be made to the ports Github issue tracker found here.
Ported by: NoobTaco
Updated: 4 July, 2017 (cleaned up textures_list.json which caused crashes on Android)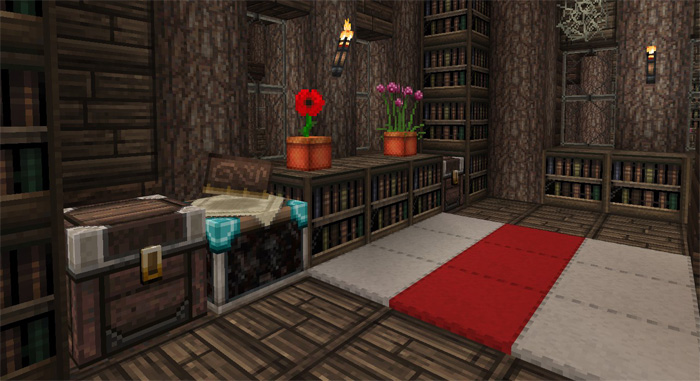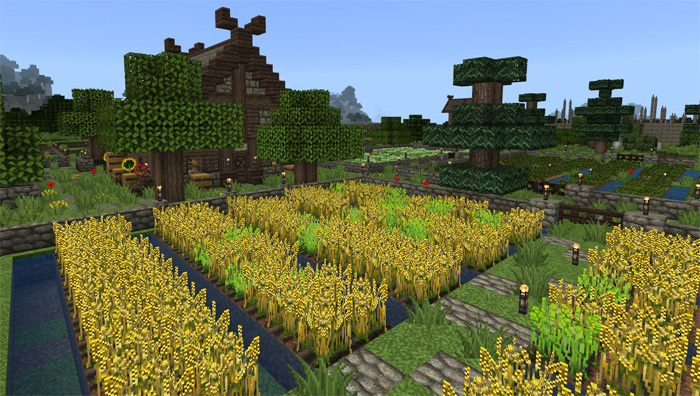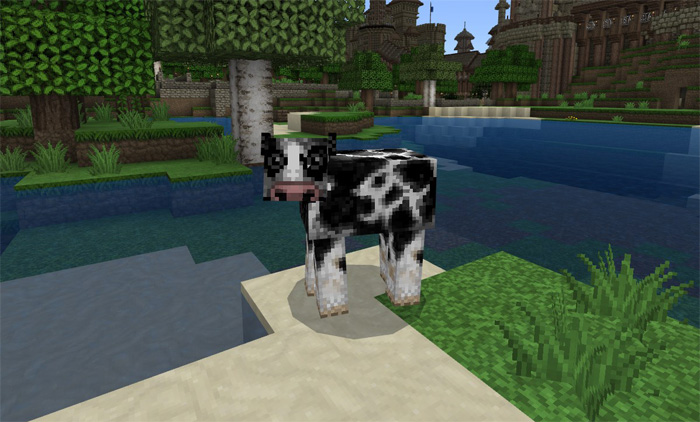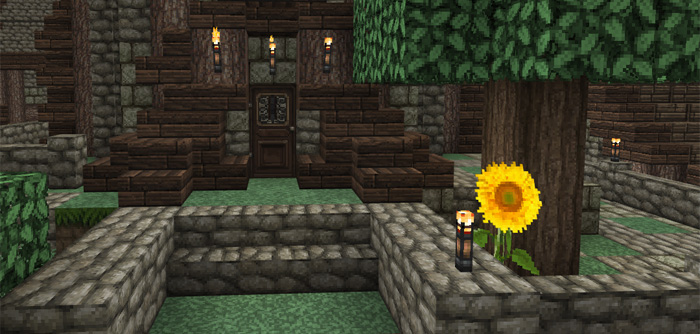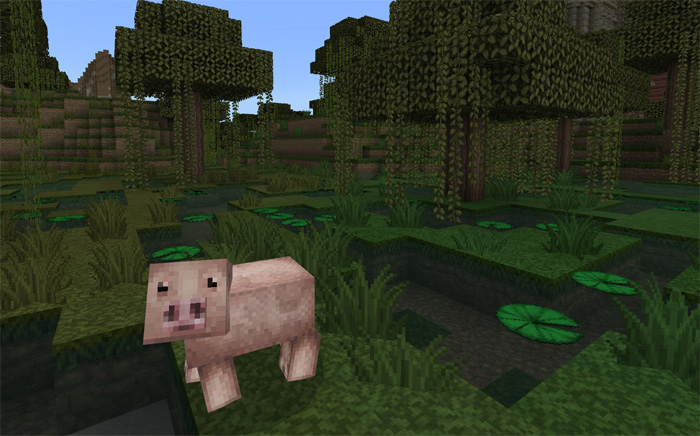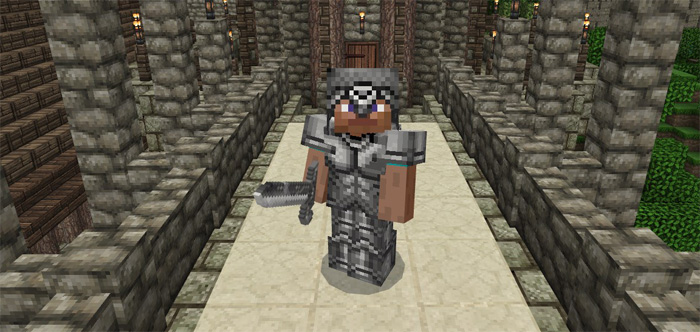 Features
Initial Release and Port
Blocks (all blocks which exists in the John Smith Legacy JSC pack have been ported, report missing ones here)
Colormap
Entity
Environment
GUI (basic porting completed)
Items (almost all)
Map
Armor
Particle
To Do
Blocks (some blocks which don't exist in the Java Edition pack has to be created)
Entity
Items, potions, door icons, beds
Installation
Bugs and missing textures can be reported to the Issues Tracker (GitHub).
Tested platforms: Windows 10 (fully functional), iOS (works for iPad 4 mini, might crash on low-end devices), Android (works for Nexus 9 tablet, might crash on low-end devices)