Where is Bobby?

The Pyramids of Giza, The Tower Bridge and the Roman Coliseum are some of the areas you will explore as you begin your adventure in search for Bobby!
On your way, you will find special blocks, which make parkour much more dynamic and entertaining.
At first, your adventure will be easy, but things will get complicated as you progress.
Story
You're Cloe, a brave and adventurous girl who lives with her pet Bobby, a pig.
Two and half years ago, Bobby got lost, you lived a great adventure and didn't rest you found him.
Now, during this morning, you realize that Bobby isn't at home and has left no traces, so you wrap yourself in another adventure in search of your pig, jumping around the world...
- Twitter:
* Team Infinite Minds: https://twitter.com/TInfiniteMinds
* King Wither Droid: https://twitter.com/kingwitherdroid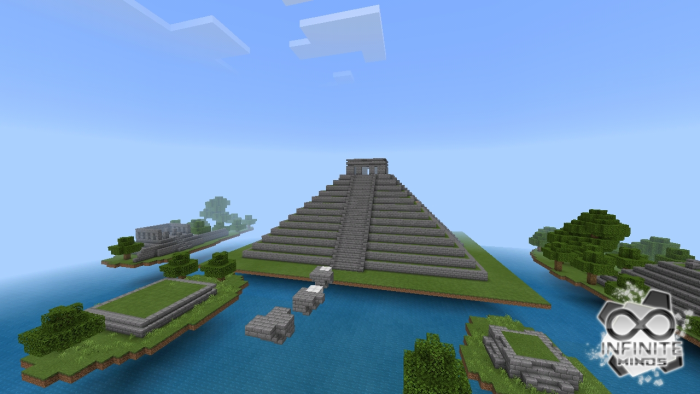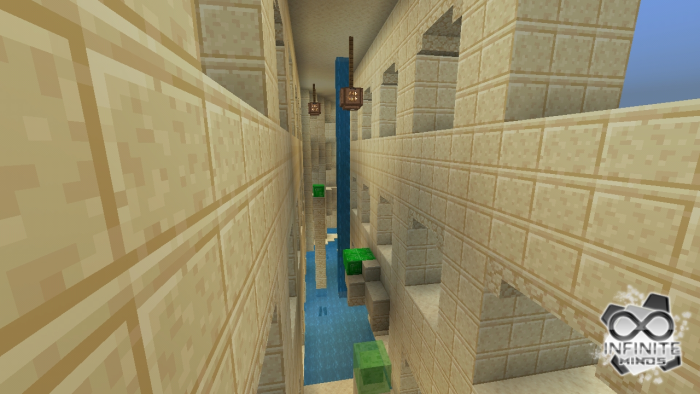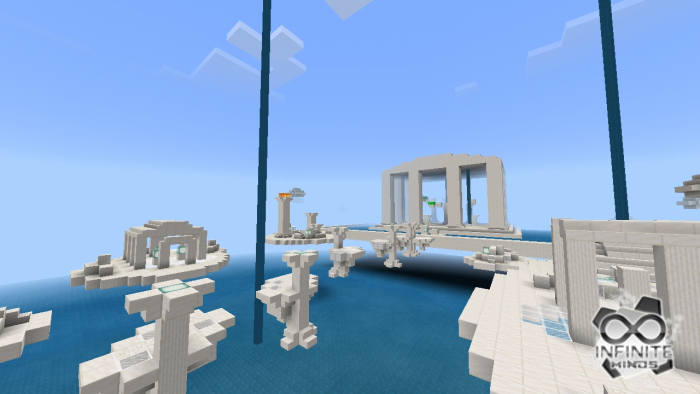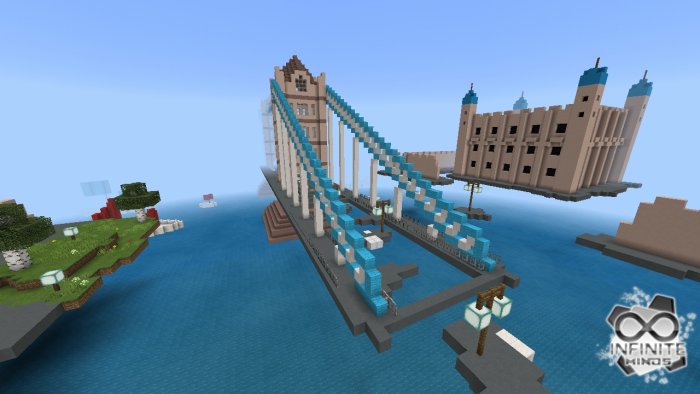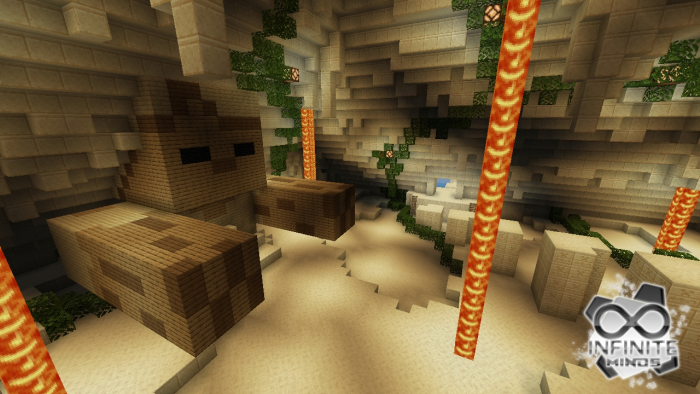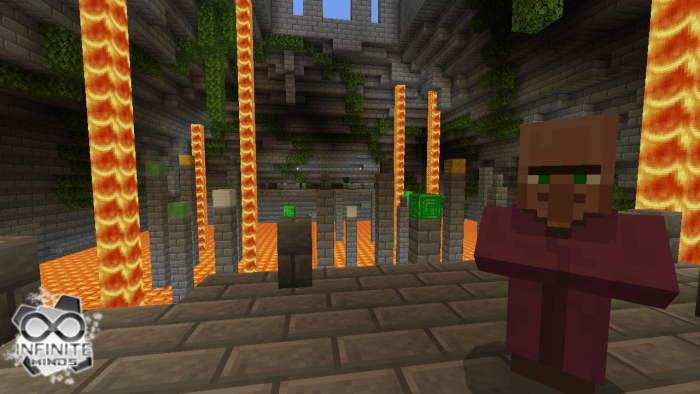 Do you want to see more details of the map? Check the trailer! :D
Trailer:
Select version for changelog:

Changelog
- Bug fixes, now the map supports Minecraft Bedrock Edition 1.11