This huge lab complex is situated far deep into the jungle. It features four interconnected large rooms which can be useful if you want to experiement with some new add-on or similar. It looks quite similar to the lab where The Diamond Minecart records some of his videos. I haven't watched too many of his videos so perhaps someone else could share some information about that in the comments.
Creator: ScareCrew, Twitter Account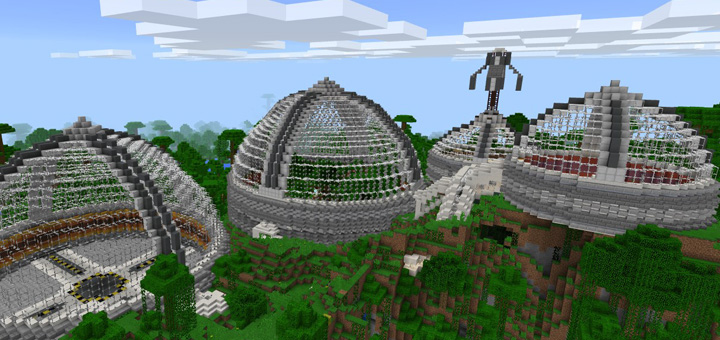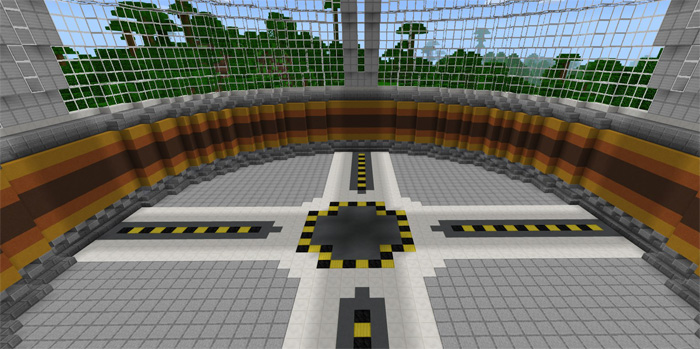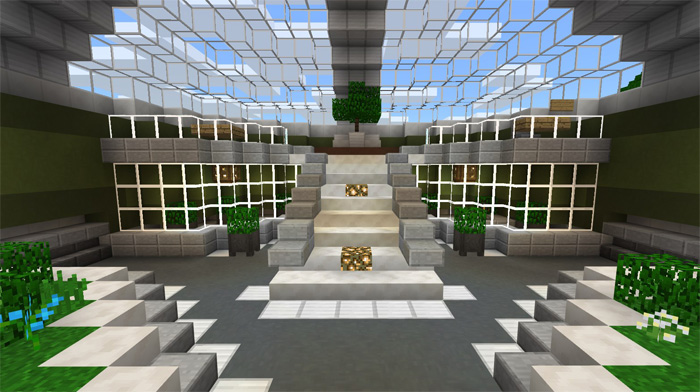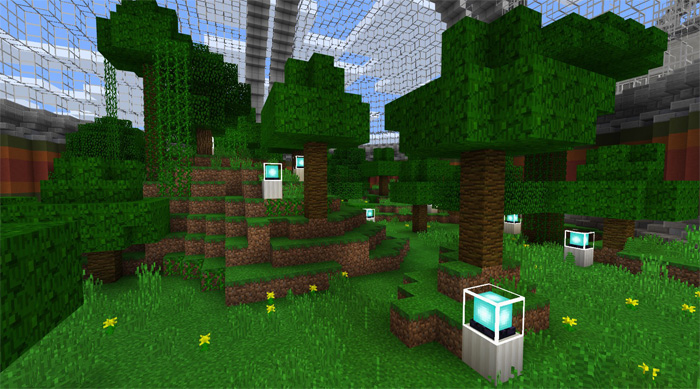 Map Permissions: You may use this map for map showcases. However, if you intend to use it for something else then please contact ScareCrew here.