Welcome to Jurassic Minecraft | Isla Nublar. Come, stay, and explore a prehistoric world and gawp in awe of these Minecraft dinosaurs from the jurassic and cretaceous period.

Please visit our website or Twitter page to find out more about future updates etc. Below is a list of all exhibits that this park will offer. 


Inside the Park | Isla Nublar
Main Street:
Samsung Innovation Centre
Mosasaurus Stadium
Tyrannosaurus Kingdom
In-Gen Circus Tent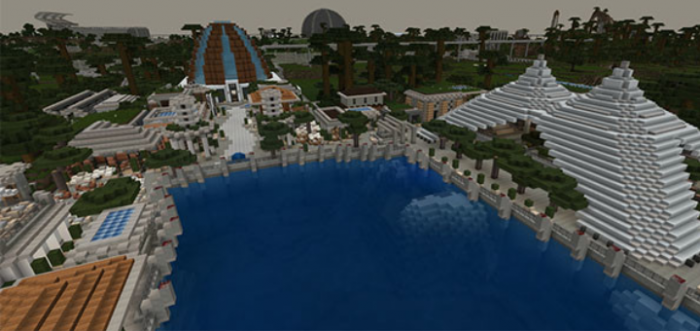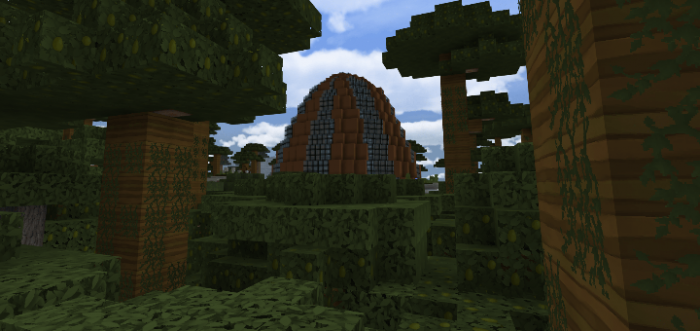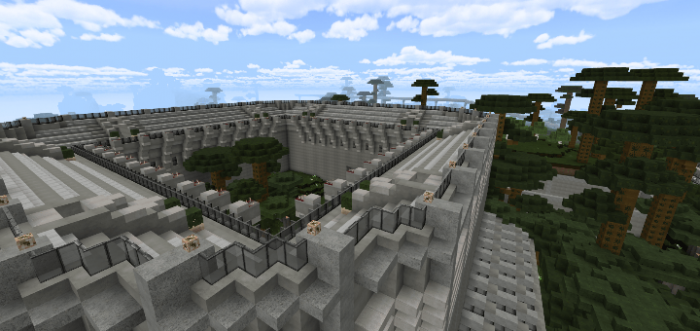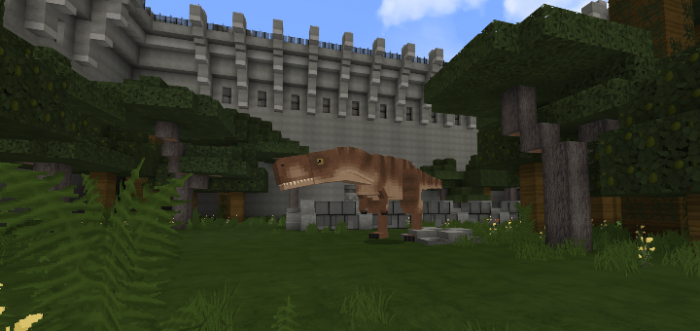 Zone One:
Jurassic Aquarium
Spinosaurus Paddock
Carnotaurus Paddock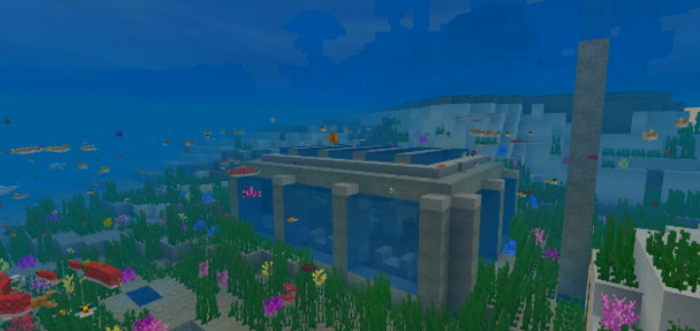 Zone Two:
Jurassic Herbivore Safari
V.I.P. Hub (in the former Jurassic Park 1993 Visitors Centre)
Oceanic Michelin Star Restaurant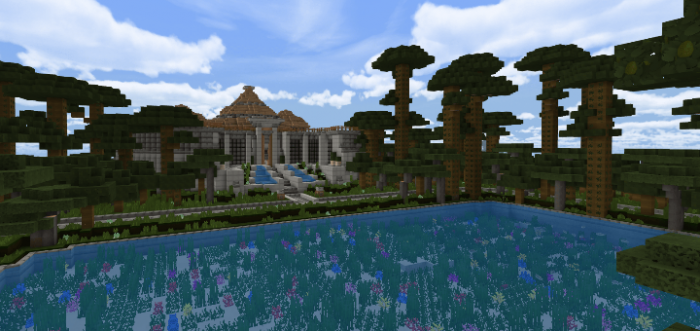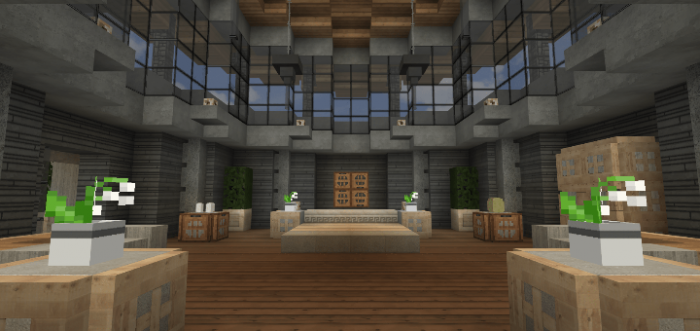 Zone Three:
Indominus Rex Kingdom
Gallimimus Valley (main entrance)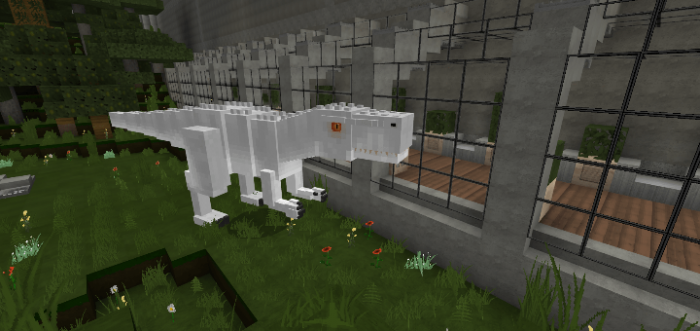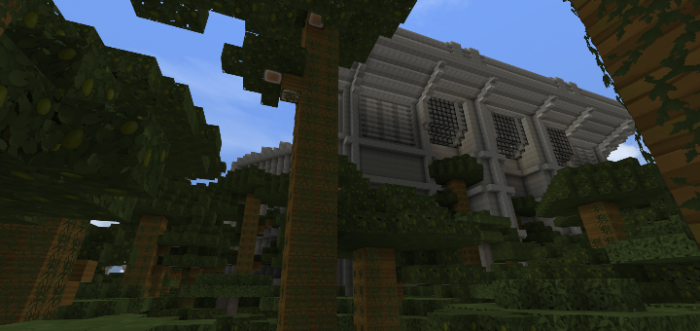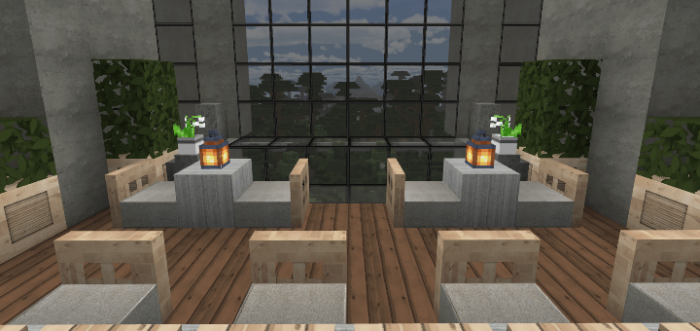 Zone Four:
Aviary
Park Guest Suites
Gallimimus Valley (alternative entrance)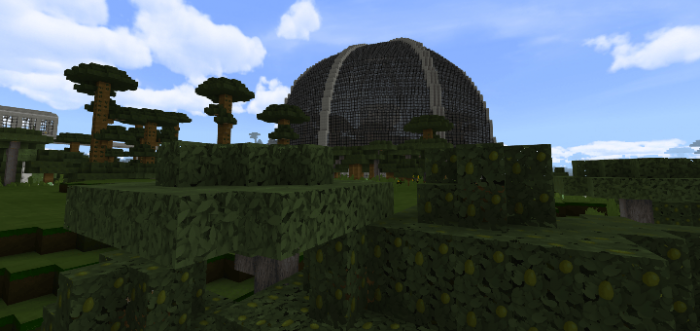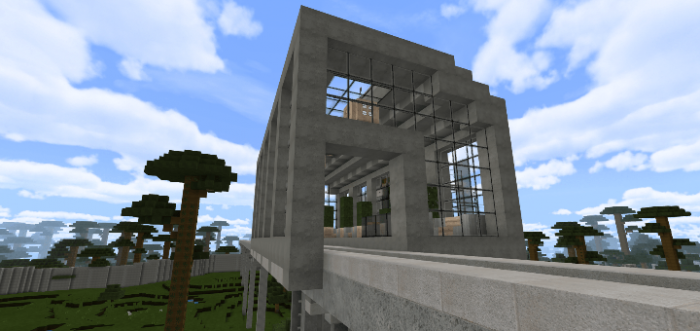 Zone Five:
IN-GEN Research and Development Centre
Education Outpost
Hammond Creation Lab
Indoraptor Paddock (with secure observatory)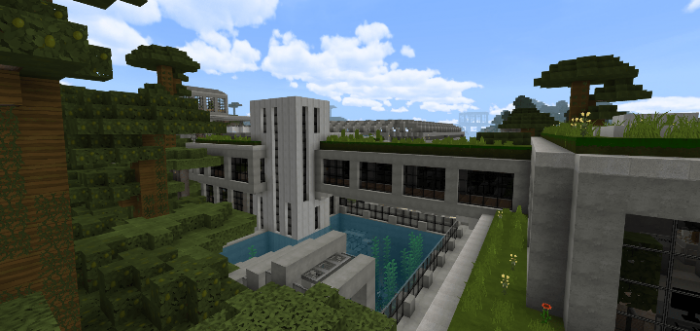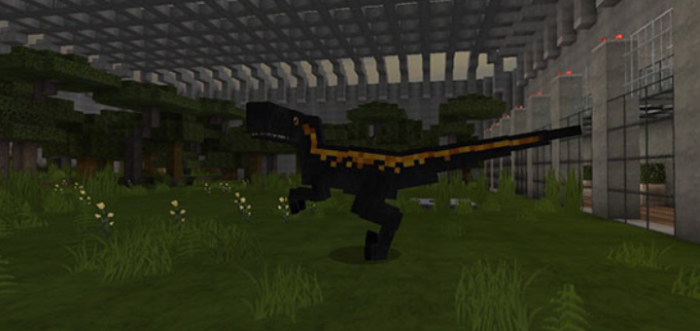 Zone Six:
Botanical Gardens (with eco biomes)
Jurassic Airport (V.I.P. access only)
Zone Seven:
Velociraptor Paddock
Dilophosaurus Paddock
Oviraptor Paddock
Compsognathus Paddock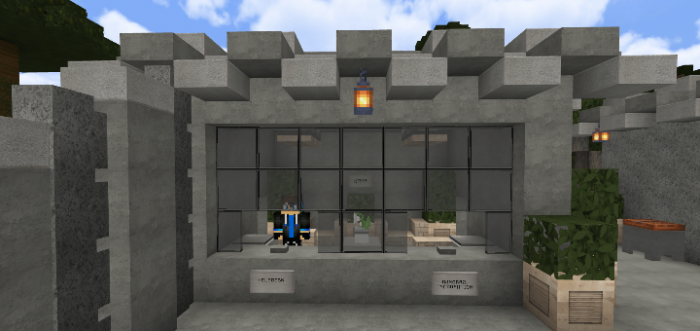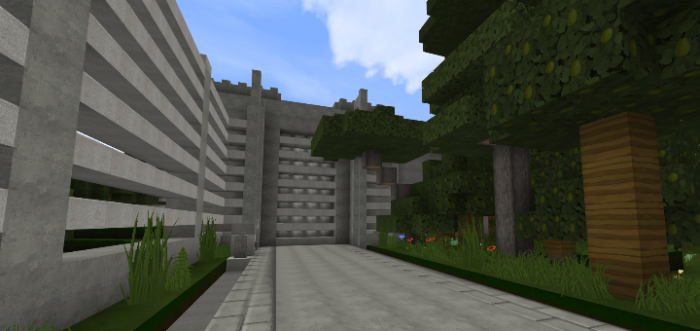 Zone Eight:
Jurassic Cruise (aka Cretaceous Cruise)
Gondola Lift (Mt. Sibo)
Control Centre/Admin/Staff Housing (no public access)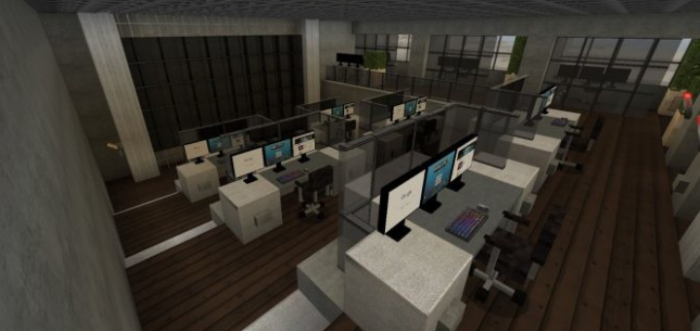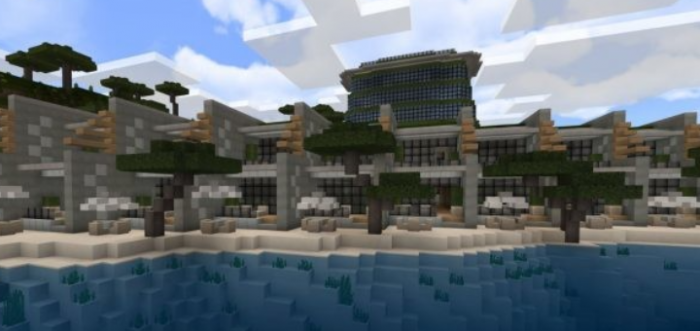 Zone Nine:
Petting Zoo
Infancy Paddock (last stage)
Dodo Observatory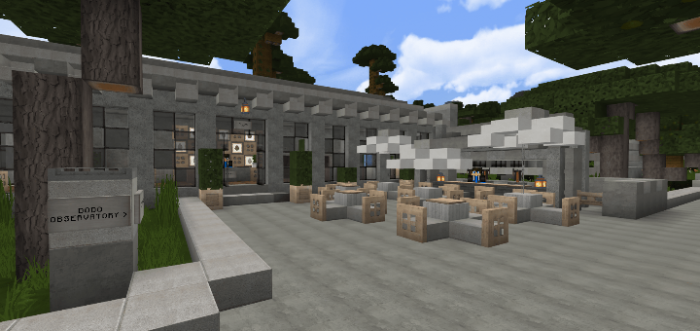 Outside the Park | Isla Nublar
Ferry Landing
Hotel Complex
Aquatic Park
Jurassic Golf Course
Isla Nublar Hospital
Human Resources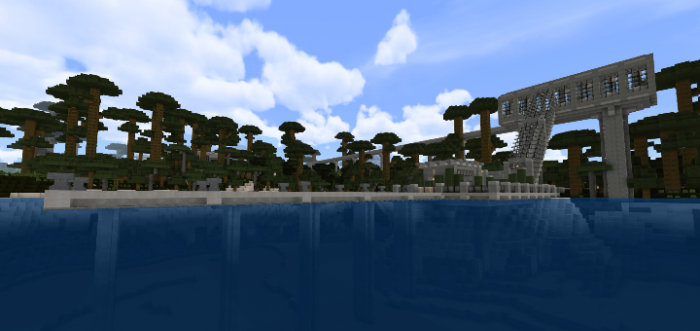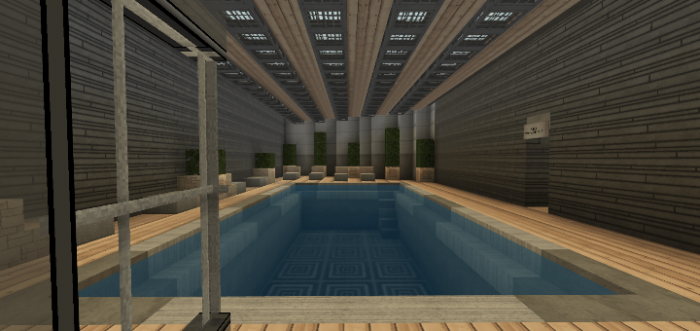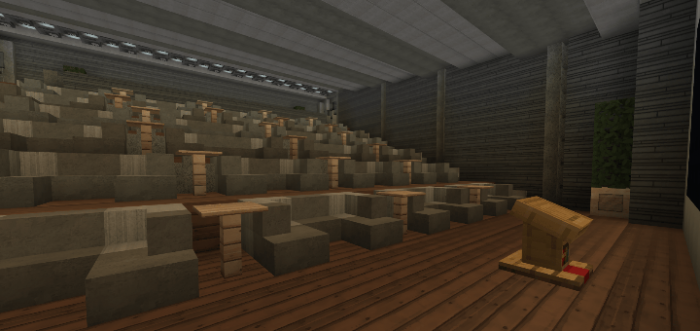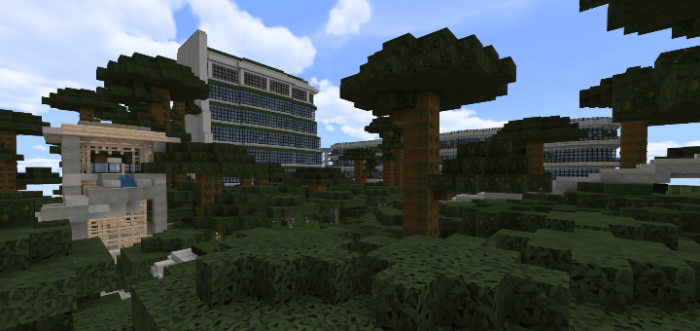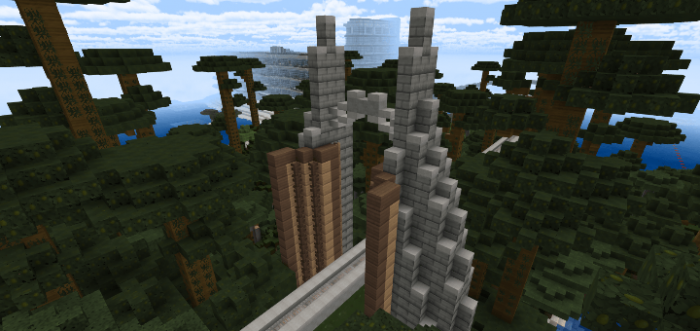 Map of Isla Nublar [PNG]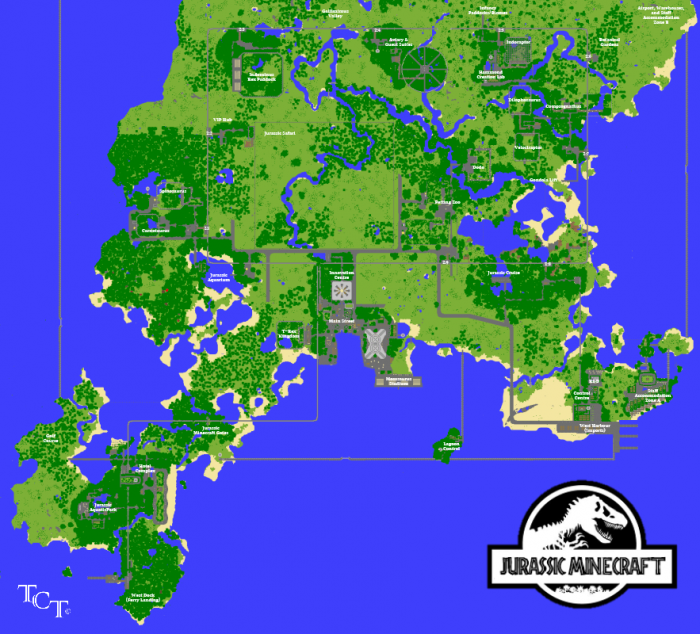 *for a full resolution image, click here.

Detailed Park Exhibit Walkthrough [PDF]
This document outlines everything stated above in much more detail. To download, please click here.
Project Prehistoric | BETA v1.1.0.1 [MOD]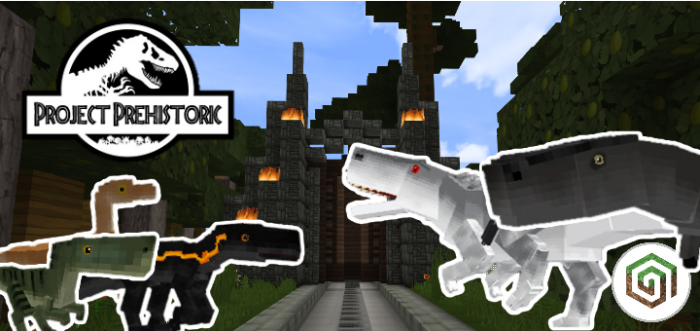 This is a beta of our Jurassic dinosaur mod created by @CrackedCubes with help from @all_Gonza. We haven't included this pre-installed in the Jurassic Minecraft map as it is still in beta. However, if you want to try it out in this map please do so. You will need to download this separately. Click here to download our mod.
Installation
As well as downloading the map, please download RobertGamer69's Decoration add-on, Gona's Jurassic Craft mod, and Flow's HD texture pack to view this map properly.
Select version for changelog:

Changelog
Map changes include:
Link updates.
Image updates.
Minor park improvements (major update coming July 2019).

Installation
Please note: Gona's Jurassic Craft mod no longer functions perfectly with Minecraft PE's latest update. Three dinosaurs are currently glitching visually.