Hello, my name is Kervaal; this is my texture pack I created out of boredom.
Everything in this pack is based off of my own view of how Minecraft should look, the pack will update as my tastes change or I feel that something doesn't fit the RPG-like theme!
Welcome to my resource pack!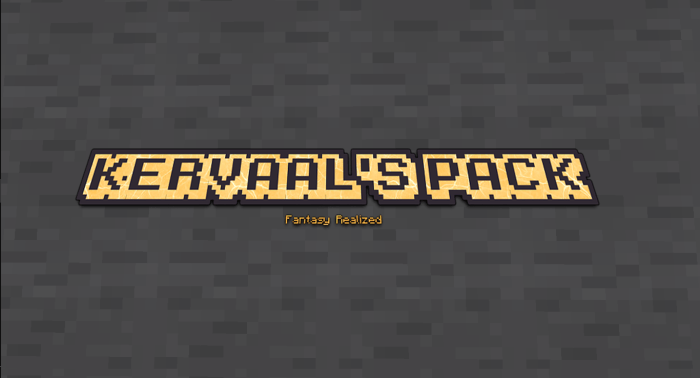 I tried to capture a sense of wonder within my texture pack, basing it off of RPG's and my own sense of taste, if there are any bugs let me know in the comments!
All items, mobs, armor and blocks are fantasy based!
(Don't edit the animation files you'll break the pack)
(It also sports a custom UI/GUI)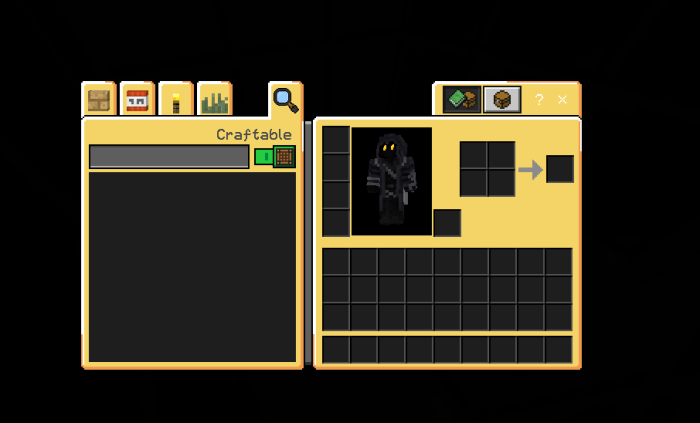 Inventory Screen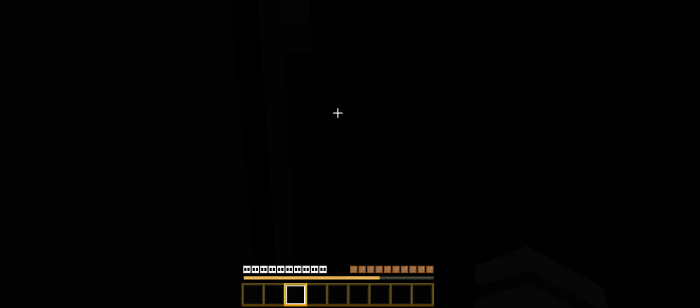 Health, Hud.
Armor, Glass and Barrels!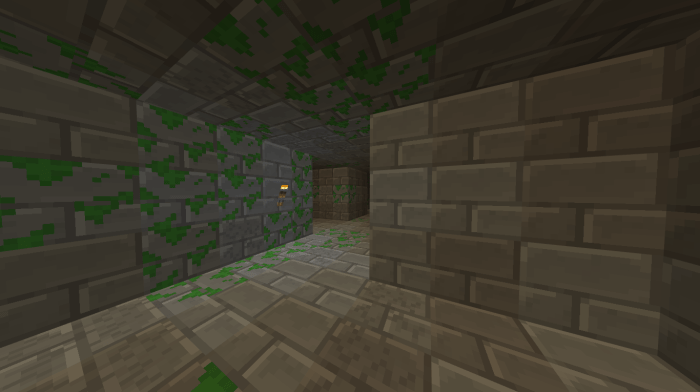 A stronghold hallway (Fancy lighting off of course, the best way to enjoy the Nostalgia of Minecraft!)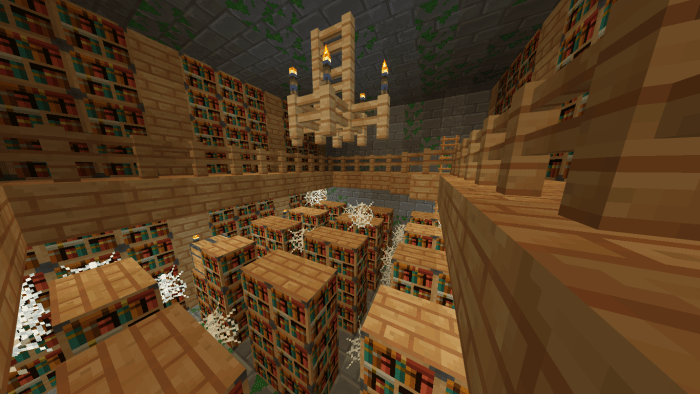 Library of the stronghold to show off the bookshelves + torches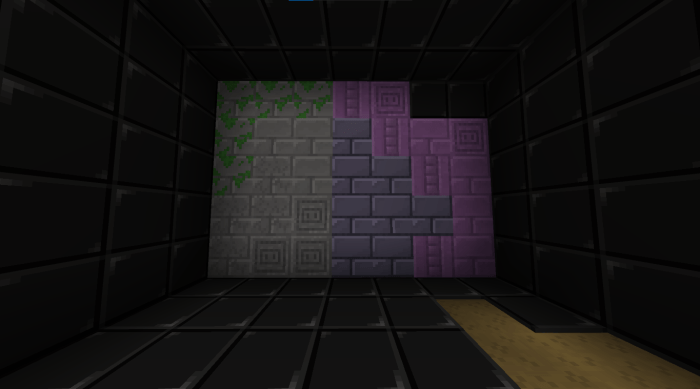 A much more linear building system, seeing all the different kind of bricks differ in design always frustrated me, enjoy a much cleaner,smoother building experience.Enjoy the custom Mobs, some being monsters, and others being robots!
Download today
The mediafire link is the link that I'll be updating most often!
Select version for changelog:

Changelog
Changed some images to suit the updated armor and tools
Installation
Just press the Main Download link, Click download, and open the .MCPACK to enjoy!