Here is a seed which offer several different types of enviroments to explore just as you've spawned in the seed. The first thing you will notice are the impressive mountains surrounding the village you'll spawn at. Nearby the village is also a swamp biome which gives the seed a mystic vibe, especially during the evening and night.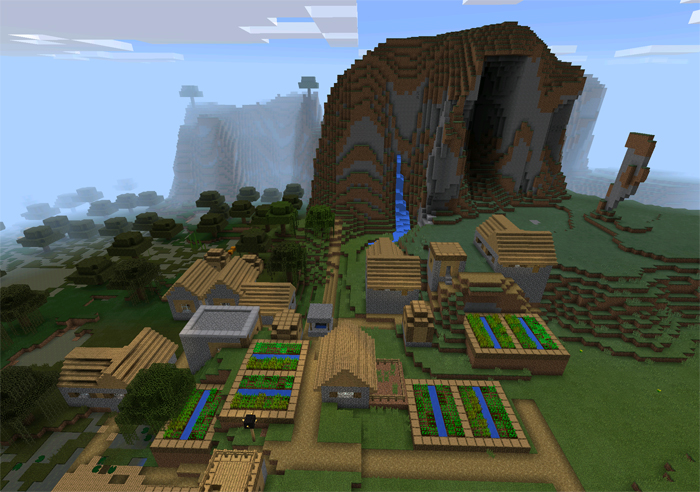 In the village there is a blacksmith and in which you will find the following items in a chest:
2 emeralds
2 gold ingots
2 apples
1 iron helmet
Here's a nice view of some the mountains.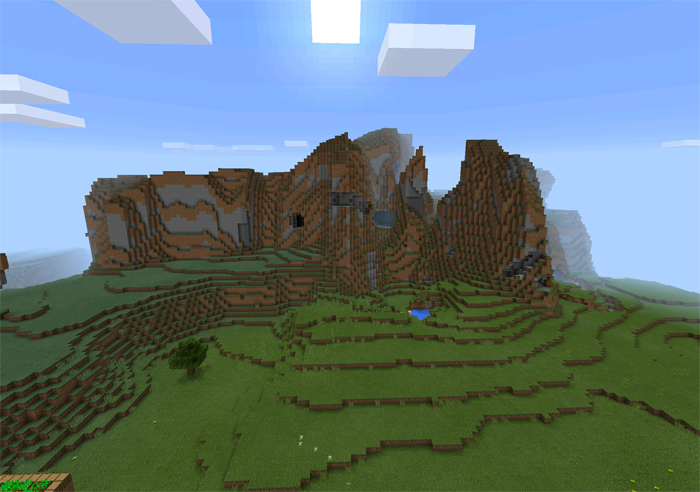 To get to the stronghold go to the well at the center of the village. Dig down beside it and you will soon see some mossed bricks and that's when you've found the strairwell which leads down to the stronghold.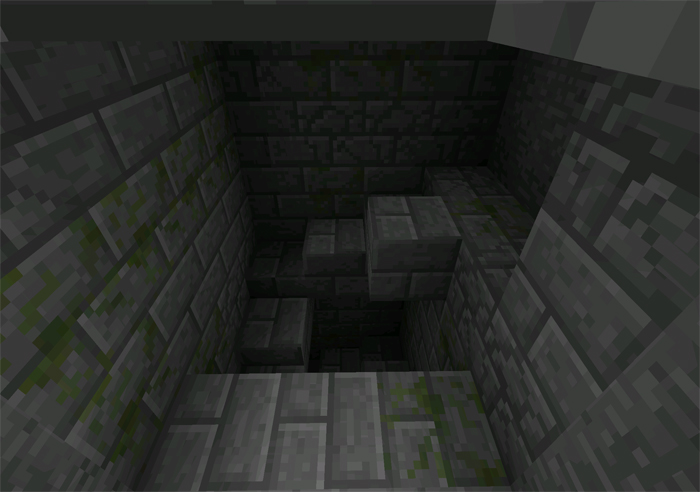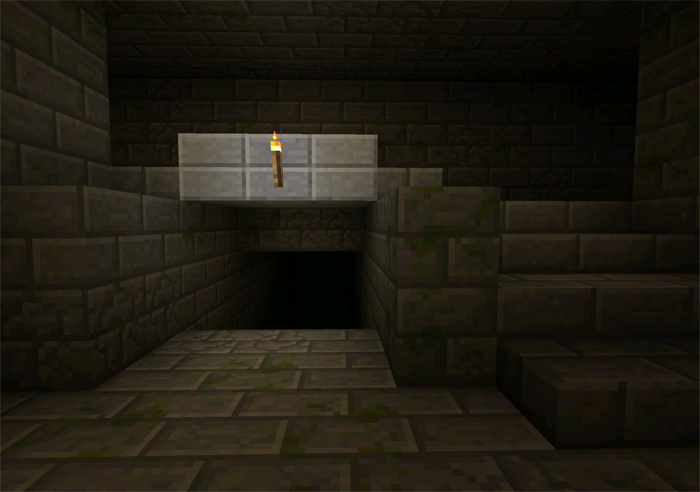 Seed: kick me from the hill