This is an add-on based on Kingdom Hearts III video game and the popular movie called Frozen. It adds five new mobs which you're likely to recognize if you're familiar with any of the forementioned. King Mickey and Elsa are two examples of these characters, but there are also more hostile characters such as the Shadow Heartless or the Dusk Nobody, and all new mobs have custom behaviors.
Creator: Vernian LEMO – TDR build, Twitter Account
How does it work?
This add-on replaces both mobs and items.
Mobs

King Mickey (Wither Skeleton) (Behavior: Neutral)
Elsa (Stray) (Behavior: Neutral)
Shadow Heartless (Skeleton) (Behavior: Hostile)
Deer Heartless (Polar Bear) (Behavior: Hostile)
Dusk Nobody (Creeper) (Behavior: Hostile)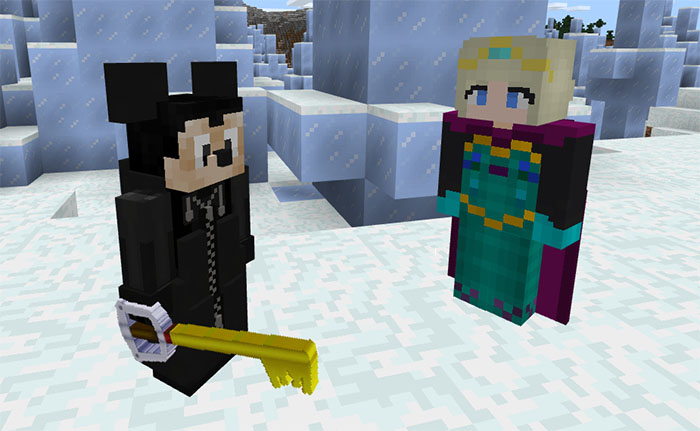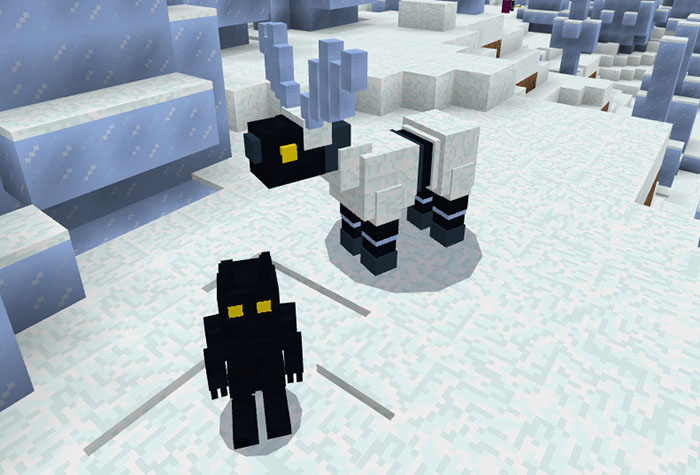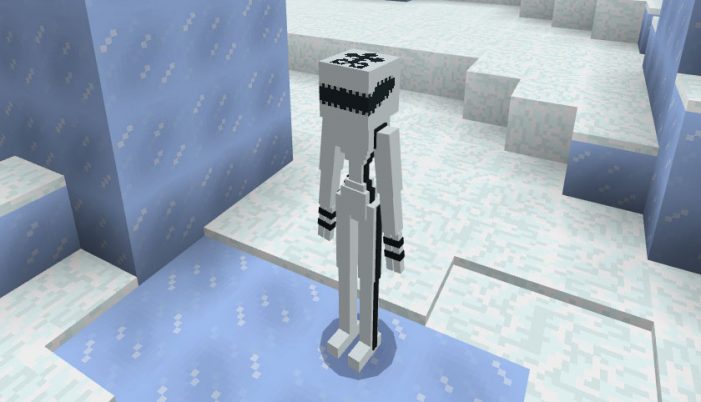 There are also a bunch of new items but neither of these have any new behaviors.
Items

Ultima Weapon (Diamond Sword)
Kingdom Key D (Stray)
Kingdom Key (Skeleton)
Snow Crystral (Polar Bear)
Heart (Experience Bottle)
Trailer
Installation
Apply packs for a world
Create the world