Invite your friends and have an epic battle within this world! Where you choose your own characters and fight with one another to gain experience and money!! More experience and money, more chances of winning!! Download this map and see who is the greatest gladiator within your circle of friends!!
In this world, you will fight with your friends in this arena!!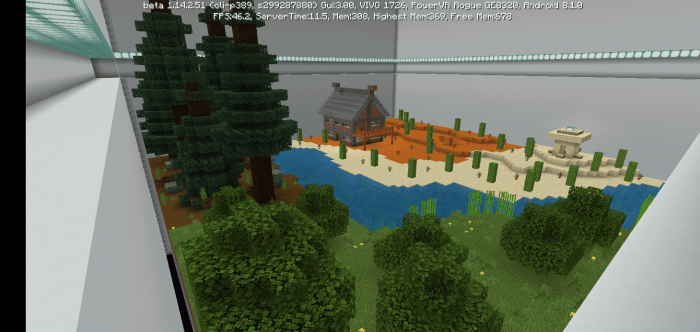 But, you will battle with them while using one of the characters that are available!! Each and every one has different skills and abilities, so find the best one that suits you!!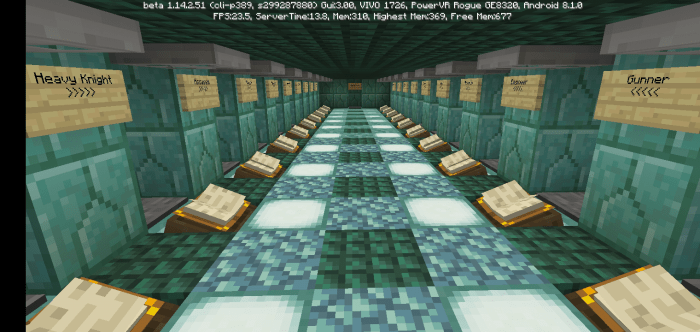 22 Characters available at the main character selection:
-Warrior
-Heavy Knight
-Assassin
-Paladin
-Werewolf
-Berserker
-Fighter
-Rogue
-Monk
-Wolf Master
-Archer
-Gunner
-Engineer
-Alchemist
-Ninja
-Vampire
-Priest
-Wizard
-Druid
-Necromancer
-Enderman
-Madman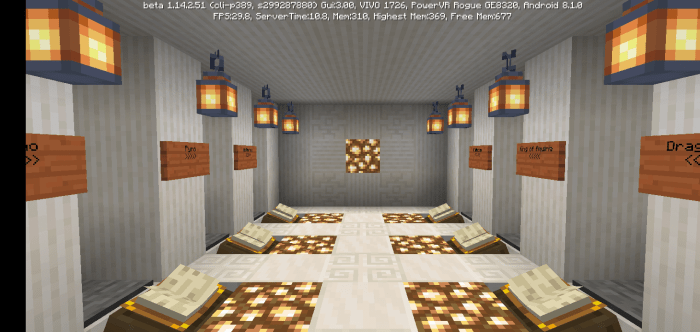 20 VIP Characters that are available upon purchasing the VIP pass:
-Cactus Boy
-Echo
-Pyro
-Artiminus
-Bomber Man
-Dragonoid
-King of Aquiria
-Omilucem
-Potion Master
-Golem
-Spiderman
-Shark Warrior
-Psychic
-Ghost
-Robot
-Magician
-Earth Bender
-Statue
-Frosty
-Dice
The VIP pass is available inside the shop, where you use your money to buy items that will help you during battles!!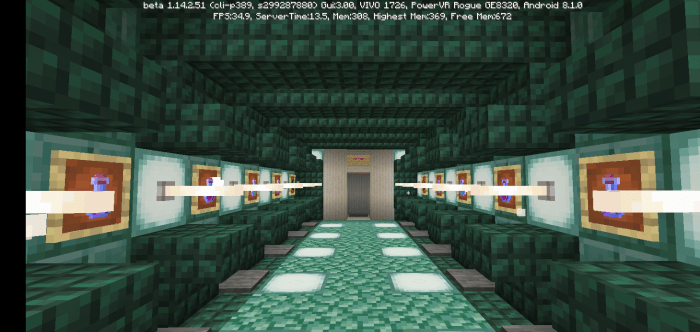 Upon buying the VIP pass, not only you have access to the VIP characters, but also an access to the VIP fishing pond!!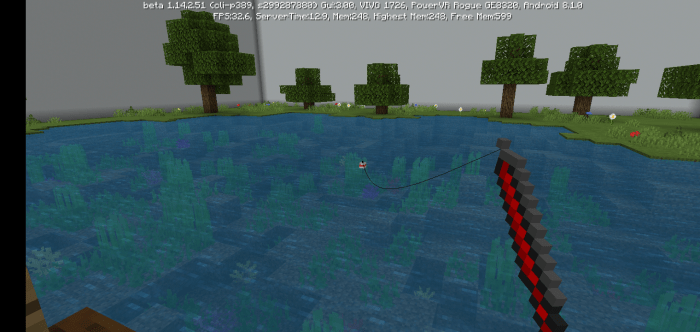 Also, you can now go to the VIP shop, which contains greater items for bigger chance of victory!!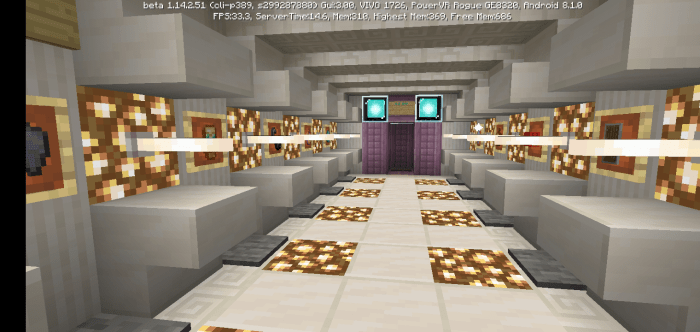 And hey! If you are lucky enough to have many wins, you can buy the VVIP pass to get to the VVIP shop!!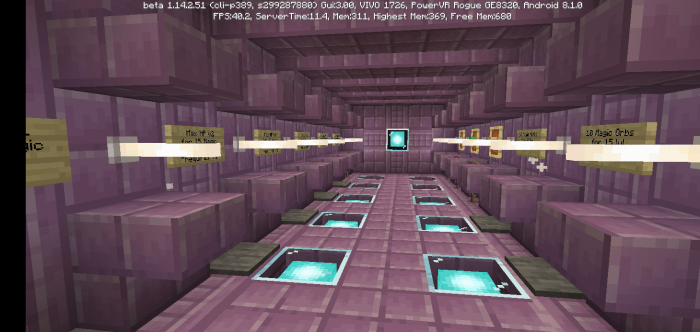 Inside this shop, you can trade your experience points in exchange for "magic orbs", another form of currency! With this orbs, you can get the greatest item you can only find in this shop!!
And yes!!! The new update comes with a brand new VVIP area!! The casino!!
"I GOT LUCKY HERE, LEGIT!!"
-Creator-
In here, you can gamble and cling on your luck to increase your money!! Its both fun and thrilling, but be careful not to overdo it, or you might lose everything you have~
So, invite your friends and battle with them like gladiators inside this epic KitPVP world!!
*NEW UPDATES*
NEW PVE ARENA!! (Can be found inside the VIP fishing pond)
5 stages with 10 waves each!!
A secret shop is added
3.8.5 are for version 1.16
5.3 are for version 1.17
Select version for changelog:

Changelog
Fixed where skill orbs are stocked in the pvp arena
Changes in some of the characters
*Nerfed:
-Werewolf
-Monk
*Buffed
-Spiderman
-Wolf master
-Engineer
Installation
(If you don't have any apps that can import .mcworld files directly to your mcpe, just follow this steps!!)
Install the file
Rename or convert the file type to a zip file
After renaming/converting it, move the file to where your minecraft worlds are saved
With that done, open your minecraft PE app and, TA~DA~!! You can now play the world with your friends!!