Knights vs Bandits is a 2vs2 PvP map. The knights have to protect the castle from the attacking bandits whose mission is to sack the castle and then blow it up.
Even though the map itself is quite small there are plenty of areas such as secret tunnels and hidden rooms to explore and try to take advantage of. The map offers a rich variety of redstone alternatives which give the map a smooth run.
Creator: Isseekk, Twitter Account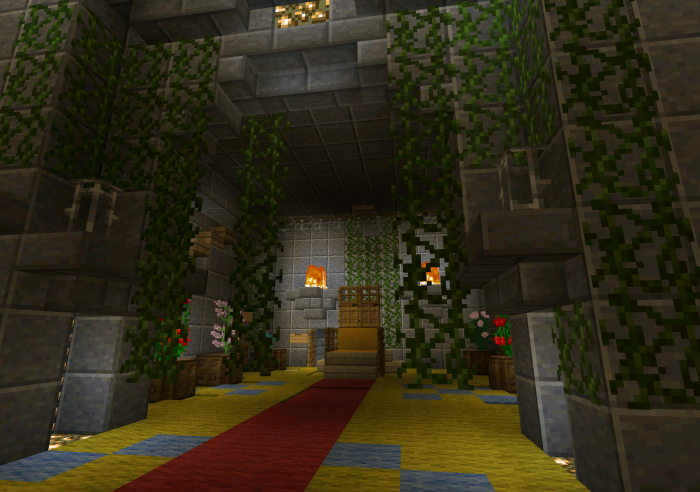 Rules
Set difficulty to max
Set the view distance to lowest possible
Only sponge and TNT blocks can be destroyed
Missions
There are two teams in the map: knights and bandits.
The knights mission is to defend the castle at any cost. The bandits on the other hand got the complete opposite mission. Their mission is to attack the castle and try to find the core TNT block of the castle and break it.
Breaking TNTs don't normally ignite them you might think. But a big surprise is waiting for the one breaking the core TNT block in the castle as plenty of TNTs above the castle will be activated and fall down to the ground and blow up.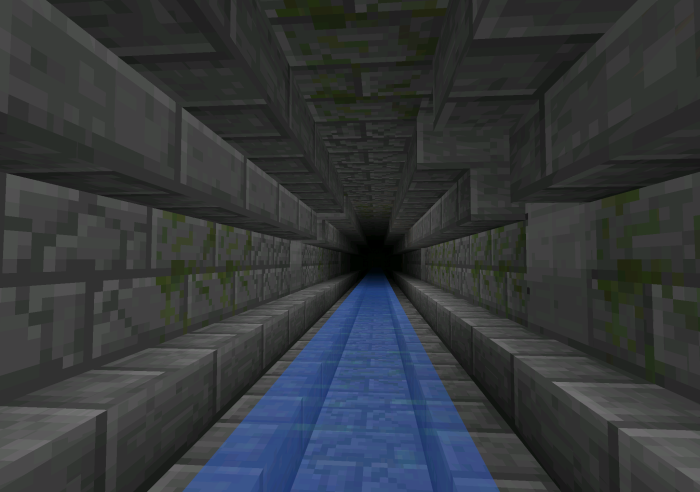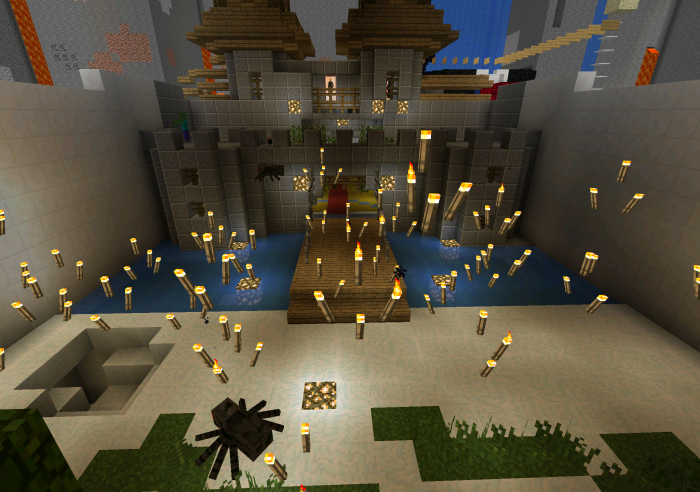 https://www.youtube.com/watch?t=87&v=igkE0TDNkCA