Lava Escape 2 is a really intense minigame and parkour map which is suitable for parkour beginners. In each level the main challenge is to quickly complete the obstacle course. If you are successful then you will be able to move on to the next level. However, if you are too slow then you'll soon notice lava dripping down your forehead and kill you.
Creator: BlackZero, Twitter Account
Updated: 9 June, 2017 (fixed auto reset and some other bugs)
How to play?
As soon as you've started you'll have somewhere between 20-30 seconds before the lava comes pouring down the ceiling. The objective is to get to the other end of the obstacle course and it's achieved by performing different types of parkour stunts.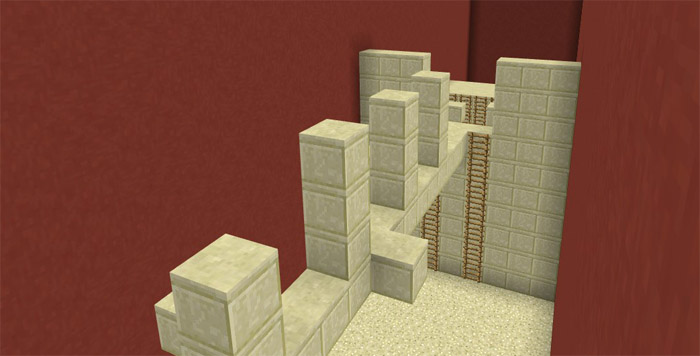 There's no time to be lazy. The lava is ruthless and will destroy everything (including the player) within seconds.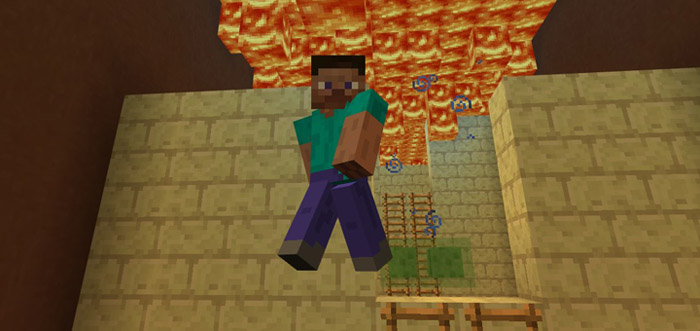 Rules
Survival mode
Peaceful
Don't place blocks
Max 1 player