This map is my siren head horror map created with the BendytheDemon18's addon.
Did you want another siren head map? This project will upload a map of the siren head :)
Preview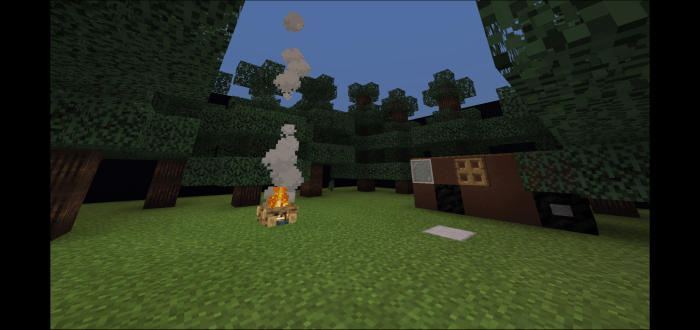 You came to find the hiker who was gone ...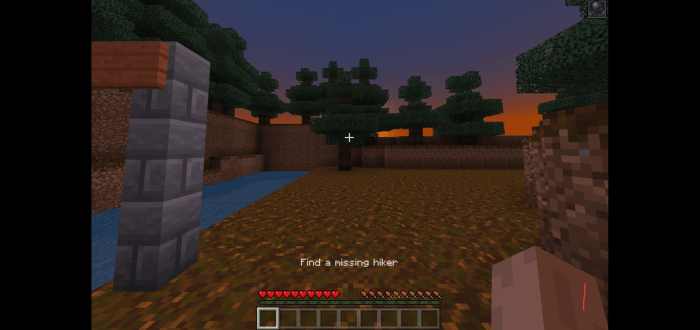 Find him ...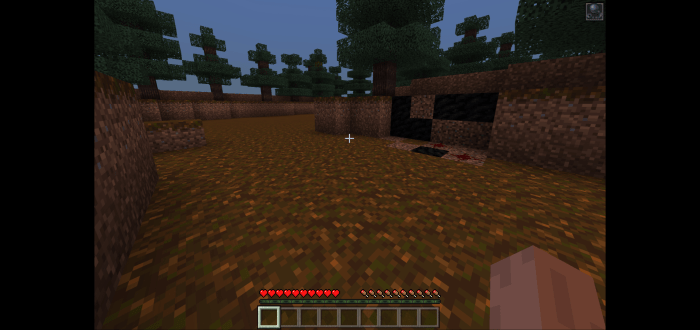 blood!? Who the heck is ...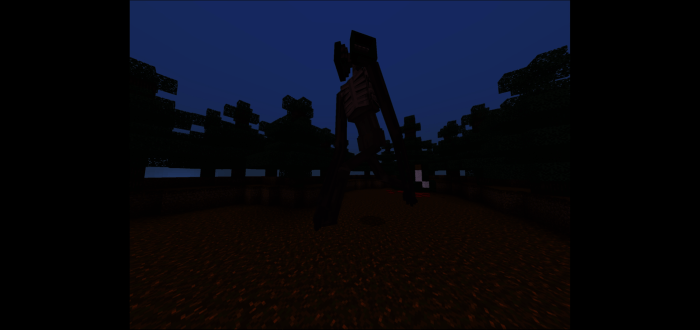 Beyond that was a creature with a mysterious siren head ...
Credit
Credits are credited to all of the following:
This map features Siren Head, one of the Trevor Henderson Creatures series. If you play this map, knowing the above should be more fun :)
—————
This map used Siren Head add-on by BendytheDemon18
BendytheDemon18's Siren Head Addon
BendytheDemon18's Siren Head Map
Note: I haven't modified any add-ons
Accurate credit to BendytheDemon18

Thank you for permission
Important
This map is very scary for some people. And people who wear earphones or headphones are advised to lower the volume
This is a horror map
Select version for changelog:

Changelog
Add a more descriptions
I wrote a credit to BendytheDemon18
Installation
If you downloaded the .mcworld file, manually import the downloaded file into Minecraft
Once you have downloaded the .zip, unzip the file and then manually import it into Minecraft> games> com.mojang> minecraftWorlds