Are you familiar with the game "Left 4 dead"? I made a game because I am a big fan of this game since I was a kid...I have been planning for a long time but I have no knowledge before how to make maps and addons, but thankfully I know now so I made it so you can see my creativity. I hope you enjoy this map. This game is all about surviving and you find your companions in the safe area, but it is not an easy task because you will pass through the infected.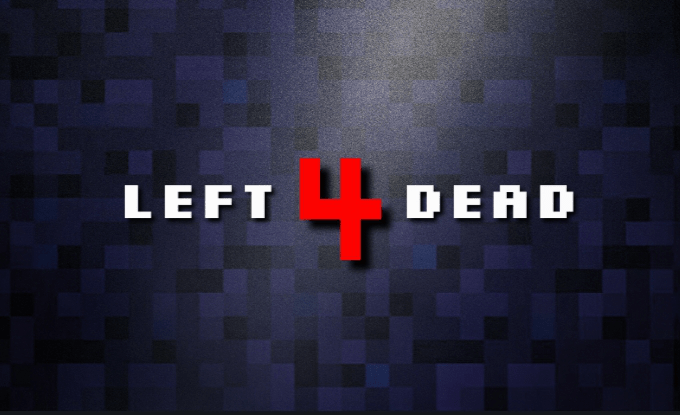 Different types of "INFECTED"
ZOMBIE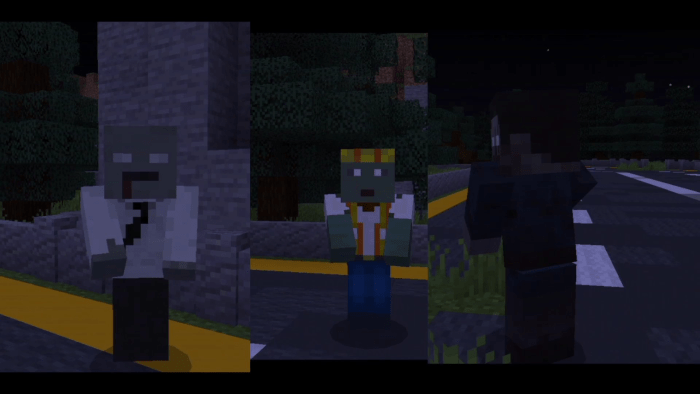 • Zombie business Man
• Zombie Police Man
• Zombie Worker
Behavior: Like a normal minecraft zombie
SPITTER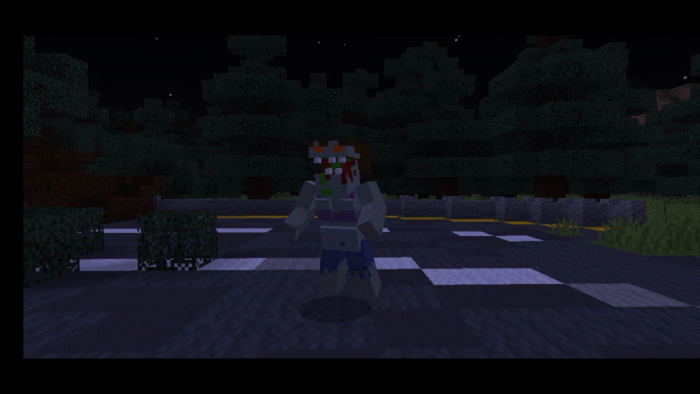 Behavior: Spit and acid it cools down for 20 seconds.
SMOKER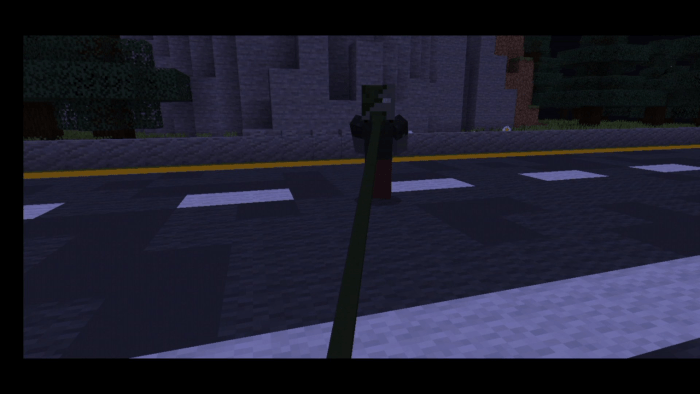 Behavior: He has a tongue that is 8 blocks long and he can pull you in front of him.
BOOMER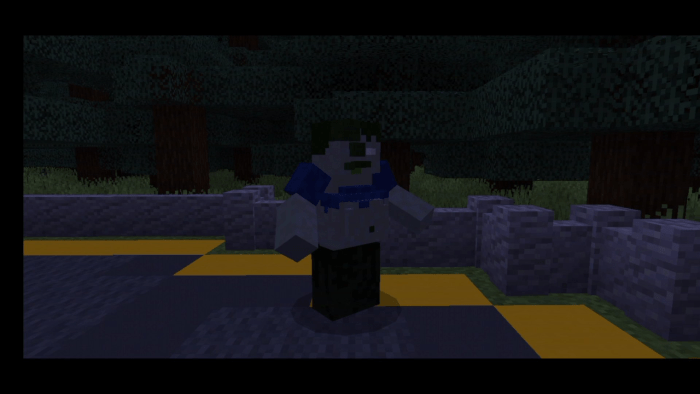 Behavior: It will expload if you get close to him
HUNTER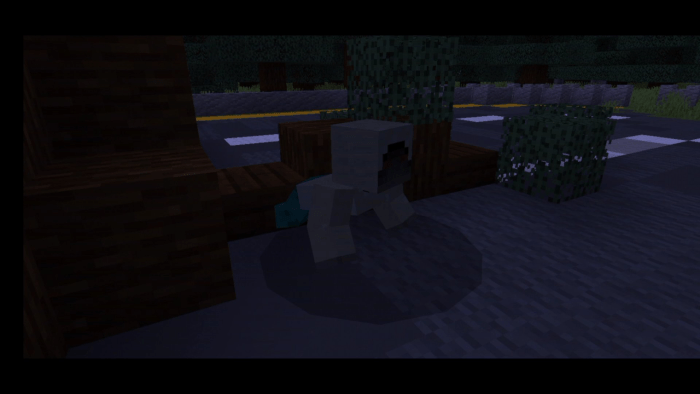 Behavior: He jumps on you like a minecraft spider
WITCH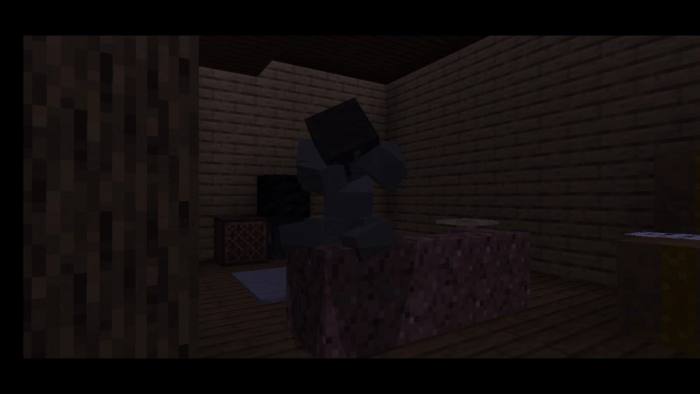 Behavior: she will indicate that she is a normal woman and she will go on crying but if you approach her she will attack you.
CHARGER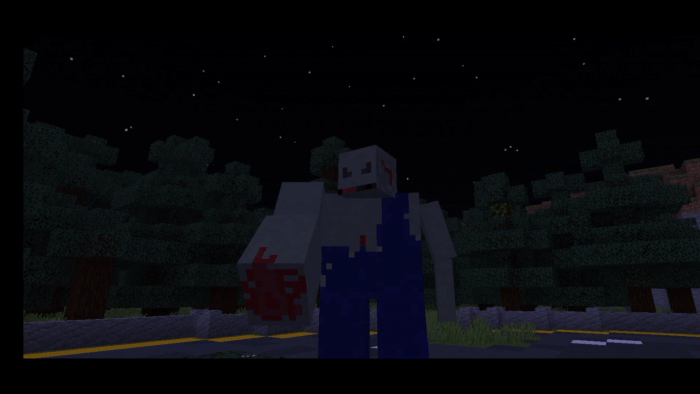 Behavior: It dash towards you with a critical damage, but easily to kill.
TANK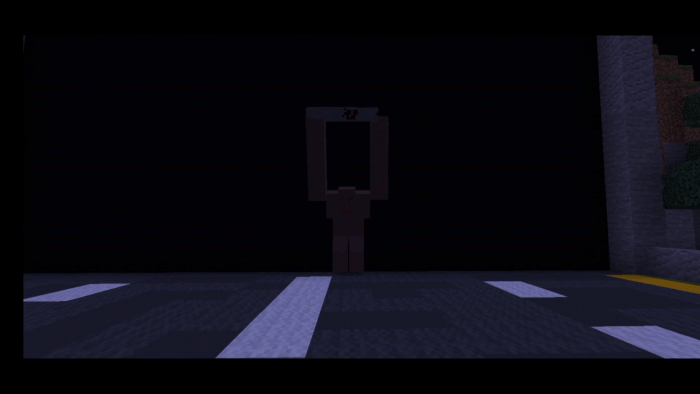 Behavior: The strongest and most severely infected, not easily killed but if you use your brain you can easily kill it.
WEAPON
CREDITS TO THE OWNER- AzozGamer936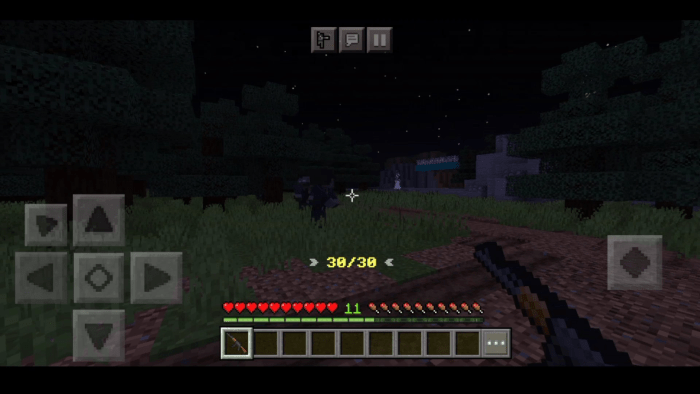 The game has no fun if nothing is used to deffend yourself and the game has no taste if there are no weapons.
SURVIVORS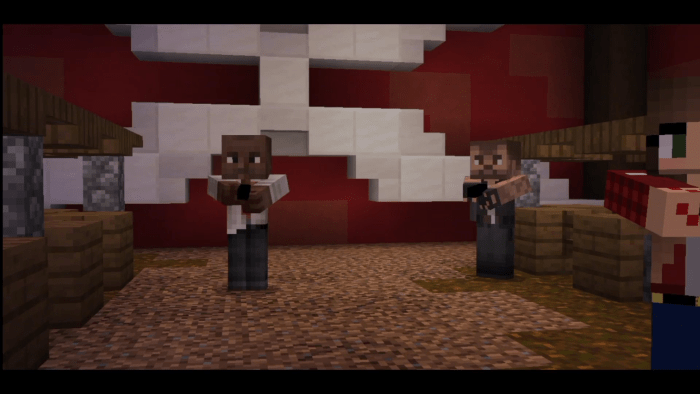 You can't call this game a left 4 dead if you are the only survivor. So I added 3 characters to the game for a companion.
Trailer:
Select version for changelog:

Changelog
Fix some minor bugs, it is not lag on high device,
Note for low end devices- Play with the minimum of render distance.