Among Us is a game in where you can team with your friends, or BETRAY THEM!! 
Choose a color and start your Minecraft Among Us roleplay!! Choose between being an impostor or a crewmember!!
If you have seen my previous subbmissions you know i uploaded some Among Us skins, well, now they are in a unique pack!! Crewmates are the unedited skins, impostor skins and suspicious skins are made by me using as base the original ones. As i couldn't find any purple, orange or brown skins i made my own, here some screenshots: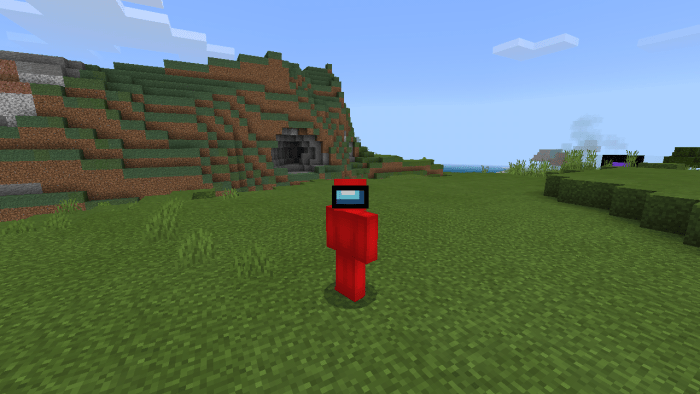 Red should be doing his tasks, not taking selfies.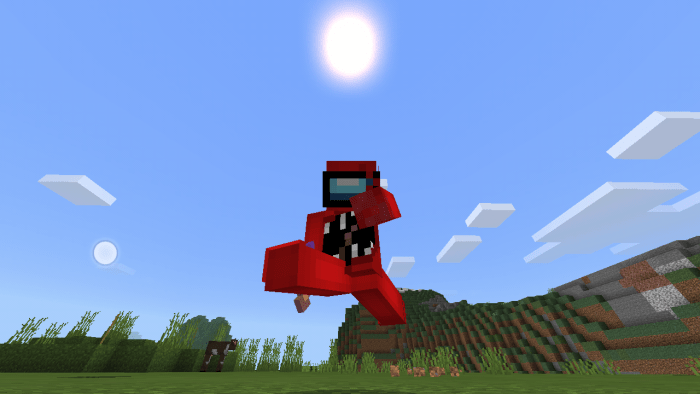 Impostors look like these.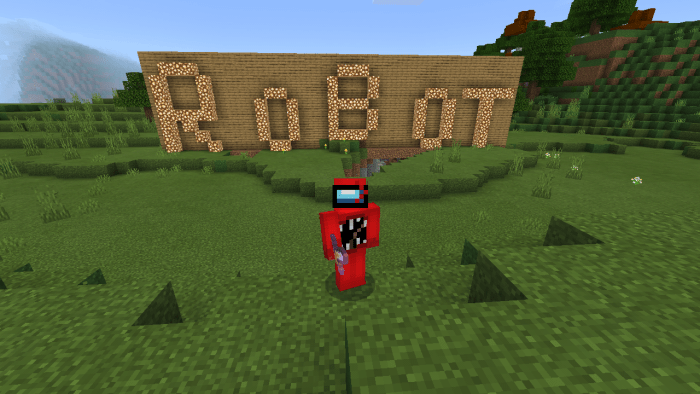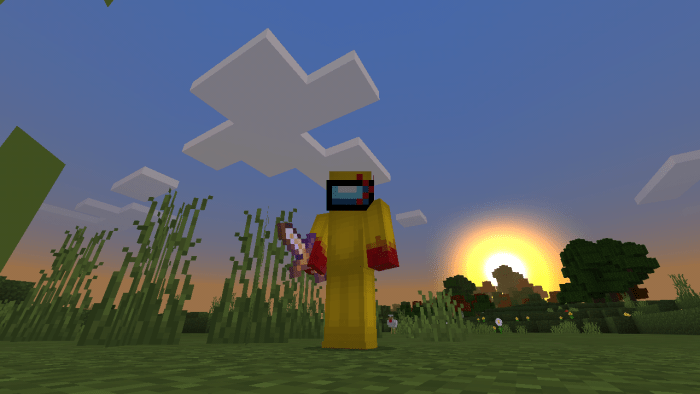 Also if you want to be a knife/gun impostor instead of a tongue impostor use these skins.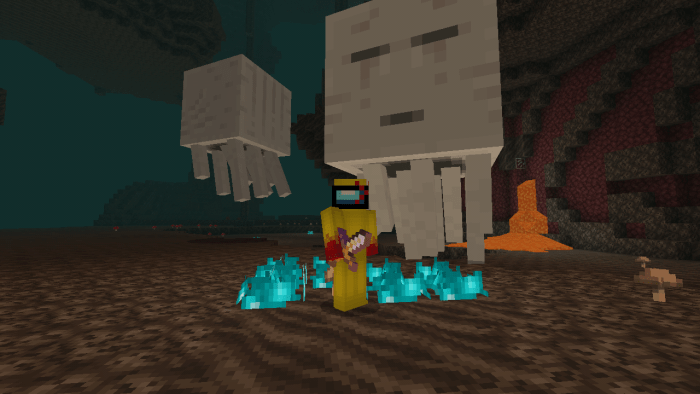 Here my friends the ghasts.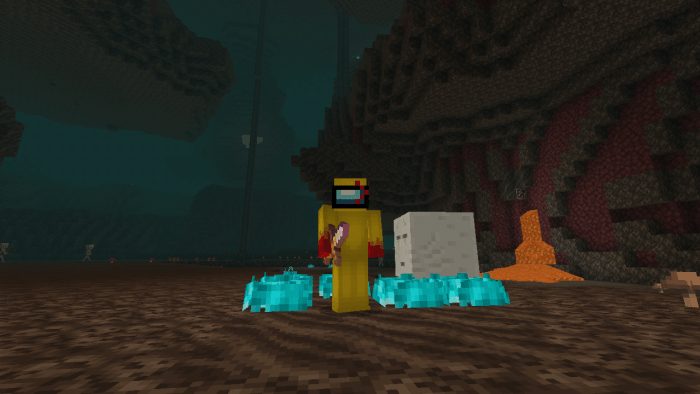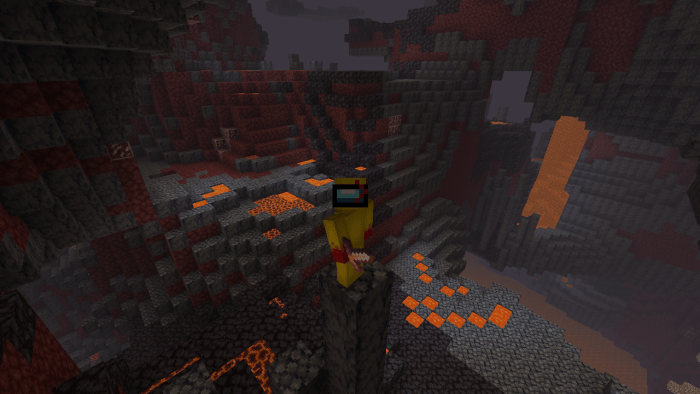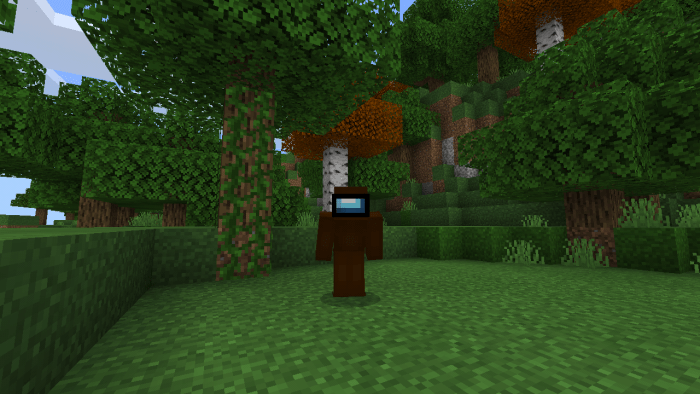 Brown is one with the nature 😌.
Installation
Open and it should import to minecraft automatically.