LvzBx's Default 3D Pack is a whole different experience while playing minecraft, it's more beautiful and wholesome. Don't be shy, try it for yourself you won't be disappointed at all.
LvzBx's Default 3D Pack Images: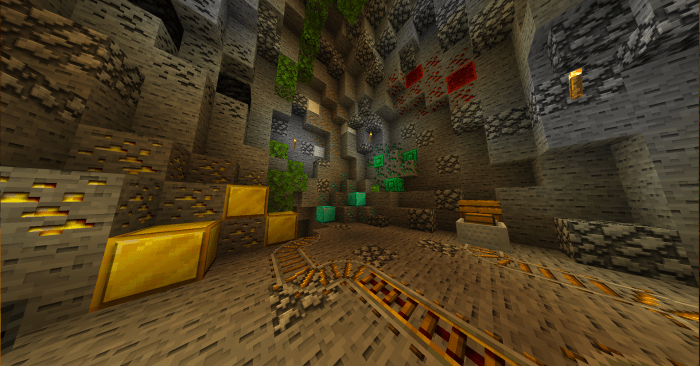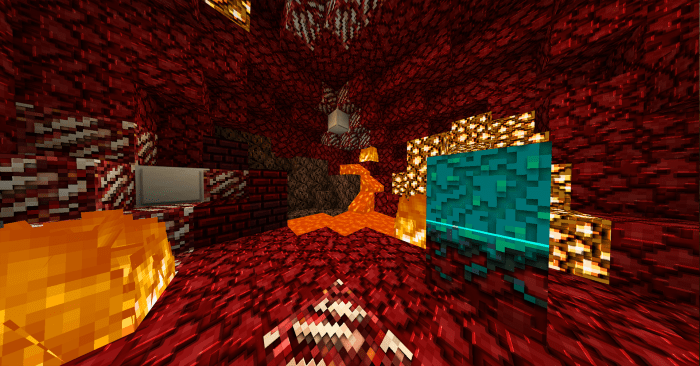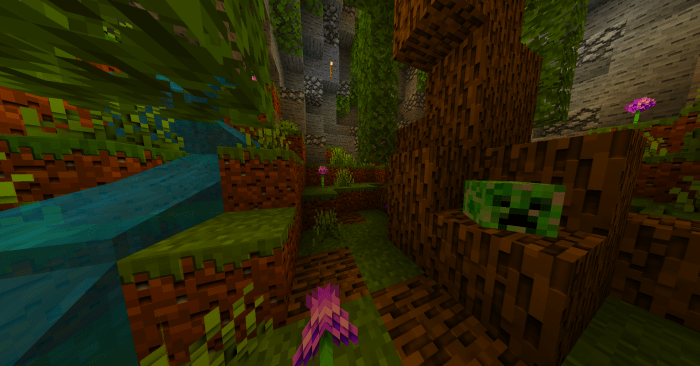 The textures really pop out!
Added a few more blocks to the resource pack. Have fun!
Added a more catchy featured image to my Texture pack! :)
And added an installation guide.
Only removed the link that staff didn't :) Didn't change the textures.
Added a more better way for staff to download this pack.
Installation
Click the "Download" button and that will take you to linkvertise after you complete the steps, you will be met with mediafire. That's how you download it.
Downloads
Supported Minecraft versions
1.10
1.11
1.12
1.13
1.14
1.15 (beta)
1.16
1.16.100
1.16.101
1.16.200
1.16.201
1.16.210 (beta)
RTX Beta
Resolution
16x