Introduction
So, you are on the map. In front of you is a small house. Do you think he is ordinary? Not! Upon entering it, a surprise awaits you... You will open the hatch, climb the stairs, climb the steps higher and higher... Wait! Why did you rise so high? This is because when you entered the building, it enlarged!
Perhaps go back down to the bottom. Wait... I see a beautiful courtyard that I haven't seen before. But I cannot go there. Turn your back to the exit and you can get out!
This is magic! But no, it's just a command block mechanism.
About it
This map has a castle that grows larger when you enter it and shrinks when you leave it.
Small castle (when you go in or leave from it)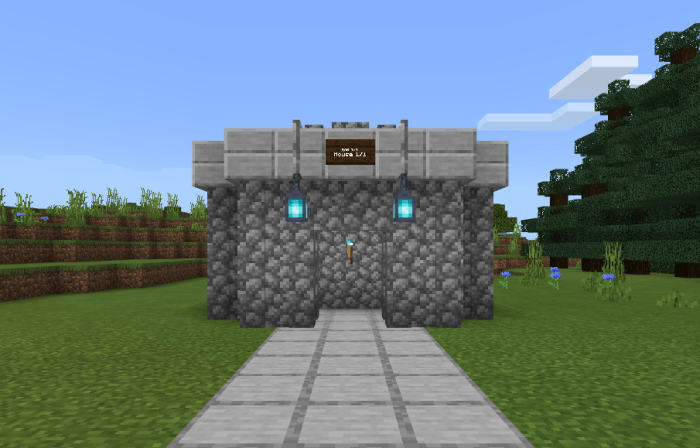 Big Castle (when you in it)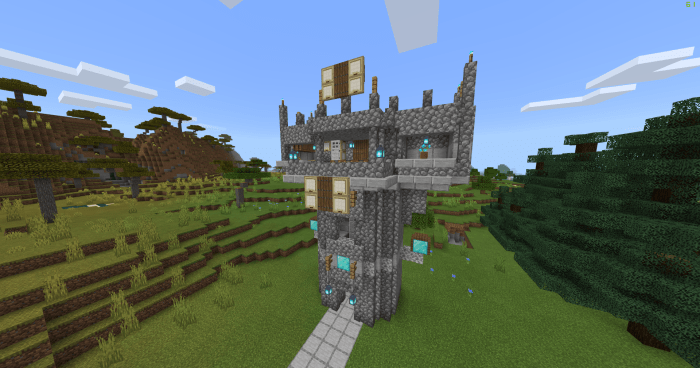 Courtyard (when you try go out)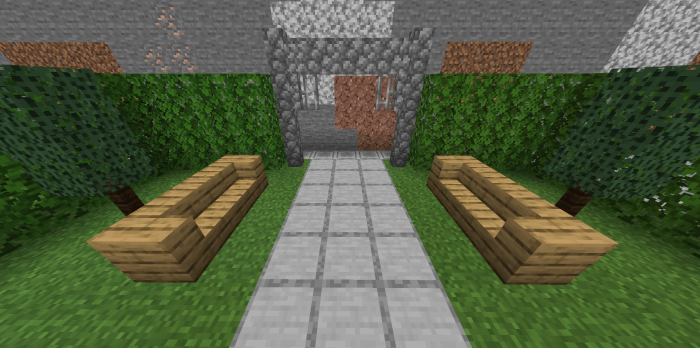 Command blocks mechanism
A mechanism of command blocks is built under the map, with the help of which the building grows and shrinks. It is located in the building in the hatch below.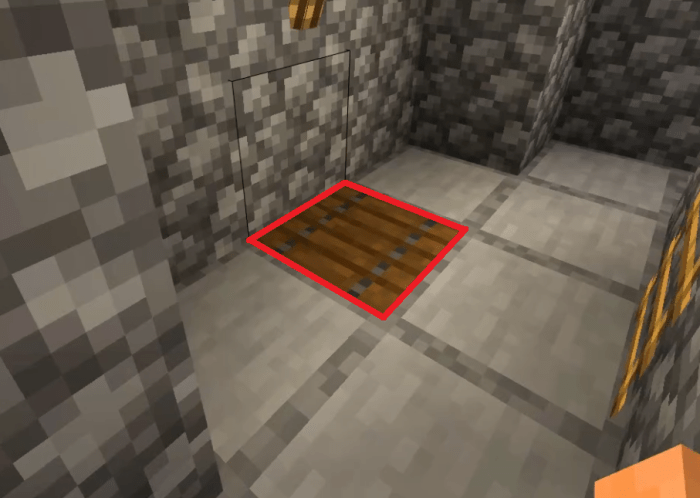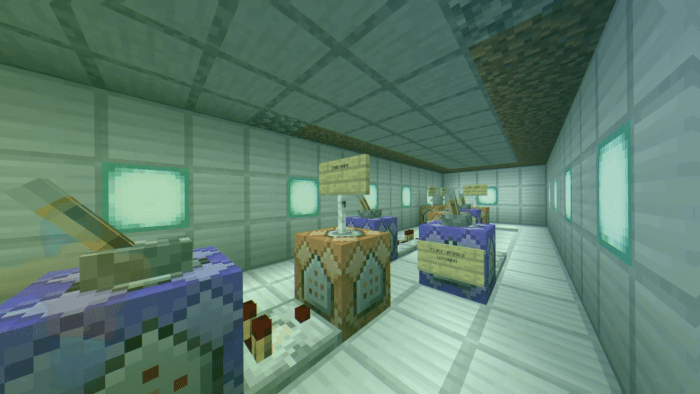 Youtube video
Select version for changelog:

Changelog
Renamed title
Changed installation description
Avatar changed as some people were confused
Installation
1. Validate that your not a robot
2. Wait 5 seconds
3. Click free access with ads
4. Click discover articles then click the "X"
5. Click "Continue" to go to the mediafire
6. Download file
7. Rename file in any file manager and remove the ".zip" on the end of file name (If you do not have ".zip" skip this step)
8. Open file to import map in minecraft