Credits: RevenJoakim and TheCrazyTitan for CrackedCubes 
The Stark Mansion, or simply the Malibu Mansion, is an advanced modern minimalistic and high-tech mansion created and owned by Tony Stark situated on Point Dume. It is where he lived up to 2014 when it was destroyed by the Mandarin. This house represents the birth of the Marvel Cinematic Universe in film, and the start of Tony Stark's progression from self-interest to self-sacrifice as Iron Man.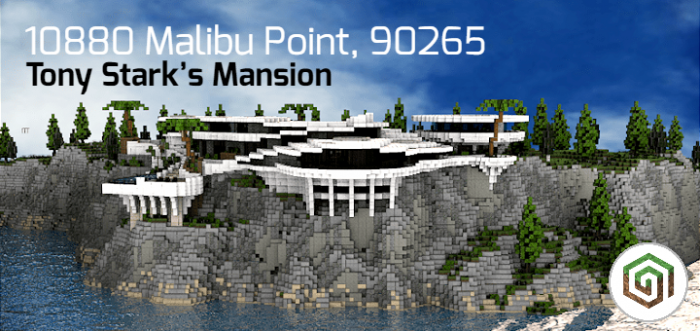 This map pays homage to Tony Stark with future updates including references to key events throughout his time as Iron Man.
*this beta is our preview release. No furnished interiors have been added and there are still structures waiting to be built (e.g. Armour Vault). Expect updates throughout 2020.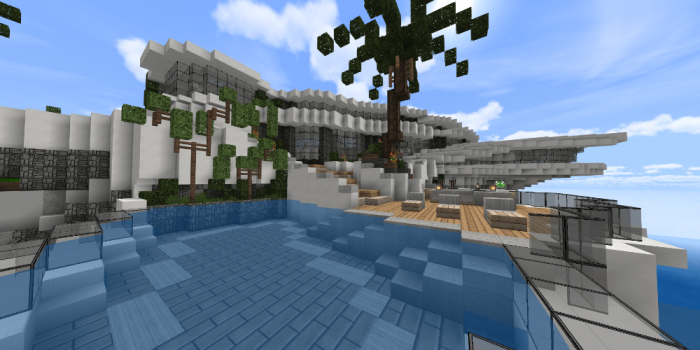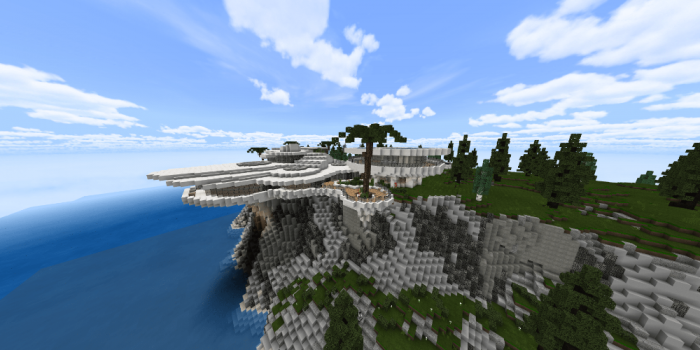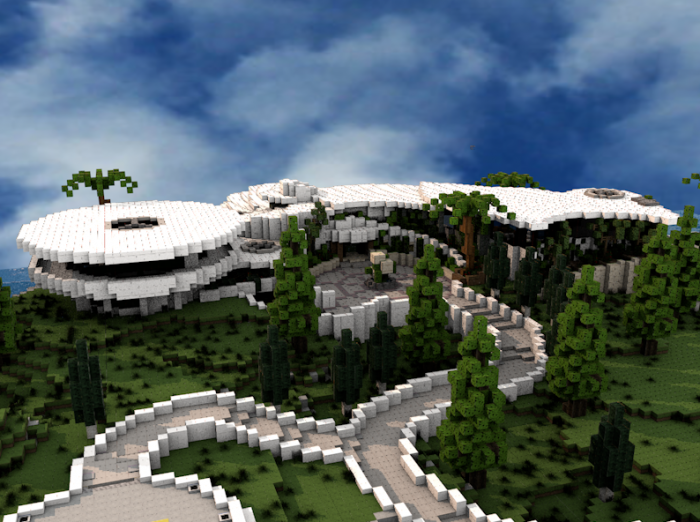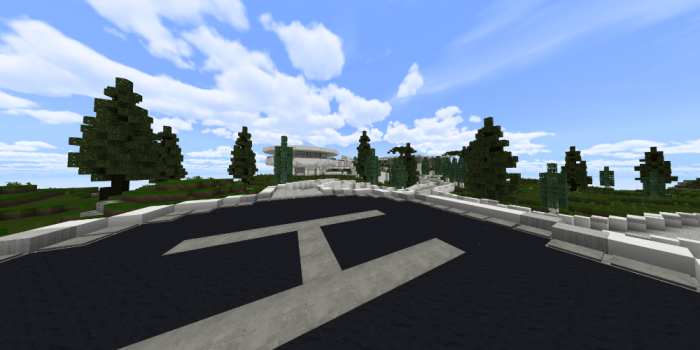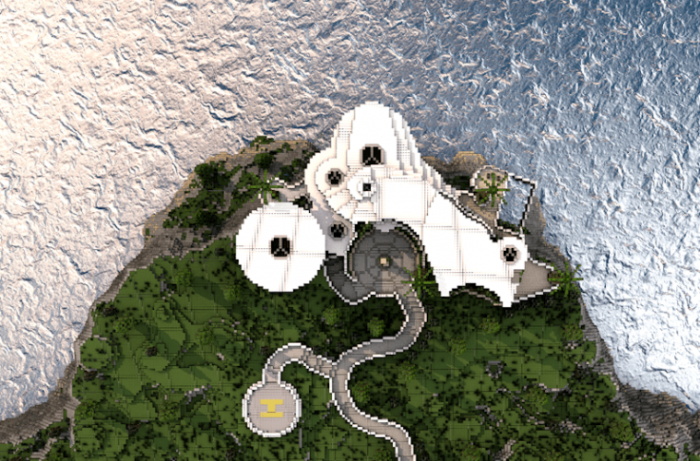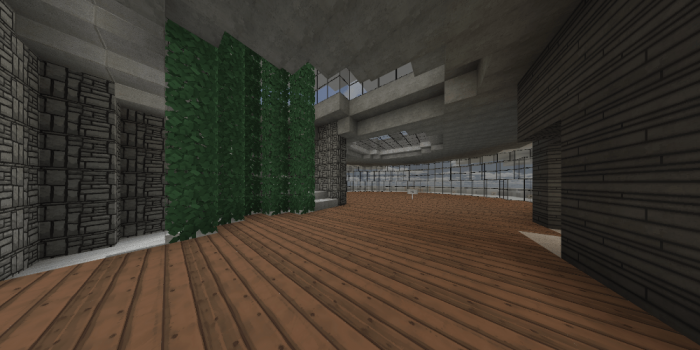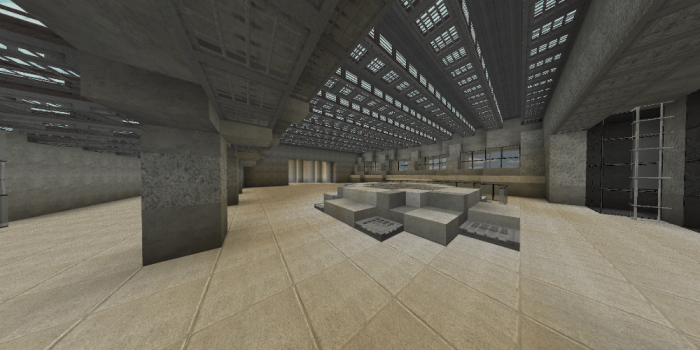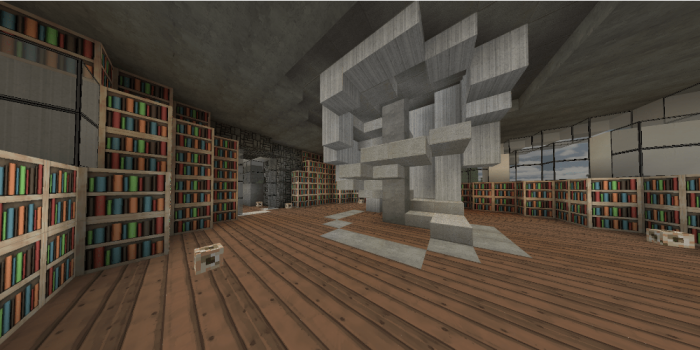 Render Credits: Im2gr84u & SeanBits for RevenJoakim (2018)

Select version for changelog:

Changelog
Changes include: 
New thumbnail featured image
Ad free download links
Installation