A map probably inspired by The Shining. At least that's the thing that instantly came to mind when reading the story. It's a horror map with puzzles, parkour, action and even zombies. Lets see if you got the courage to finish this map, if you do, let us know in the comments.
Story
Year was 1936 and it was a cold, dark autumn night when out of nowhere a gruesome murder and slaughter took place in what once was once thought to be a nice family's mansion. The owner of the mansion suffered from schizophrenia, killed, tortured and kept remains of his dead family. Since then the mansion have been said to be haunted and nobody has lived there ever since.
The current year is 2014 and you come here together with your team of paranormal investigators to see if the place really is haunted or if it's just a myth. As you arrive to the mansion and make your way into it all of the sudden you hear a loud bang, the door locking behind you, and the lights go out.
Screams are coming from all ways and you fall unconscious.
Next you wake up in a small room and all you want is to find a way out.
Rules
Never break any blocks unless there are hints allowing you to. E.g.: "The bookshelfs look old and rusty."
You are only allowed to craft ladders
If by some chance a creeper explodes then don't take advantage of any holes created
No mods
You are allowed to break and place torches
Don't play on peaceful
Never change the gamemode
Have a great deal of fun!
Creator: nore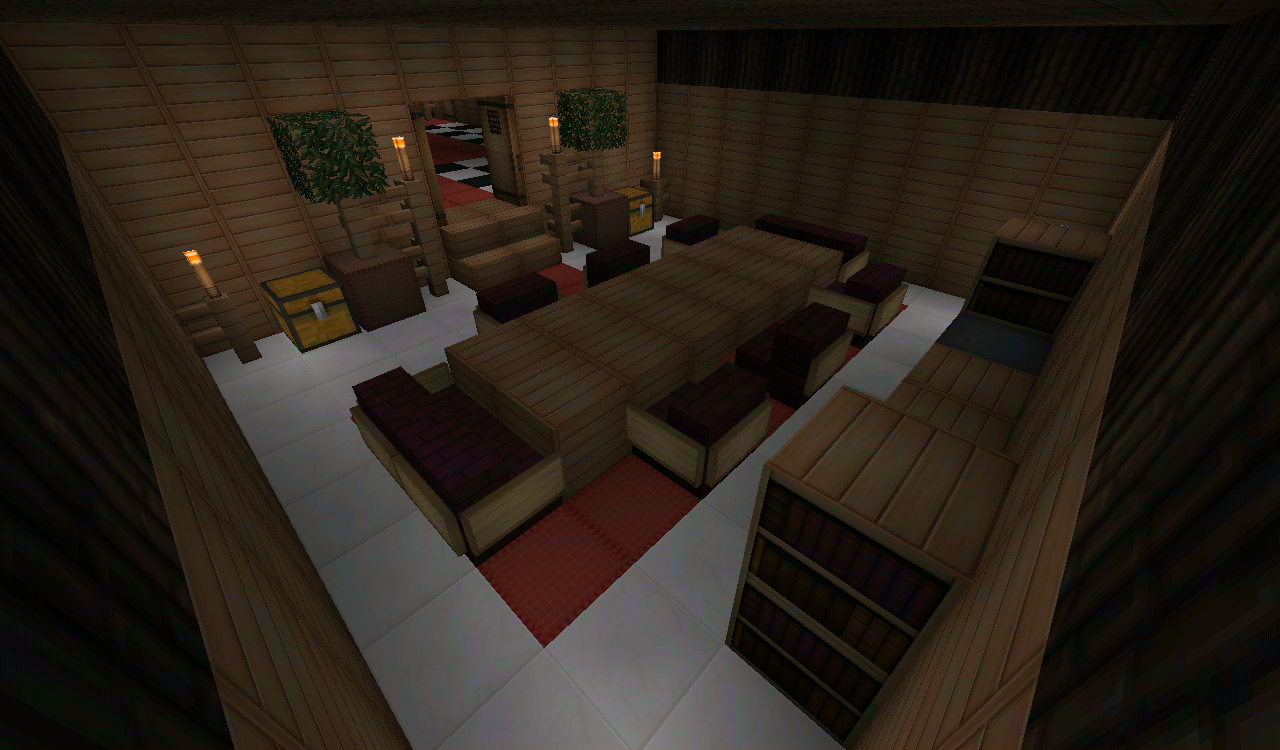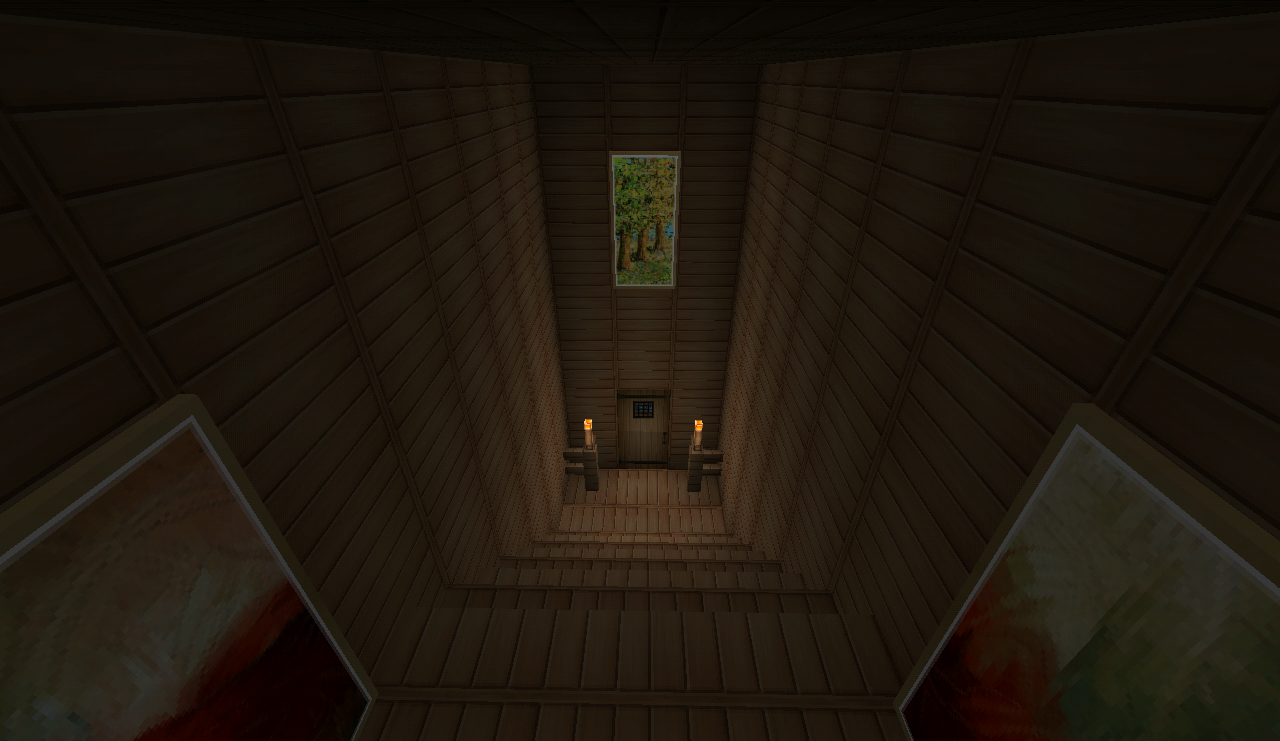 [gallery columns="2" link="file" ids="2137,2138,2139,2140,2141,2142,2143,2144"]