Great map to view or review any texture pack you want, especially if you are a carrier or simply want to implement or correct some errors in your texture which you cannot detect with the naked eye.
In this map it has been made in order to be able to review and later, to make great content reviews regarding texture packs for Minecraft Bedrock on my channel ( PLAYGAMEMPE ), yes, I have made the map solely and exclusively for it; However, many have asked me to publish it, and given that it is an exclusive map for the channel of said content, I will work on another more complete and focused for 1.16, by which, I share this for those interested. :3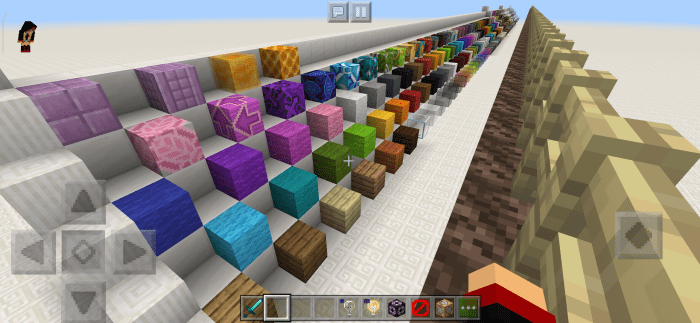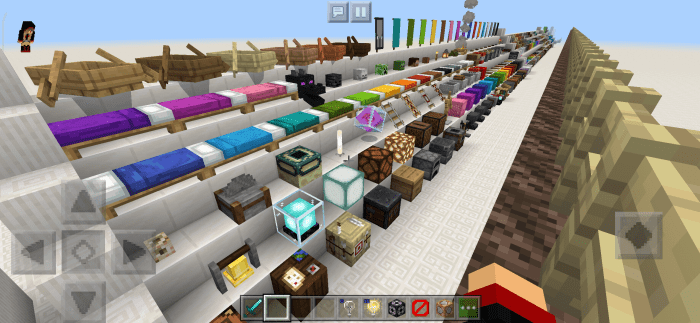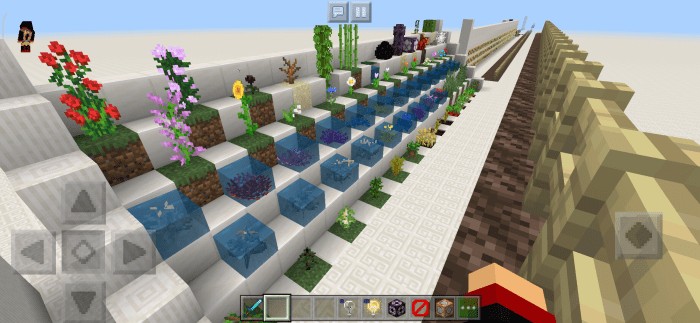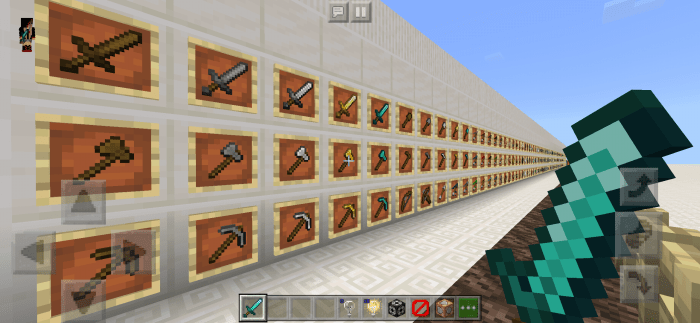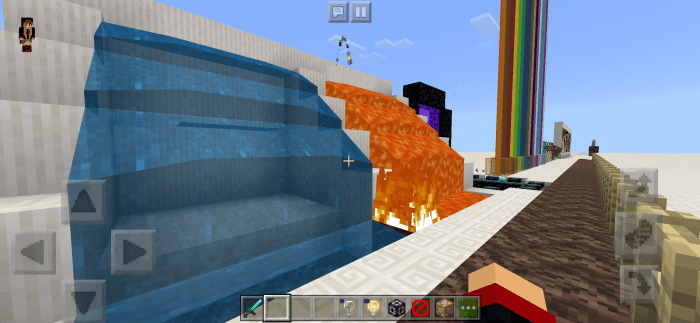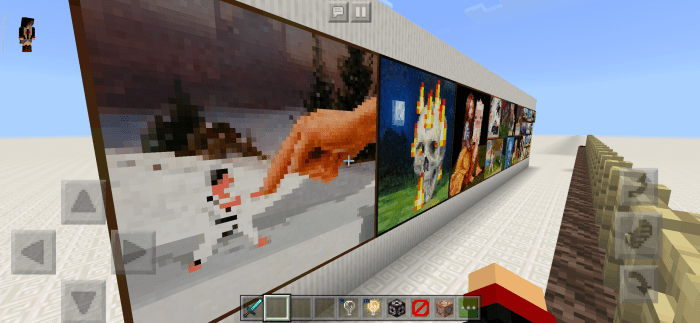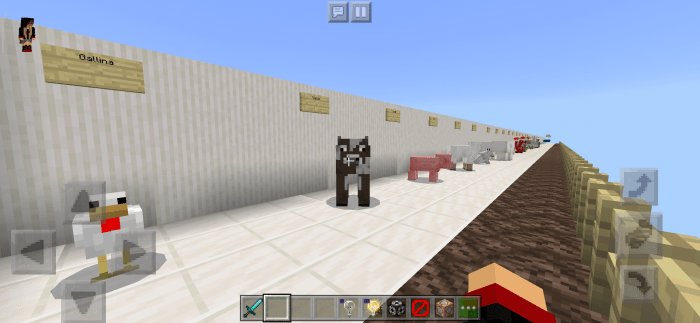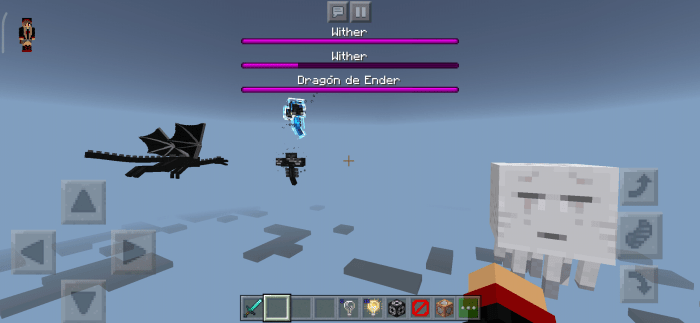 Select version for changelog:

Changelog
The map in question will be the only one that I will take out, at least until a new version of Minecraft Bedrock comes out, which requires to recreate a new map, in which case, this post will be updated.
Installation
Download the .mcworld, then open it with your Minecraft application and wait a few seconds for the correct installation message to appear.