If you're into minecraft and the community that surrounds it, you may have heard of the famous tournament server that brings together content creators, Minecraft Championships, commonly known as MCC. This map is a fanmade recreation of their new minigame 'Parkour Tag'.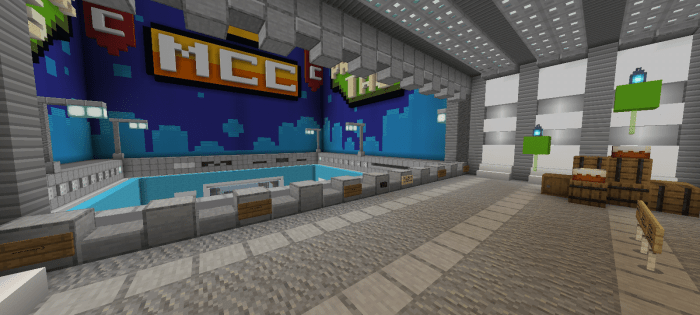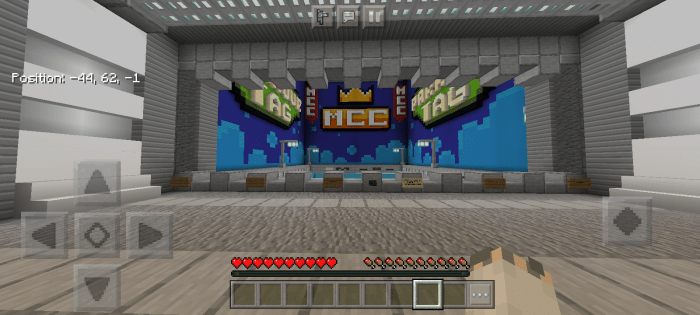 Spawning in the lobby of the map, you get witness the outline of the parkour zone that you'll be playing in.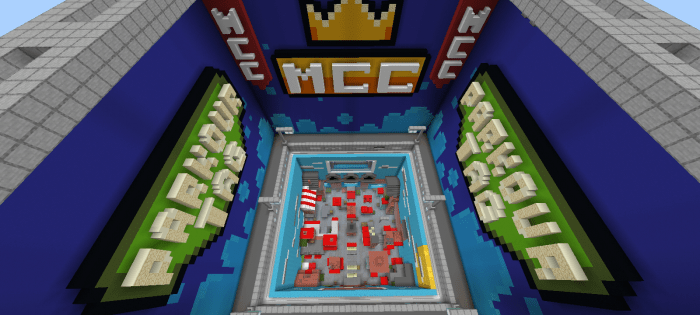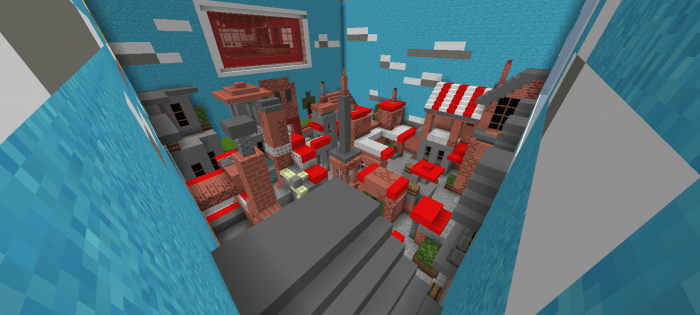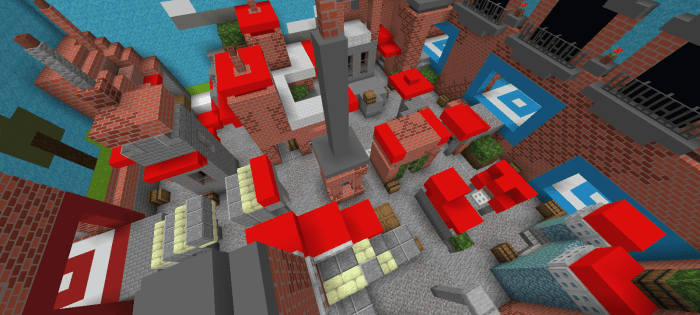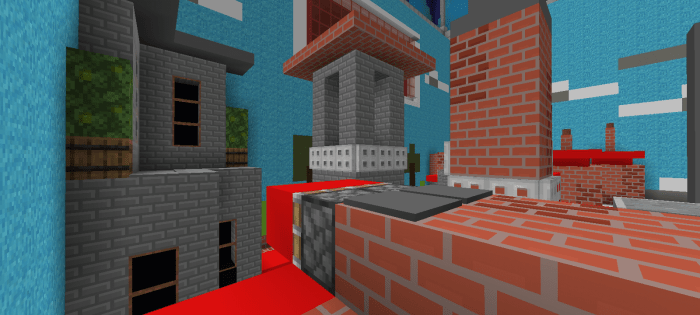 The game runs around the concept of a hunter trying to chase and tag the runners while they try to survive for a minute. It includes a variety of jumps and shortcuts you can use to your advantage both as a runner or a hunter. There can be multiple runners competing against one hunter.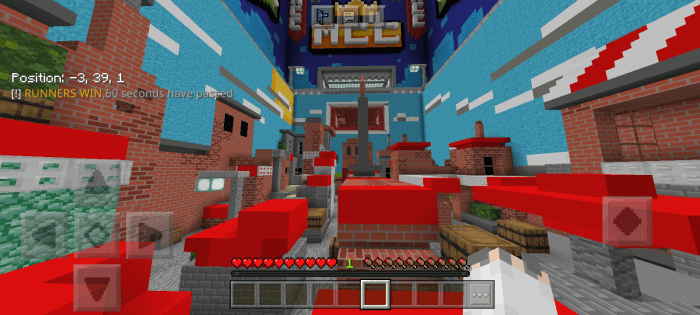 Once the walls disappear the hunter has 60 seconds to try and kill all the runners.
in the video, you can see the spawn and rooms each of them get teleported in before the game starts.
The map has a minimum amount of circuitry behind the scenes that tries to stop players from griefing and to give you a decent experience with the game.

It also has a resource pack that adds a few MCC textures.
Map Design and Concept by Minecraft Championships' NoxCrew, this is just a recreation.
Select version for changelog:

Changelog
Fixed a lot of major bugs affecting gameplay, as well as adding a new announcement once the hunter wins. The health of a runner has also been set to only one heart for easy killing.
Installation
Press skip ad, block all incoming notifications and it will go to mediafire after a minute. Then press on the file and open minecraft to install the world.