This map was created to offer you a great way to train your fighting skills. It has been made for PvE (player vs environment) which means that you don't need any additional players in order to get started. The map features a Capture the Flag inspired game. You gain experience points by killing the enemy which you can then use for upgrading item in the Exp Shop.
Creator: 
TheEnderface
, 
Twitter Account
How to play?
It's really easy to get started in this map since you can actually play it just alone by yourself if you choose. There will be other players, but those will be computer controlled bots. There are two different teams (blue vs red) and you win points by killing the enemy or by capturing the other team's flag.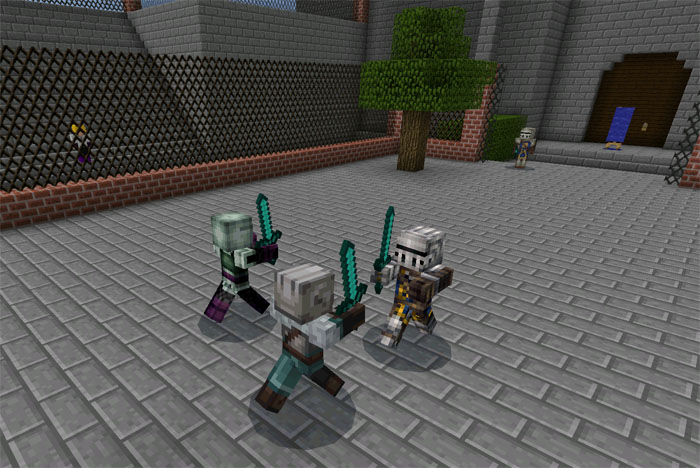 You can use your experience points to buy new things in the Exp Shop.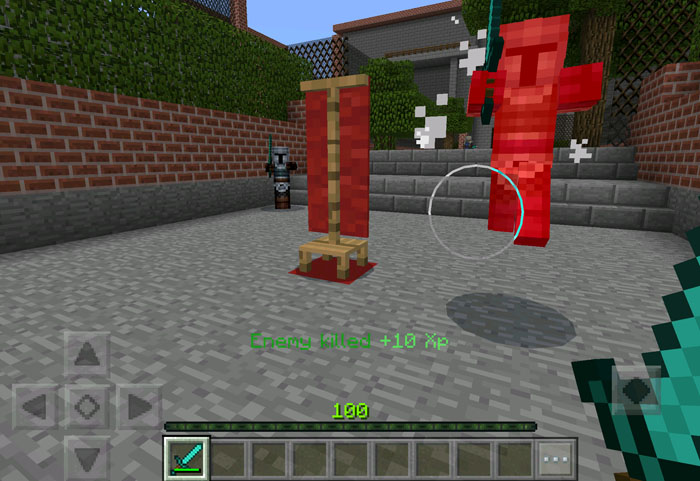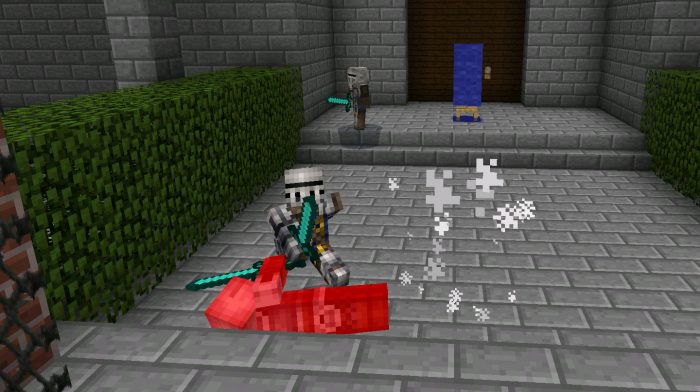 Trailer
https://www.youtube.com/embed/0bz389i0eOc
Installation