MindDud 2 PE is the second map in the MindDud puzzle map series. In the map you will have to find solutions to 12 unique levels (and 2 bonus levels if you like). Test your intelligence and see how far you can get. Some of the levels can be really difficult but make sure to have a clear understanding of the special blocks by reading our detailed description further down to optimize your chances of succeeding.
We promise that you will get confused but just hang in there and try your best.
Creator: Future Gunner, Twitter Account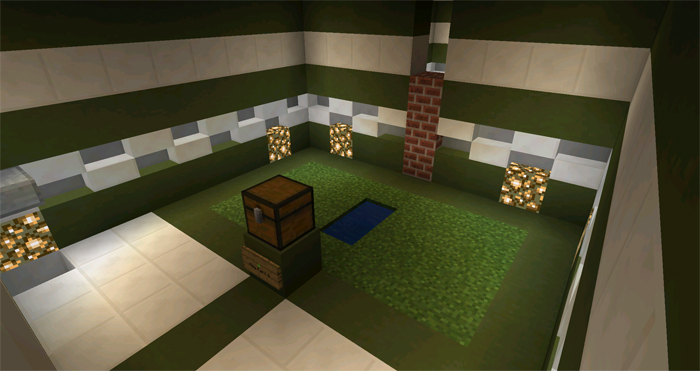 Rules
Don't break any blocks in the walls (except for given/placed blocks)
Special blocks have the ability to place certain blocks
Special Blocks Explanation
Throughout the map you will find so called special blocks which allow you to place certain blocks.
Polished Diorite: lets you place frosty blocks
Soul Sand: lets you place wood blocks and signs
Chiseled Quartz Block: lets you place stone blocks
Nether Brick: lets you place falling block
Bricks: lets you place everything
Endstone: restricted
Polished Granite: lets you place wool
If you haven't yet played the first map in the MindDud map series then go ahead and click here to download it and play it first.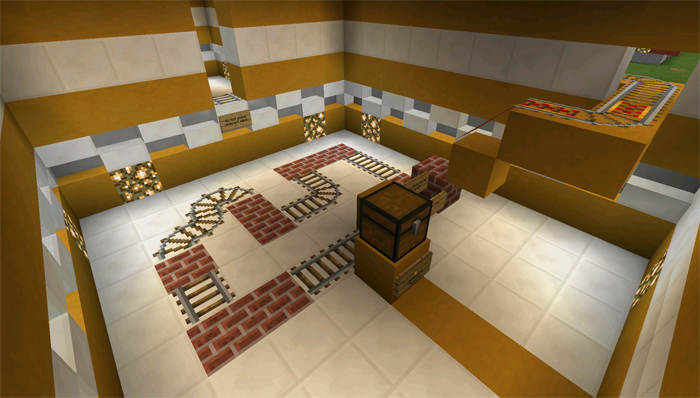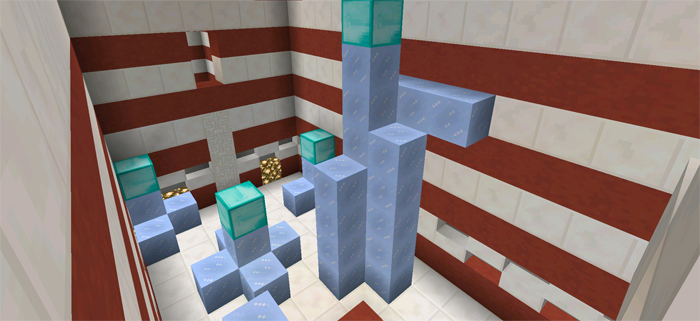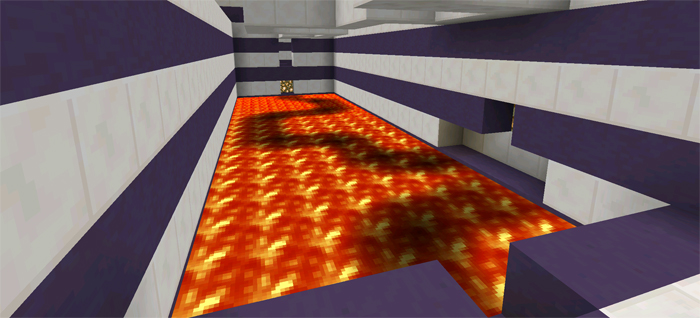 Other MindDud Maps