Hi friends, this time I am uploading the Minecraft addon "Minecraft but grass blocks without gravity". Just by looking at the name of the addon you may already know what this addon is, but I will still explain it below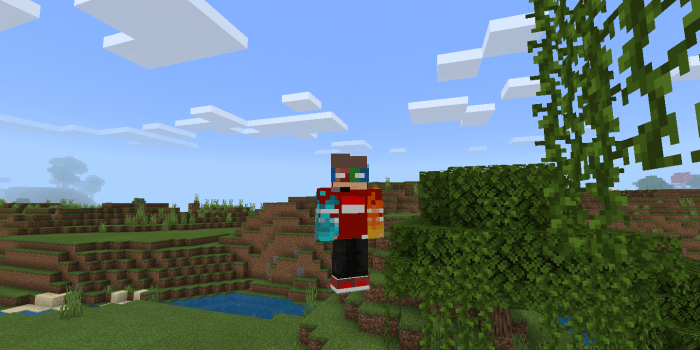 Hi guys, this time I created the addon that I described above. In this addon you will try to survive without gravity if you are on grass block, so when you are on grass block you will fly and fall repeatedly.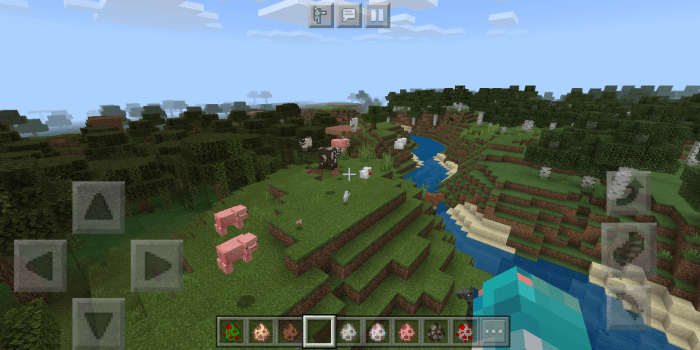 Not only players can fly and descend, but all the mobs will fly and fall while on the grass block.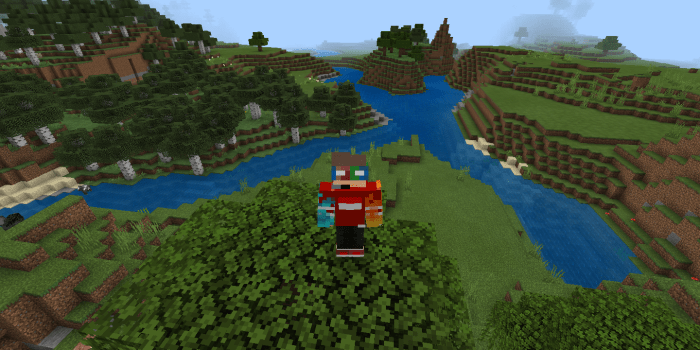 However ... if you are on a block other than a grass block, you will not be flying and descending
Select version for changelog:

Changelog
Change The Title . . . . . . .
Installation
1.click the link above
2.wait 10 second
3.click to continue
4.download folder with MediaFire
5.open folder with Zarchiver
6.click file with format .mcpack/.mcaddon
7.open with minecraft