The translation of Minecraft is worse so this texture pack would fix this problem of Traditional Chinese.
It wouldn't change your texture, shader or UI so you can use this pack with other texture packs.
The translation in this pack is from game file and Crowdin.
This pack is for the people who don't like the translation of Minecraft Bedrock Edition and using Traditional Chinese to play Minecraft.
This pack change a lot of translation in Minecraft, like effect, enchantment, item, block, mob, even all tropical fish.
Here is an example:
Without texture pack :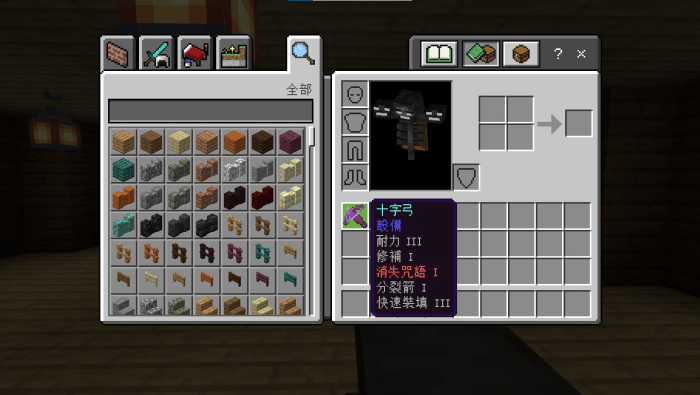 With texture pack :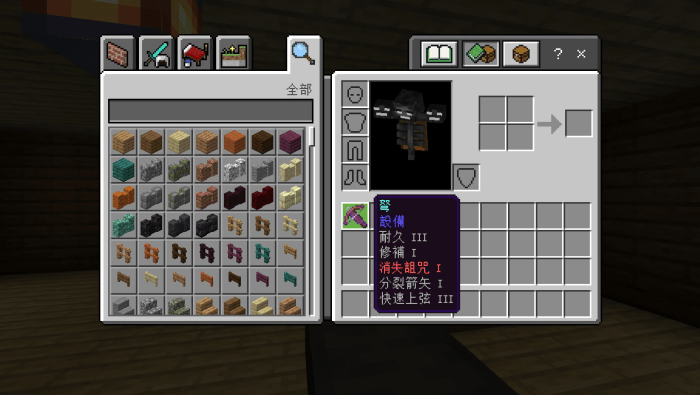 In this example, the Crossbow and the enchantments' names are different.
Finally, enjoy this pack! : )
Select version for changelog:

Changelog
1.Add the translation of Deepslate Series
2.Add the translation of Deepslate Ores
3.A subpack for Traditional Chinese(Hong Kong) is coming soon
Installation
1.Download the resource pack.
2.Delete the old one if you have download this pack before
3.Open the file with Minecraft.