Have you seen dream before?? have you ever wanted to play manhunt w/ friends like him? well I've got the map for you! this map does everything dream's plugin does but except it works for bedrock!
This map is made for thrill seekers! The map contains a lobby which is show below.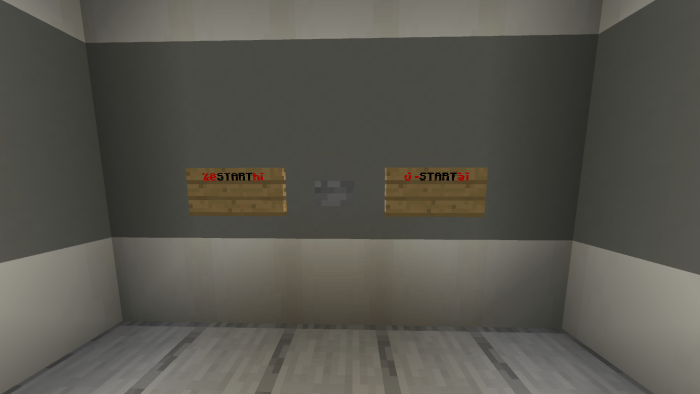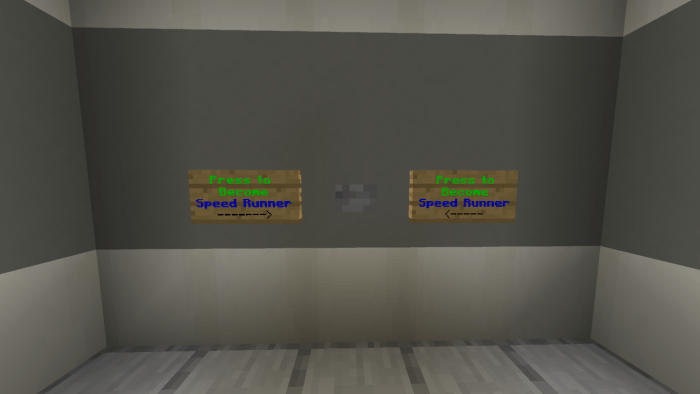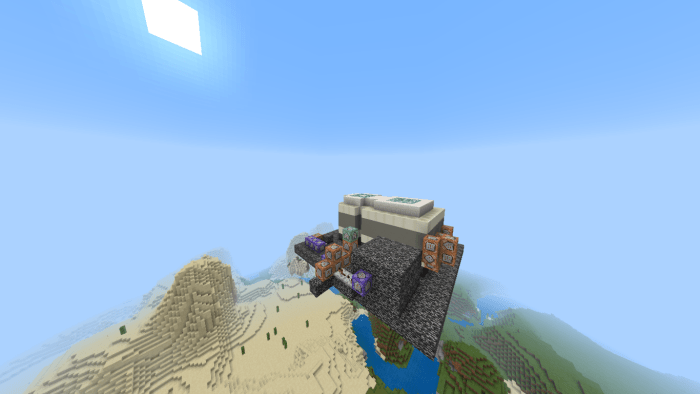 How it works:
The Speed Runner has to click the Speed runner button and their name will be shown on the right. Once done you can click Start and all players will be randomly spread across the map! People who are not the speed runner will be given a Compass! The Compass points towards the speed runner.
How either team wins?
Speed Runner: The speed runner has to beat the Ender-dragon.
Hunters: Kill the Speed Runner
Hope you download and enjoy the map!!!
Select version for changelog:

Changelog
I noticed tons of bugs when i first posted this... I have now fixed all of them. Let me know if theres anymore that i missed!
Installation