After the basics events of the old school in Baldi, Baldi took you to a location below the school, a hidden location. There Baldi left you locked up and you don't know why.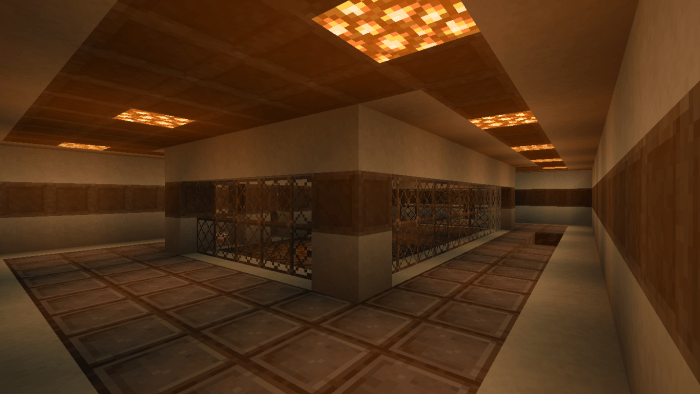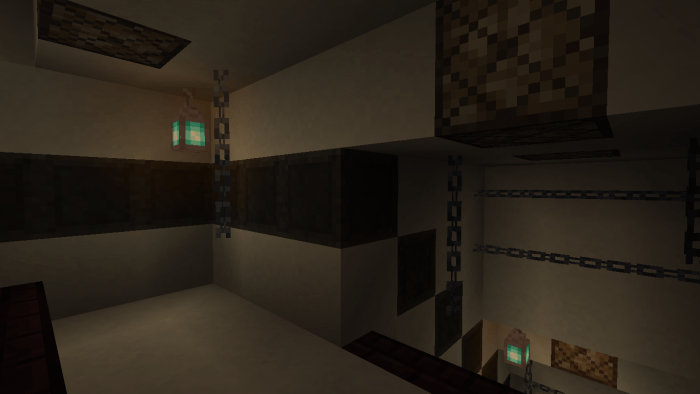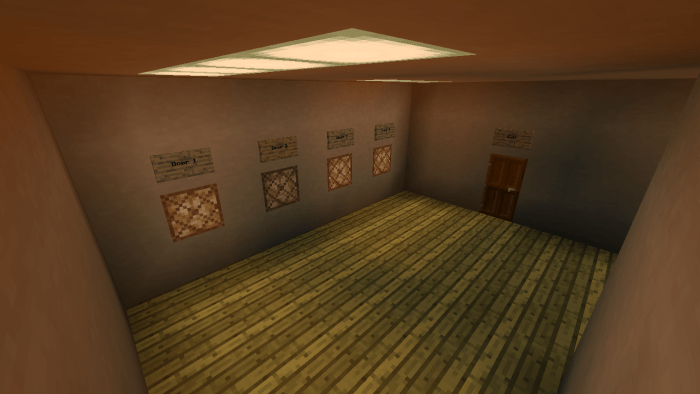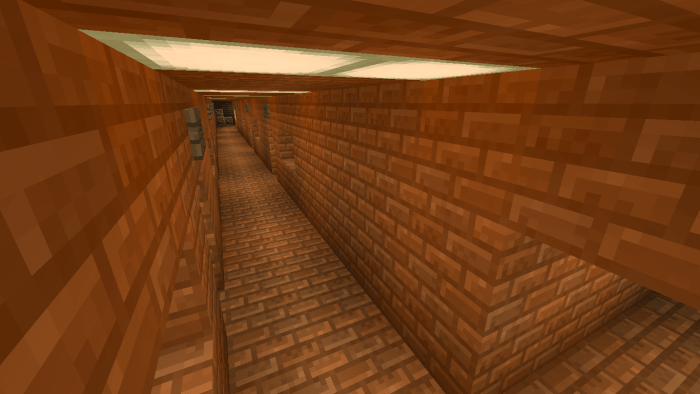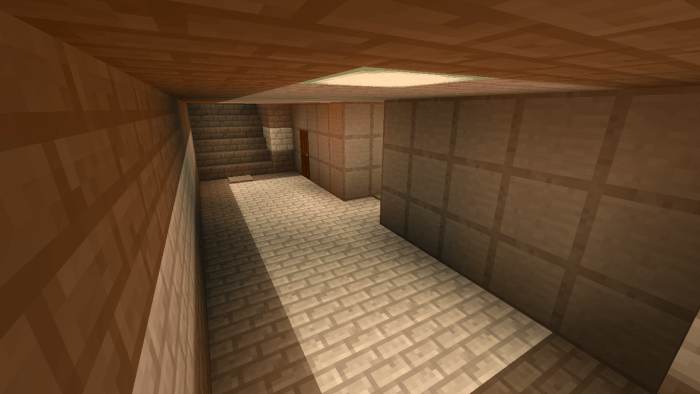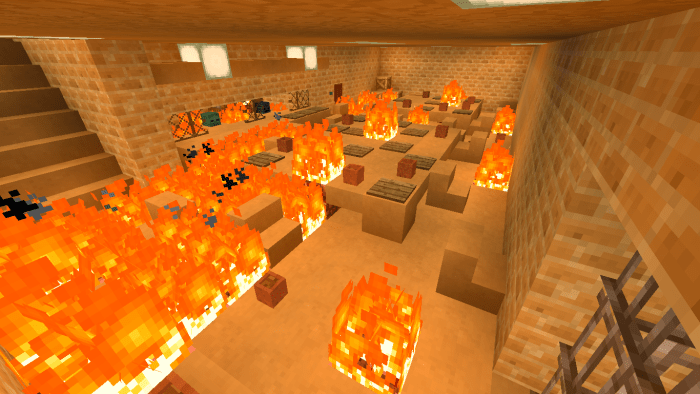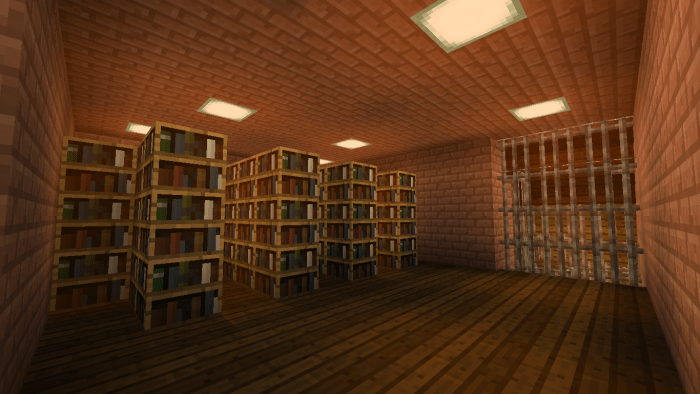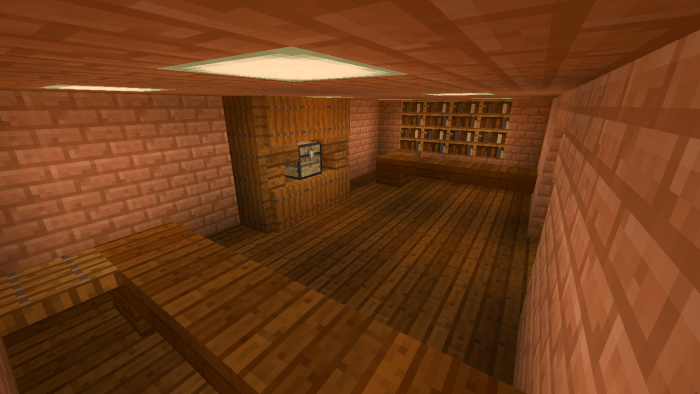 The only thing you know is that Baldi's picks up some kids and takes them somewhere. Escape this prison before Baldi's takes you too and does the ones he did with the other Students....
Go through the challenges and grab the levers to escape this Prison!
Textures Used:
BdoubleO Resource Pack by RylandPlayz
Enhanced Vanilla Shader by RyFol
Java Aspects by AgentMindStorm



Credits:

MeninoBendy
SuriGamerLuis
Update Credits:
Meny 'HK' Hatsuki - v1.2
Original Characters By:
Mystman12 (Basically Games, LLC.) All Rights Reserverd.
Select version for changelog:

Changelog
Version 1.2.3!
-New update title added

- Corrected errors in the map

-2 update photos have been added
Installation
How download This?
Hit "Minecraft's Basics: TSUE v1.2.3".

It will go to the MediaFire website.

Then hit "Download".

When it starts downloading, wait.

Once you have downloaded it, click on the file and enjoy!