You are bored in home and you don't know what do? No more play this map with much minigames like: stone run, duels, sky pvp and more with your friends.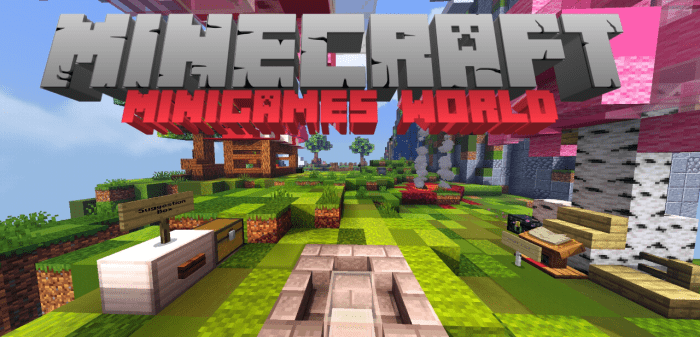 This map have alot of minigames that you can play with your friends.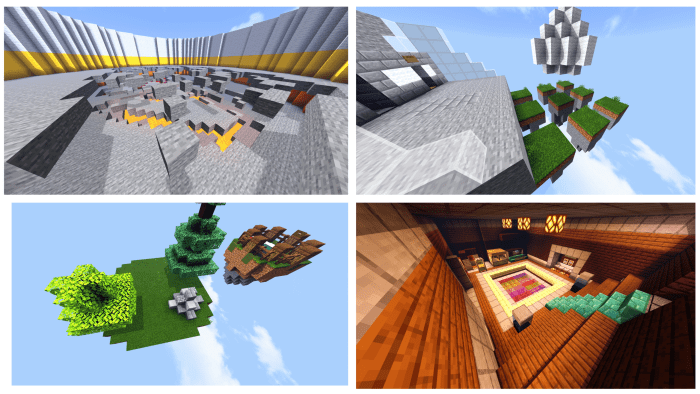 MiniGames:
Sky pvp
Stone run
Duels
Disco
This map will be not updated is old map from my realms that will be not used.
Creator:
Dragek
And others (staff list in map)
Links:
Review this map and i will make more c:
Select version for changelog:

Changelog
Description has been changed. The map has been tested again.