Are you bored with the current bed textures. Do you want to change it? I have something for you to help ...
This texture pack refreshes the bed's current look by adding… (I won't spoil  :P. Continue at bottom).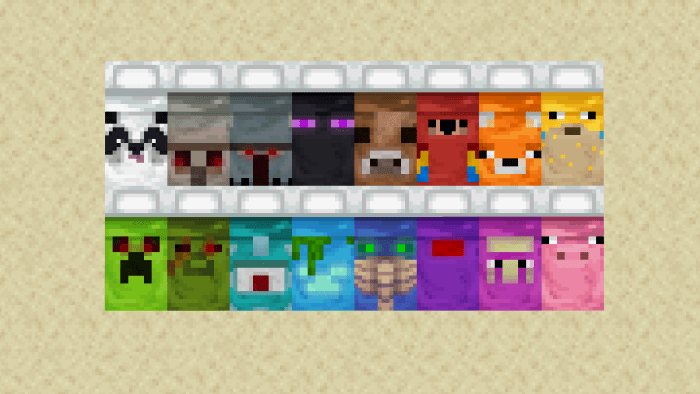 I present to you a texture pack that modifies the bedding of each bed with a simple trick, in every color variation. There are known Minecraft mobs on these quilts ...

These are mobs like:
1. Enderman
2. Phantom
3. Brown cow
4. Guardian
5. The beast of the raids
6. Zombies
7. Drowned
8. Creeper
9. Shulker
10. Fox
11. Pig
12. Endermite
13. Parrot
14. The iron golem
15. Panda
16. Pufferfish
Okay, but how do I know what color of bed the mob is on?
See the answer in the screenshots below :]
White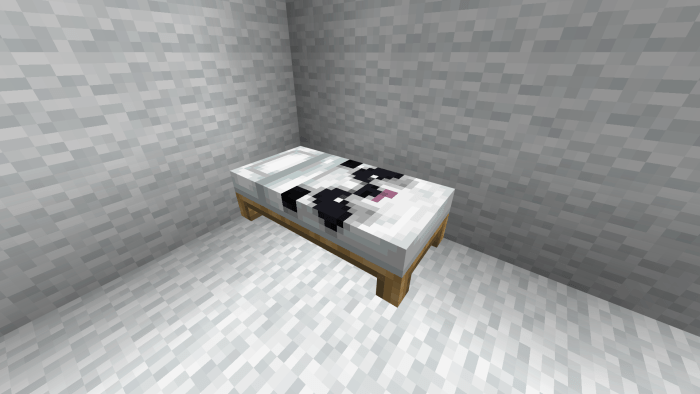 Light Gray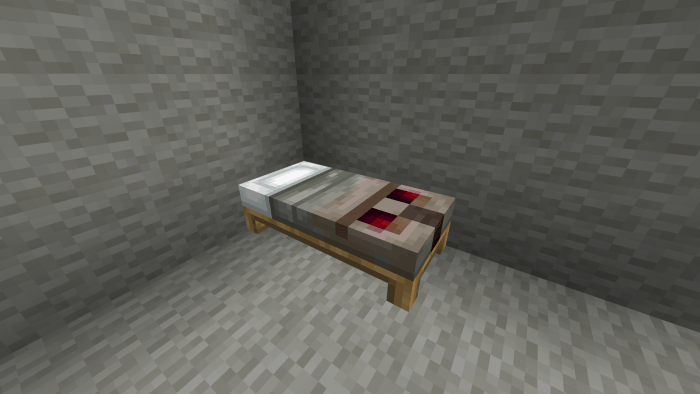 Black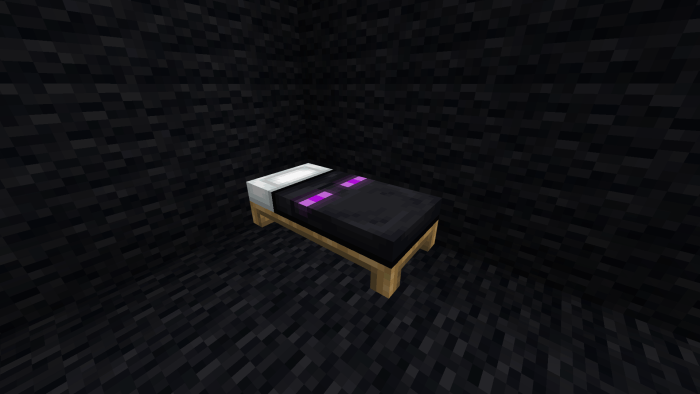 Brown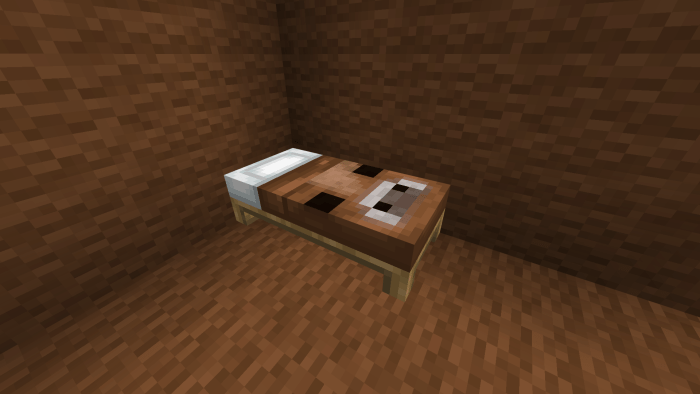 Dark Gray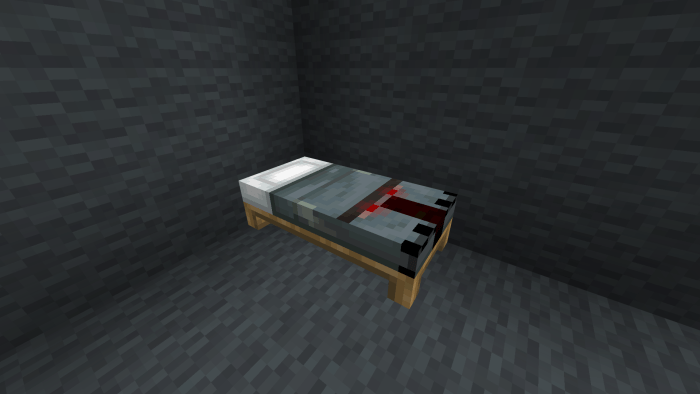 Red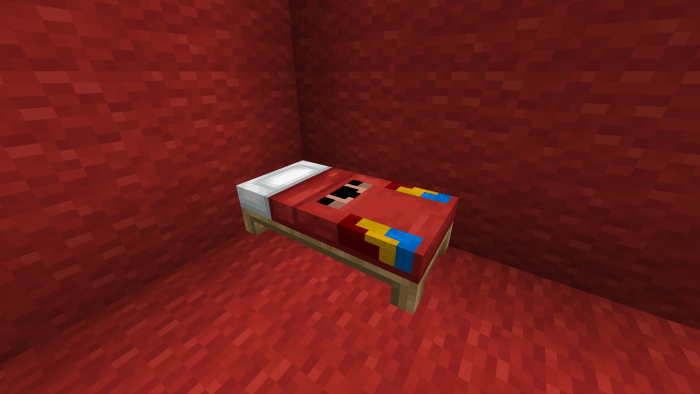 Orange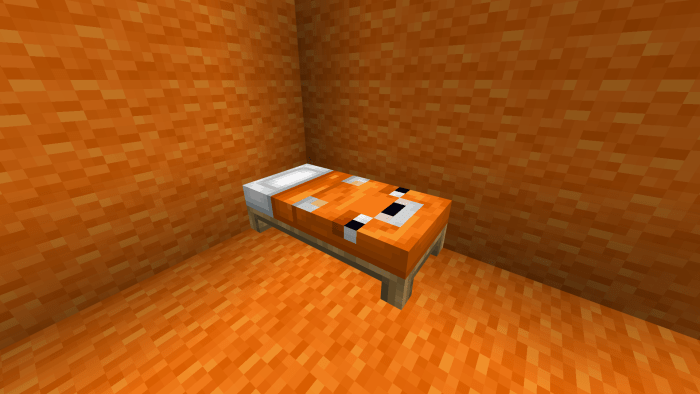 Lime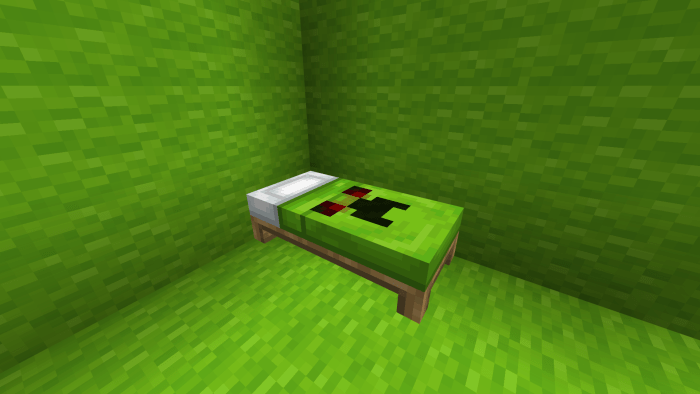 Yellow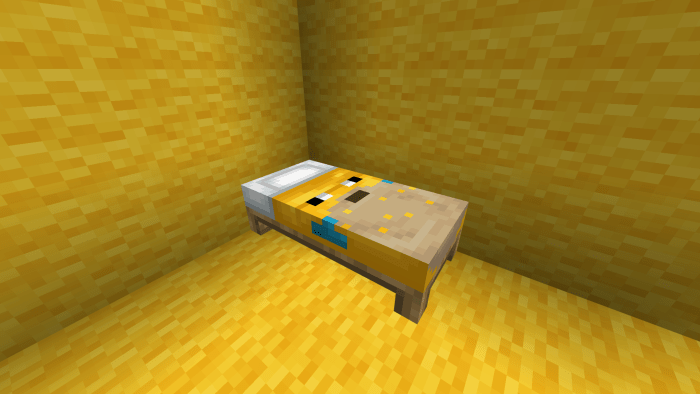 Green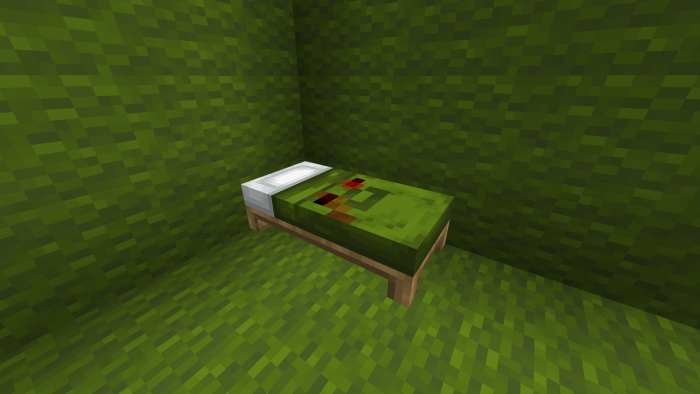 Cyan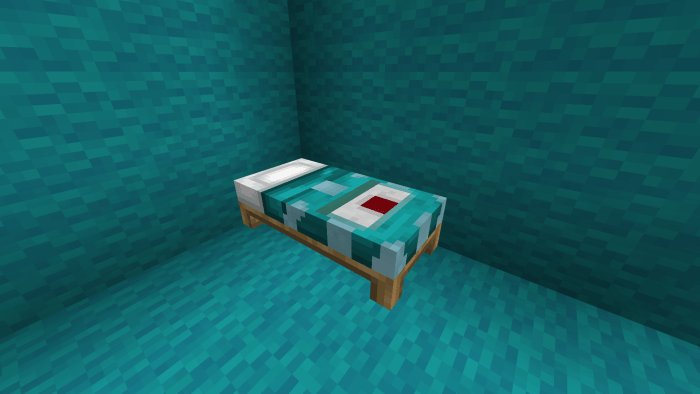 Light Blue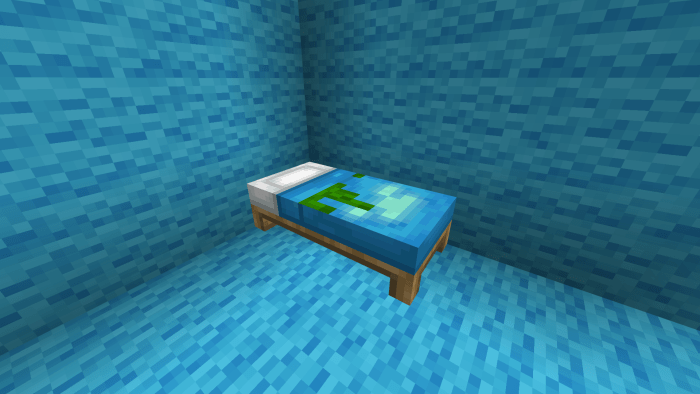 Magenta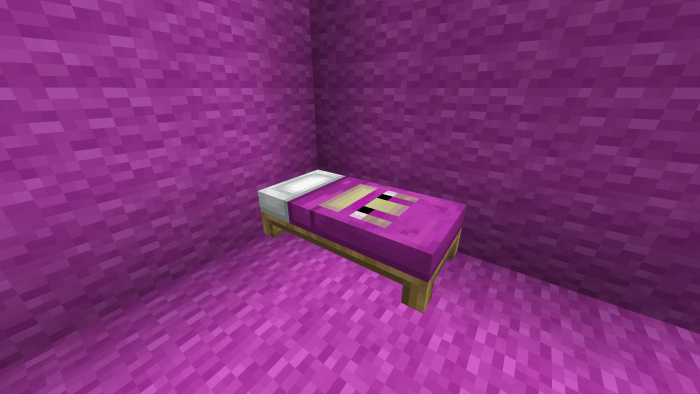 Blue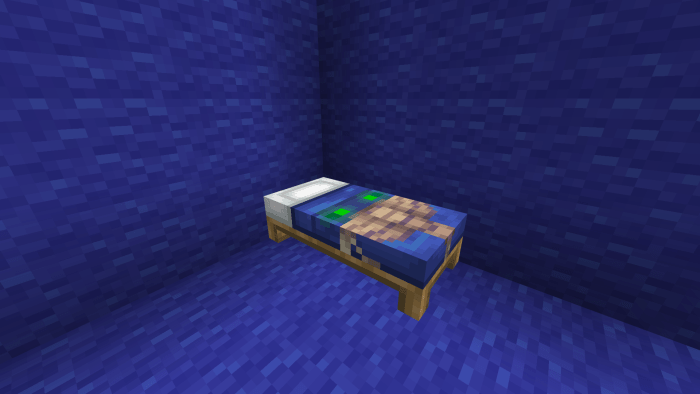 Pink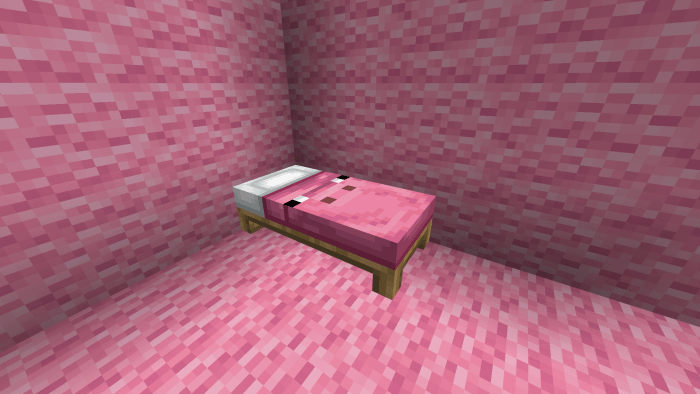 Purple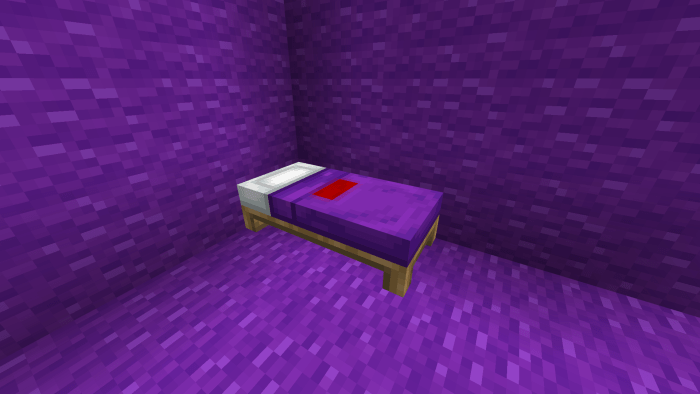 Important !:
The texture design was inspired by a user Devu's project, from his NBT texture pack for minecraft Java Edition, whose YouTube videos I watch frequently :]
I liked the NBT pack very much, especially the look of the beds.
As part of the questions, write a comment, I'll be happy to read :]
Select version for changelog:

Changelog
Small page description improvements (doesn't apply to pack textures)
One unnecessary texturepack has been removed from the attachment
Installation
Find on YouTube. How to find your platform is great  :]