Come and explore our private island mansion in the middle of an ocean far away from the rest of the world. With its own helipad, guest house, beach, and more, it is the perfect map for role play and exploration. This is the second update. For more information join our Discord: https://discord.gg/eAYxJB3
Welcome Aquarium
This is where you will spawn when you enter the map, and if you die during gameplay. With a functional command block airlock door, you can use this part of the map to explore the ocean without drowning.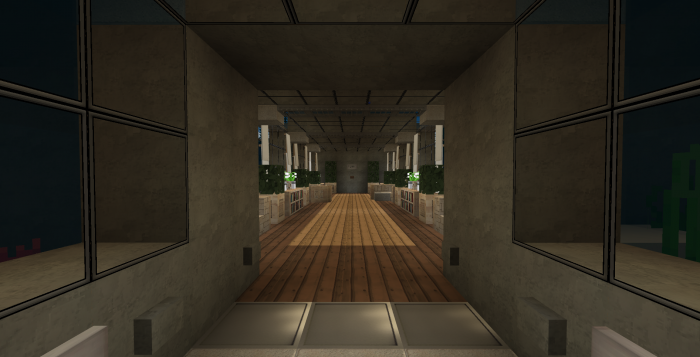 Harbour
Park your yacht and speedboat here after a day out exploring the ocean. This has direct access to the main house and is where you will spawn after leaving the welcome lobby.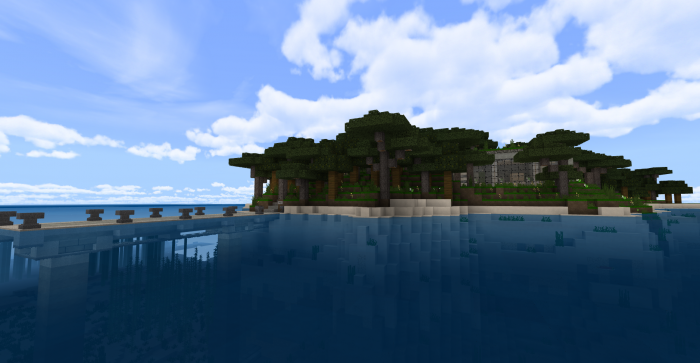 Guest House
Relax as a guest in style away from the main house with your own private bathroom, bedroom, and kitchen—all with sea views. There is redstone lighting, a functional command shower, a working kitchen, and a command fireplace.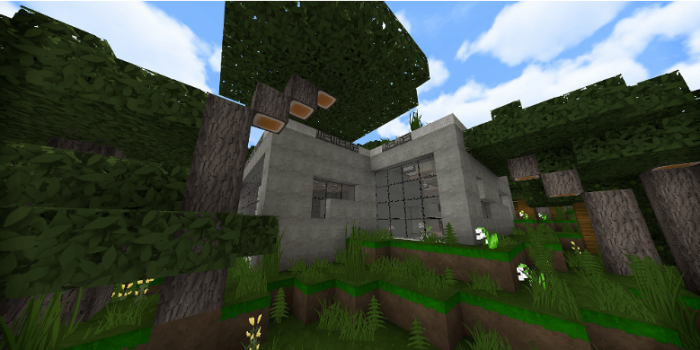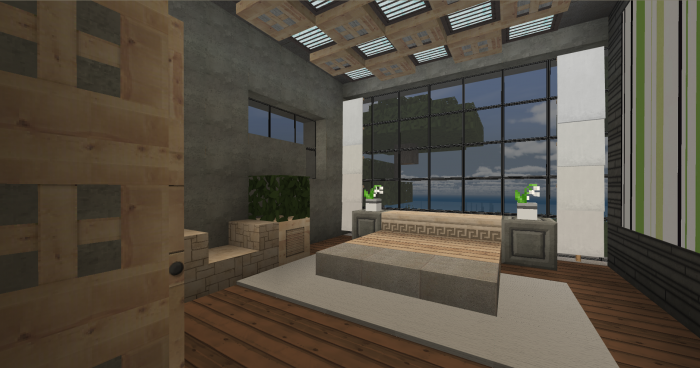 Main House
This is the largest part of our private island. Above ground explore five luxuriously appointed bedrooms (with a Tony Stark worthy master bedroom), a library, kitchen, three formal reception rooms, four deck areas (with pools), and more. Below ground, which will be updated in the next map update, is room for a cinema, indoor pool, bowling alley, bar, gym, bunker, vault, offices, server room, farm, cold storage/store rooms, aquarium, and a submarine bay. If you have any suggestions please join our Discord (discord.gg/C32Y7M8 ) or comment on MCPEDL.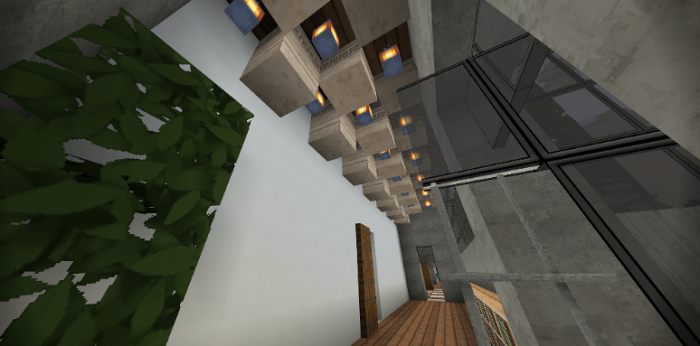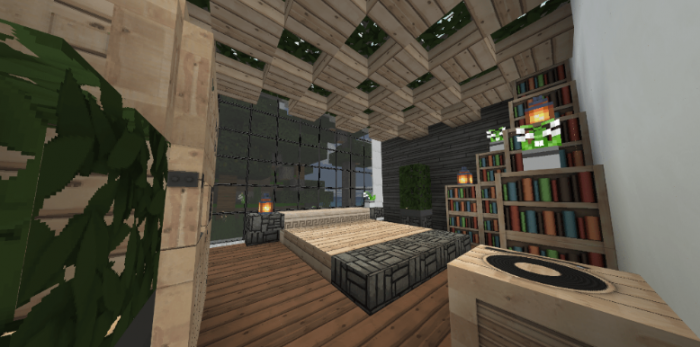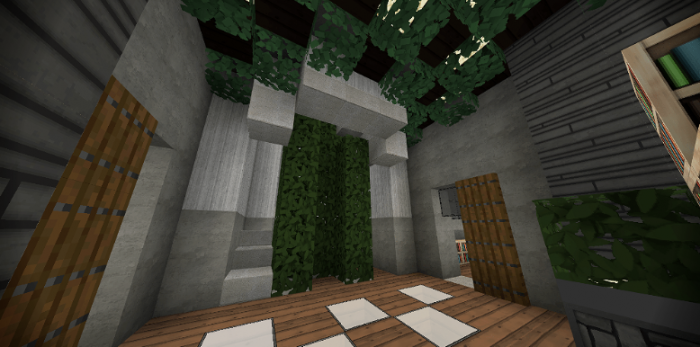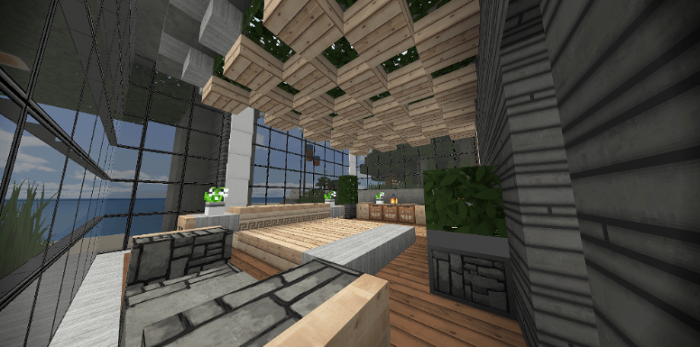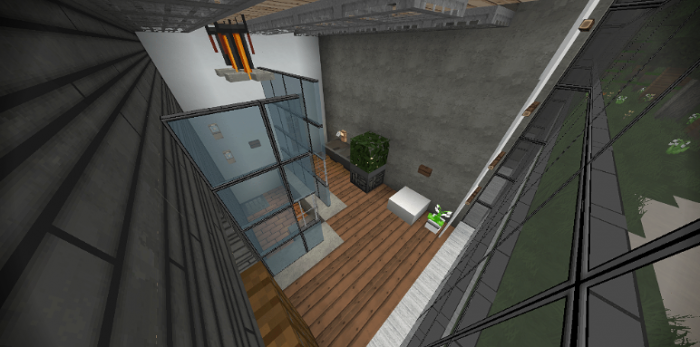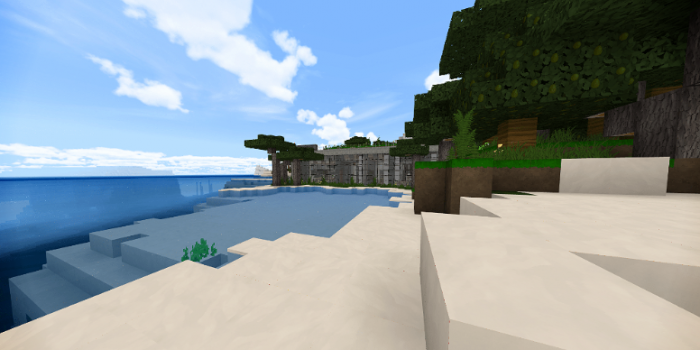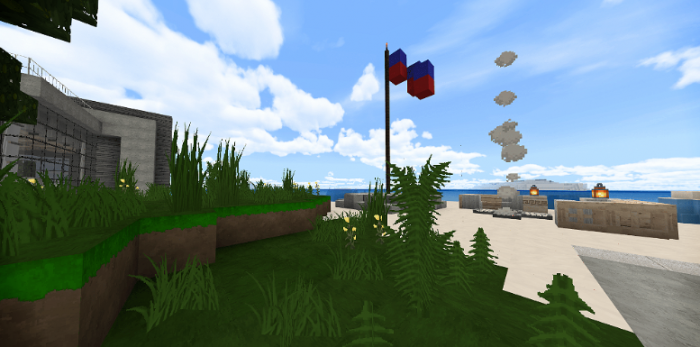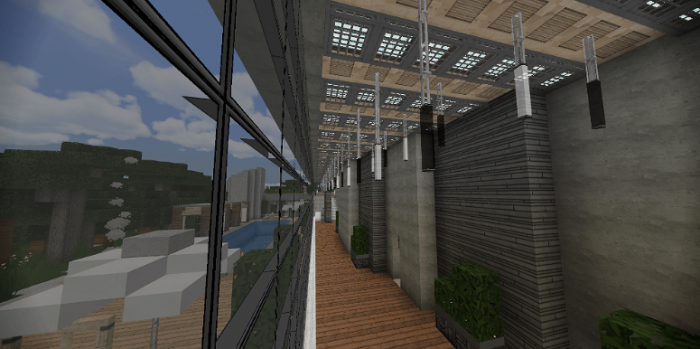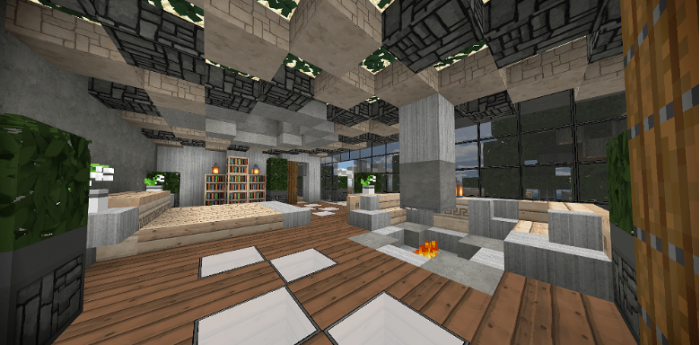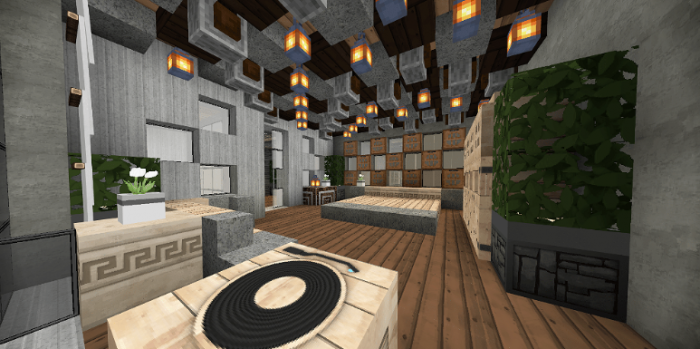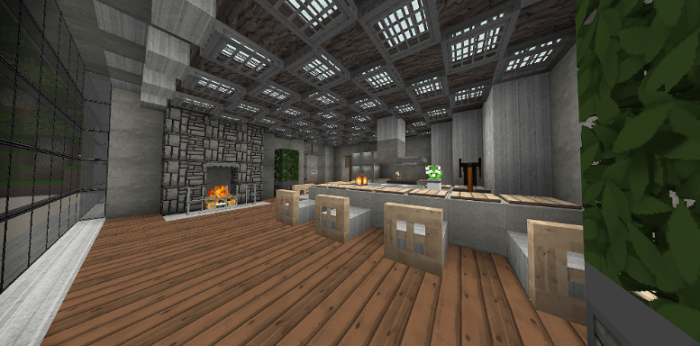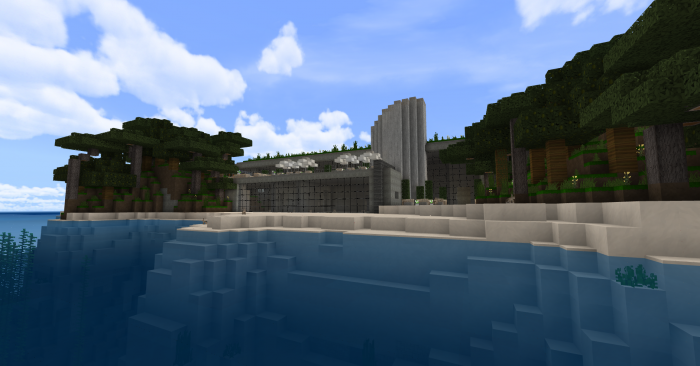 Extra: try and find the hidden entrance between the guest house and the main house. It is made out of grass and iron blocks and drops to the lowest basement level.
Select version for changelog:

Changelog
Changes include: 
New thumbnail featured image
Ad free download links