The More Berries Addon adds new types of berries to MCPE which will give you spectacular powers, such as speed, absorption,invisibility and much more! And it is also possible to create swords with these items!
All the crafting recipes of berries and their own status effects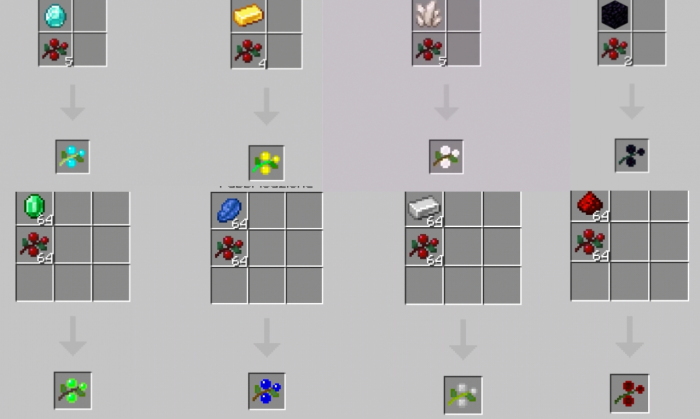 Lapis Berries👇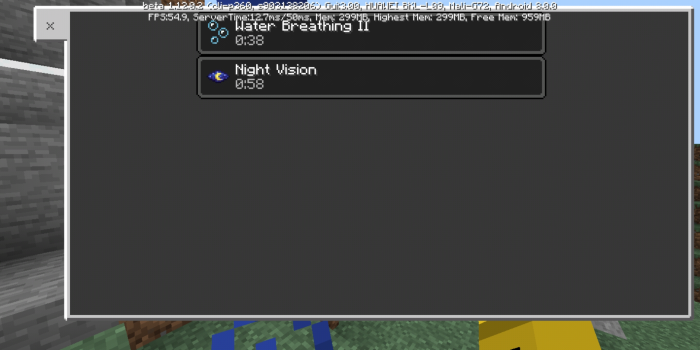 Redstone Berries👇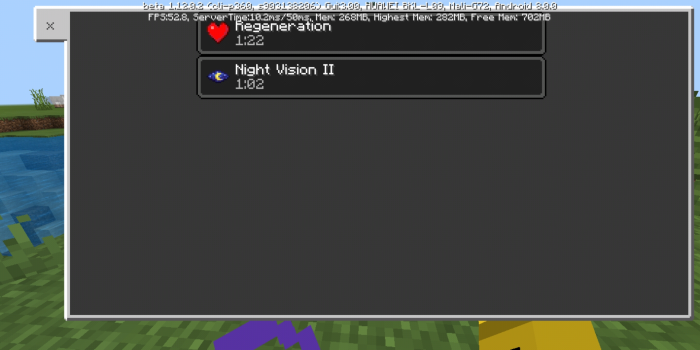 Iron Berries👇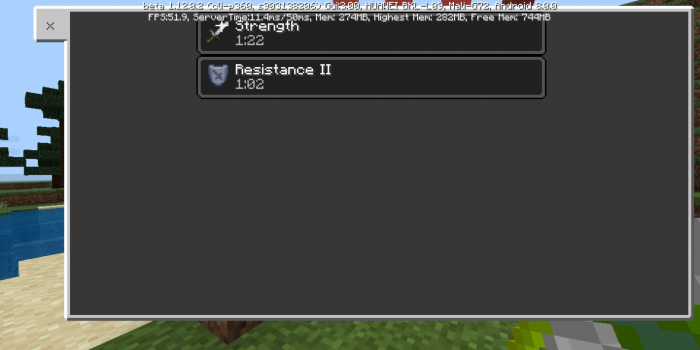 Quartz Berries👇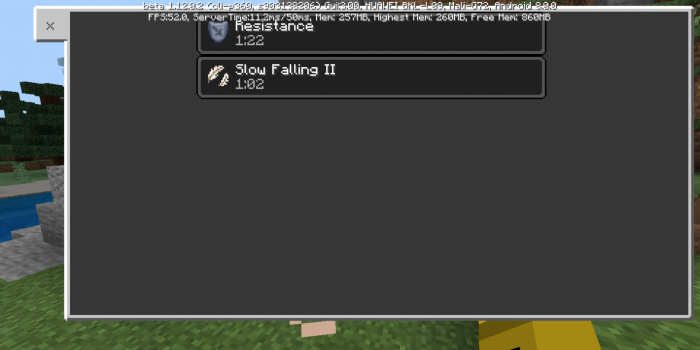 Obsidian Berries👇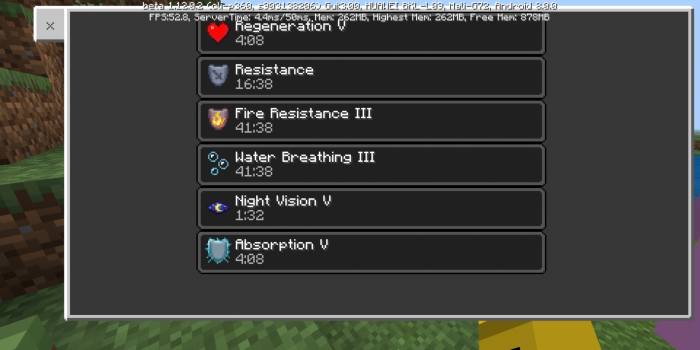 Diamond Berries👇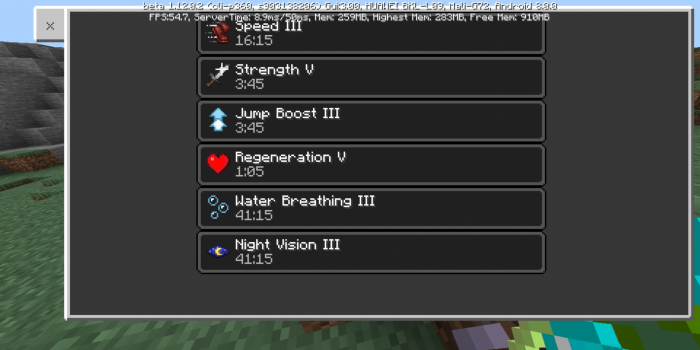 Golden Berries👇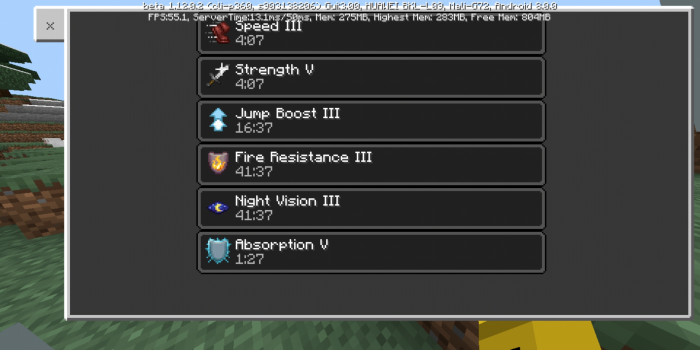 Emerald Berries👇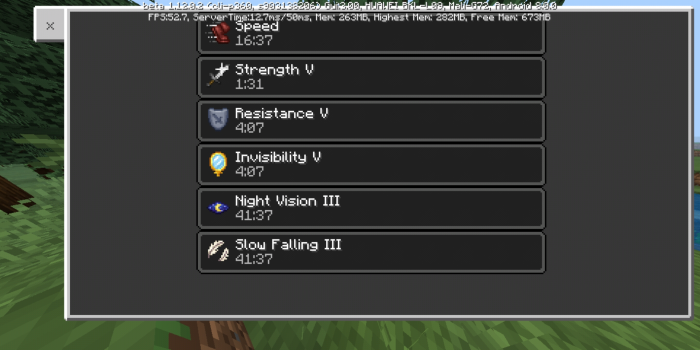 And to finish,the Supreme Berries[the most powerful]
Crafting Recipe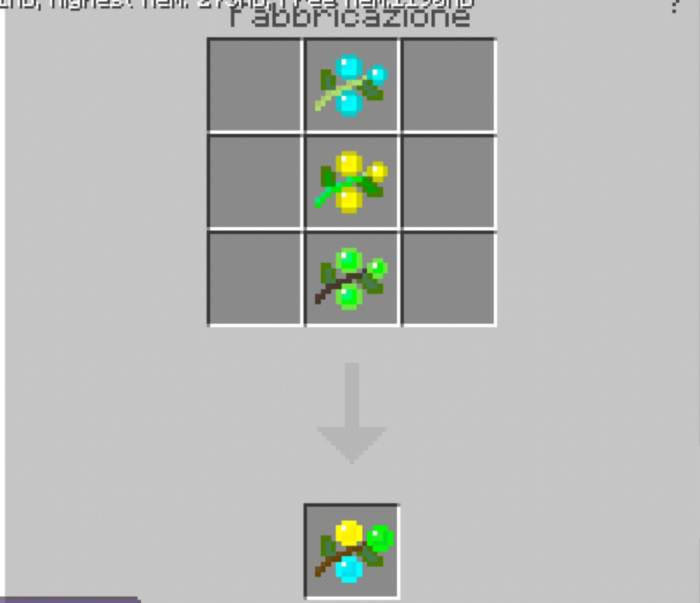 All status effects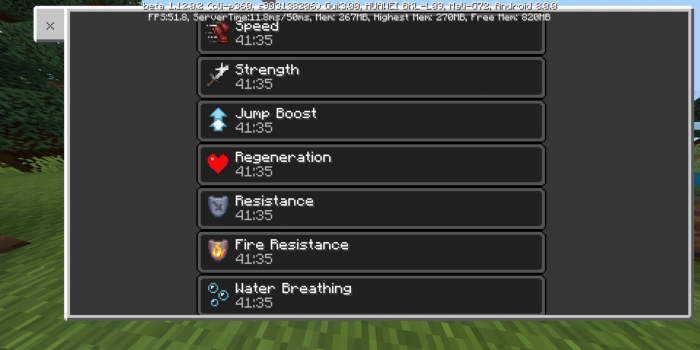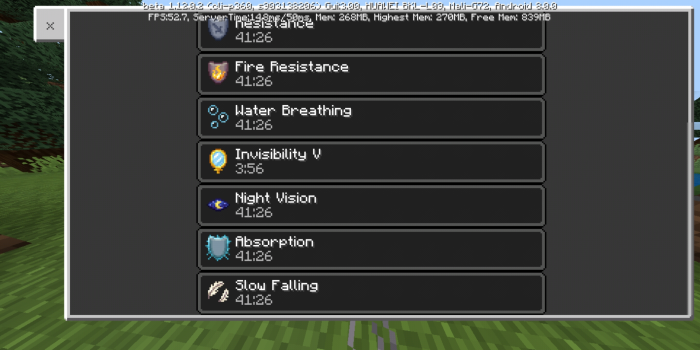 All the crafting recipes of berries sword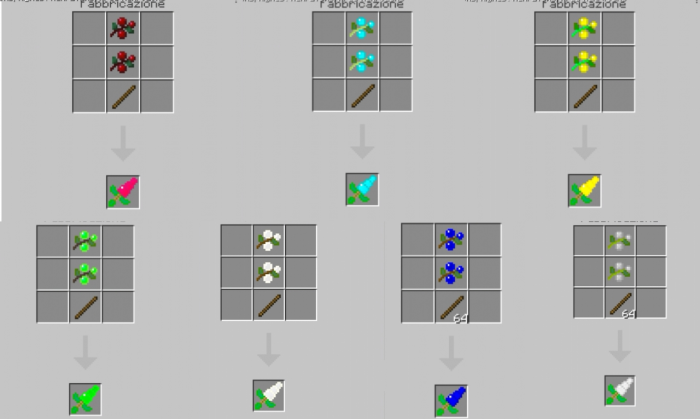 I hope you enjoy it 😊👌
Select version for changelog:

Changelog
This is the final version of the addon
Have a good day! 
Installation
After downloading the mcaddon file from mediafire,go to the file manager,click it and it done!
**Besides,if you want to make an addon review for your youtube channel,please give me the credit,thanks😊👍**