This add-on adds 7 new game arcs to the game with which we can fight at a long distance, and best of all, "DO NOT WEAR" so you can have them forever, or until.
Yes As I said, it adds 7 new bows, of the minerals that we already know and of ender pearl, here I will be leaving the damage of each bow:
Diamond bow. Damage: 16
Ender bow. Damage: 6. Teleports you.
Gold bow. Damage: 11
Iron bow. Damage: 10
Lapiz lazuli bow. Damage: 8
Redstone bow. Damage: 8
Emerald bow. Damage: 14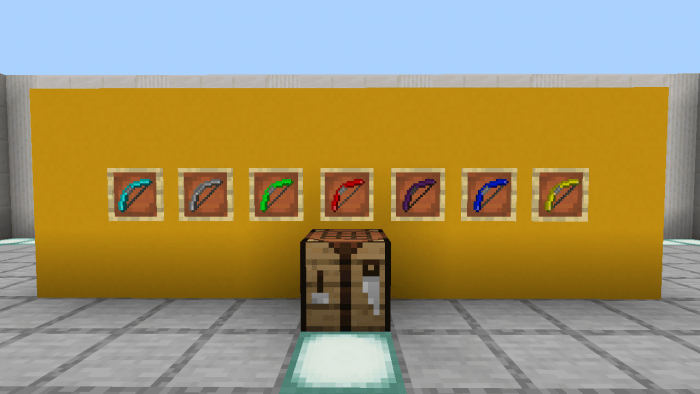 The ender bow teleports you to where you shoot the arrow, this bow can be used to travel faster to faraway places.
These bows work as if they were a common minecraft bow, the only difference is that these bows, as I already mentioned, do not wear out and do not need arrows in the inventory to be able to use them, this means that it can be very useful when longer have arrows, these bows also do not have an arrows drop, this means that no matter how far they are they must shoot you straight as it will not go down.
The crafting is the same for everyone but in any case they leave the crafting of each one so that they have no doubts.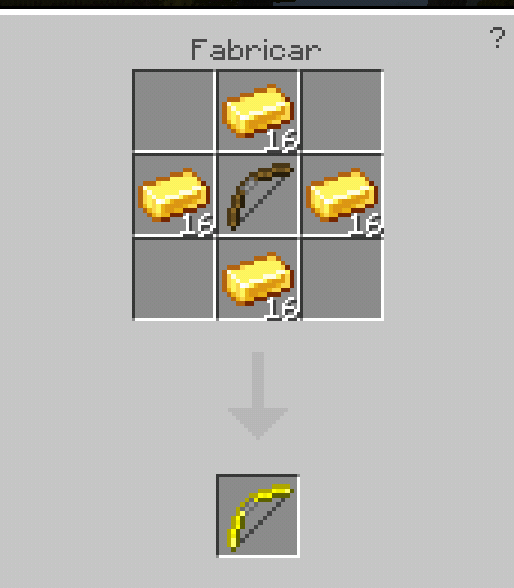 Gold bow.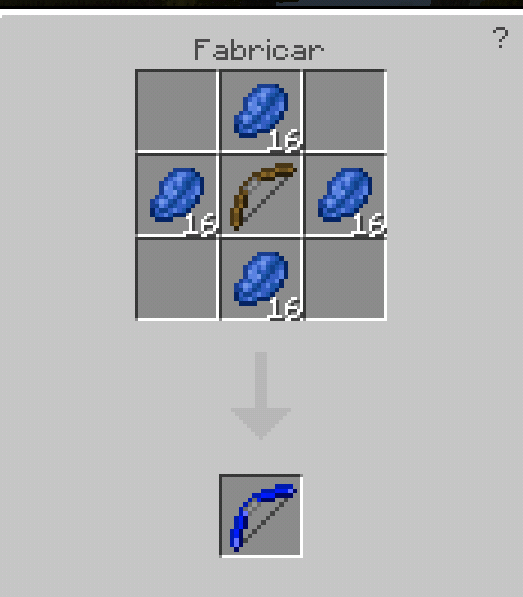 Lapiz lazuli bow.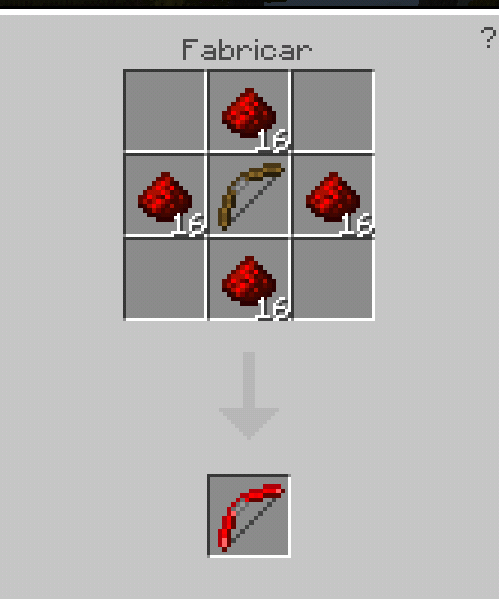 Redstone bow.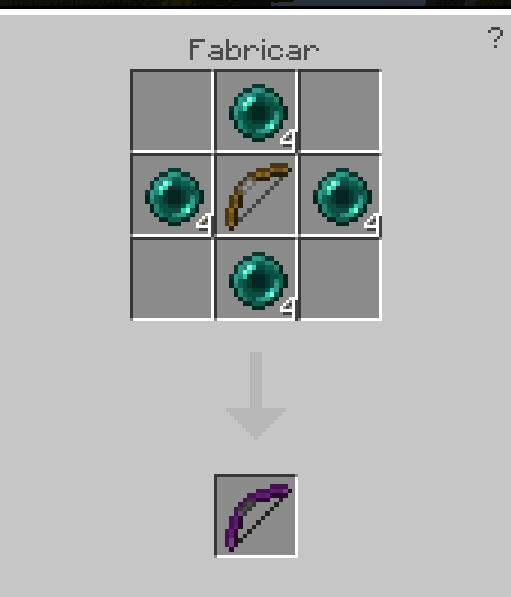 Ender bow.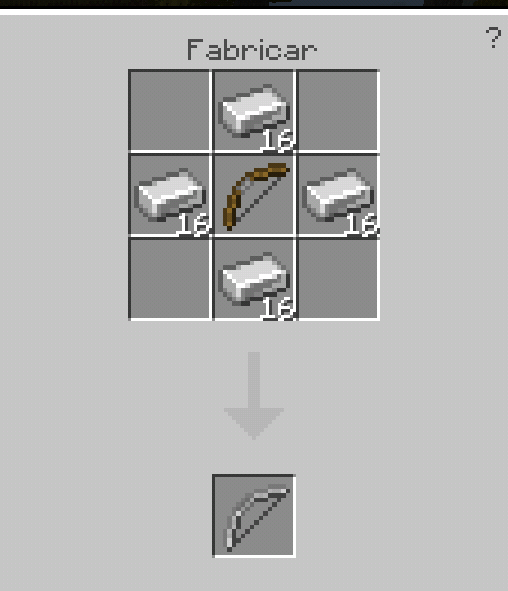 Iron bow.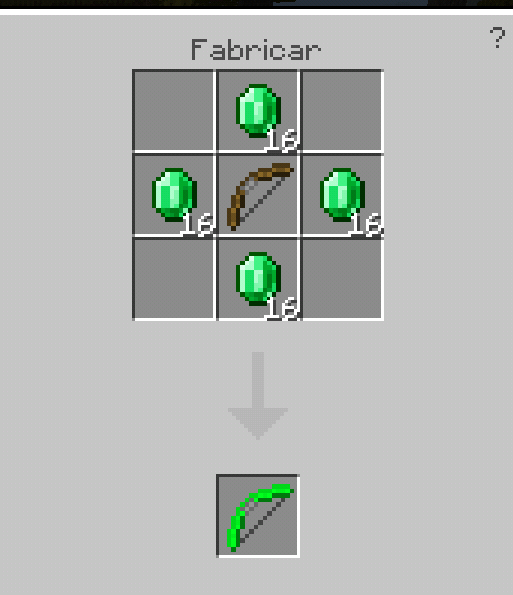 Emerald bow.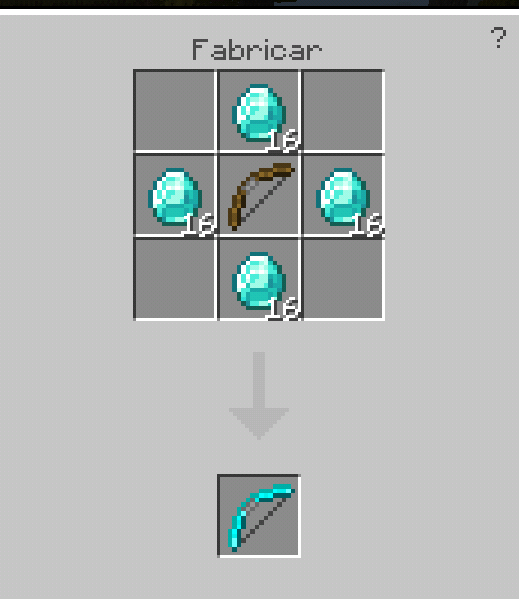 Diamond bow.
If you want to make a video about this addon, you must give me the credits at least in the description leaving this link, thanks.
Select version for changelog:

Changelog
Bow texture from emerald to brighter green.
The arrows speed