This is my second model, I hope you can click in to support it!
Ten models have been updated in the bedrock edition.
This will be my last model package. Thank you for your support.
This is the second model package I released.You can support it if you like.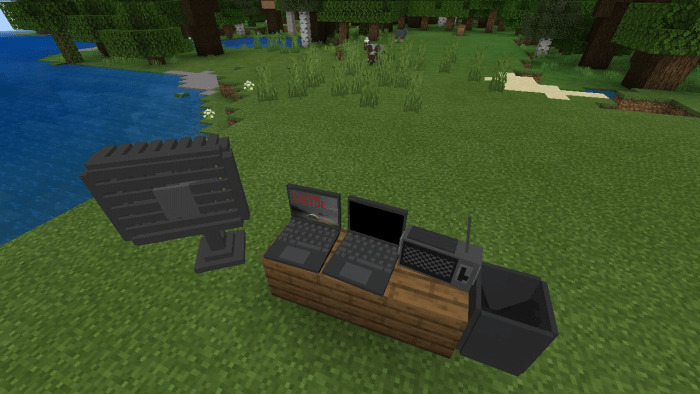 You can take four eggs out of biological eggs. They are: laptops, running laptops (running games called inside), trash cans, radios, fans, remains, benches (for three creatures), stools (for one creature), chairs (for one creature), and wood (for two creatures).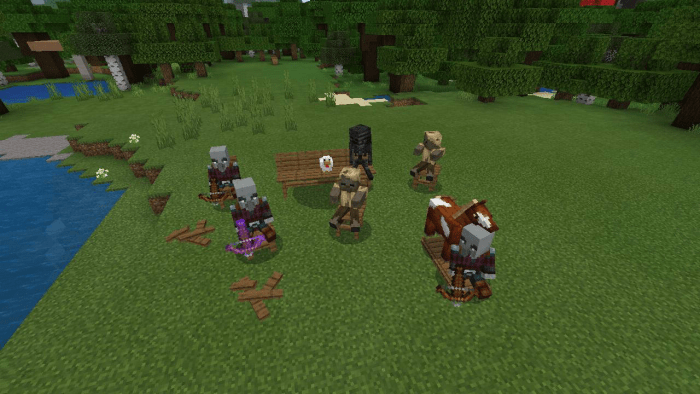 Some models don't have a collision box, so you can't destroy them with normal attacks.You can use an iron axe to continuously click where you put the models to destroy them.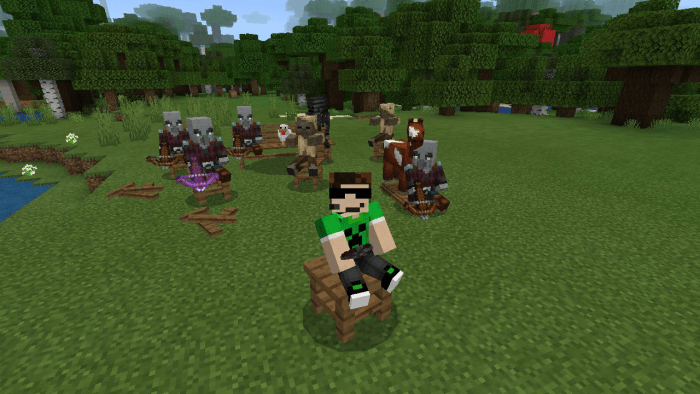 Finally, have a good time!
Produced by ice magic Pavilion studio. Author: Herobrine_Ace
reproduced without permission.
Select version for changelog:

Changelog
Changed the picture.
Then remove the vulnerability of two files.
In the end, I didn't make too many changes.
Installation
After downloading, select: open as Minecraft.
perhaps,
You can open the compressed package for reference, but you can't copy it without permission.