Hello everyone!! Have you ever imagined having a great variety of colors to decorate medieval cities or other constructions? With this addon you can do all that because it adds 115 new colors for the oak log block.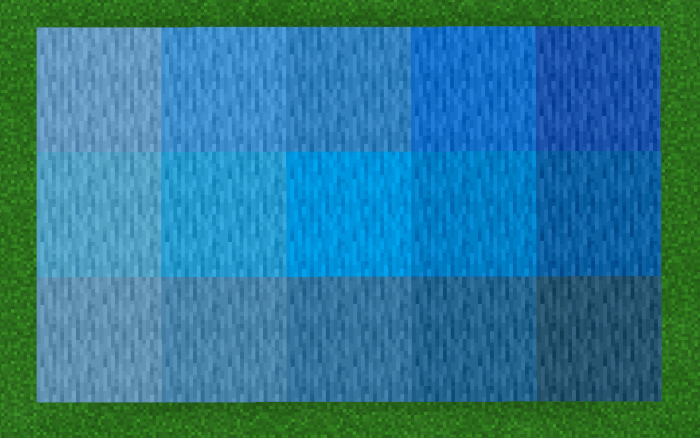 This amazing addon adds 115 new colors to the oak log block, you can create amazing decorations and make your world more colorful.
This addon is free to use to create maps but you must leave the original MCPEDL link.


Don't steal any textures from this add-on.


You can use the stone cutter to get the blocks or you can also use the command /give @s log: (identifier).

You can also use the /fill command with these blocks
The identifiers of the blocks are the following:
log:blue_oak_(0-14)
log:brown_oak_(0-14)
log:cyan_oak_(0-9)
log:gray_oak_(0-14)
log:green_oak_(0-14)
log:purple_oak_(0-14)
log:red_oak_(0-14)
log:yellow_oak_(0-14)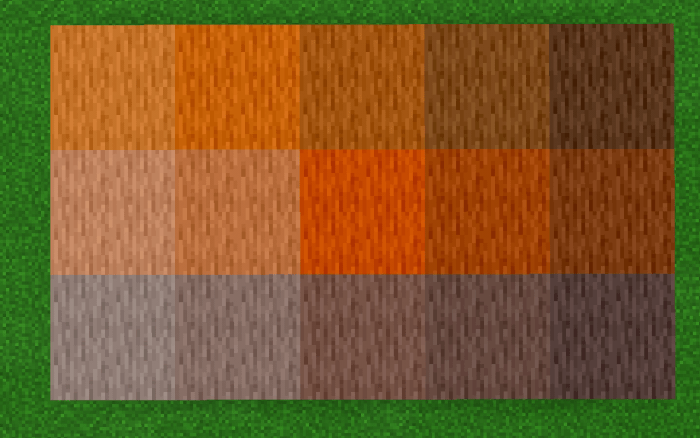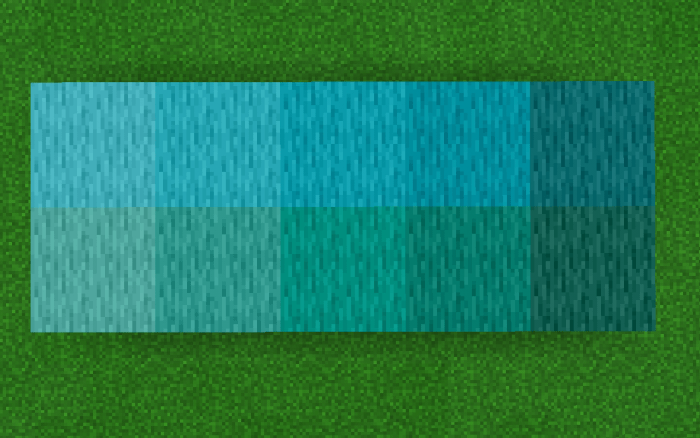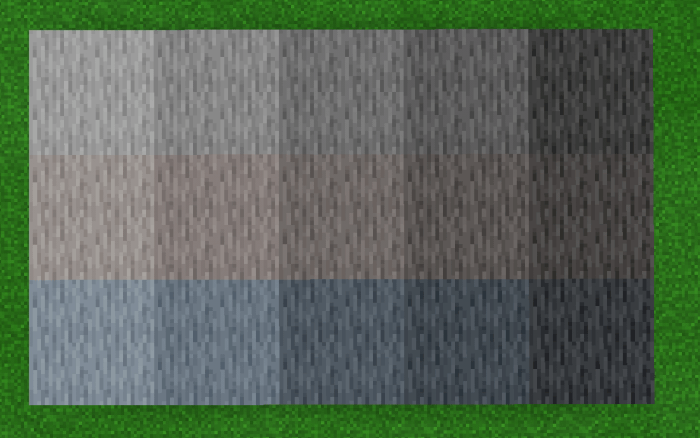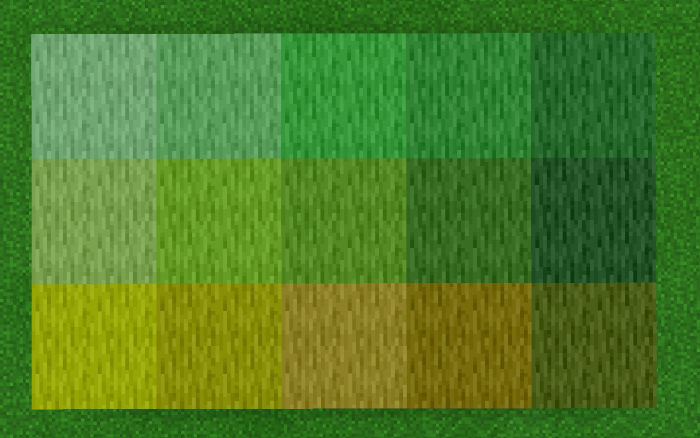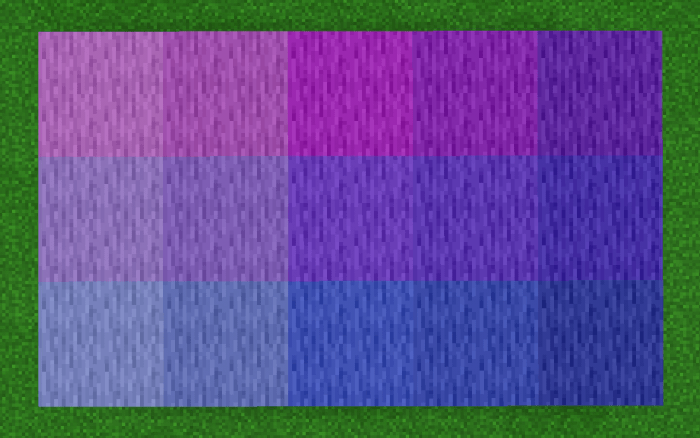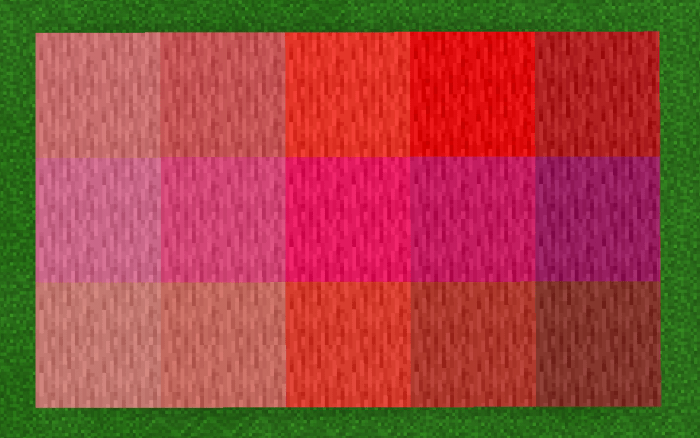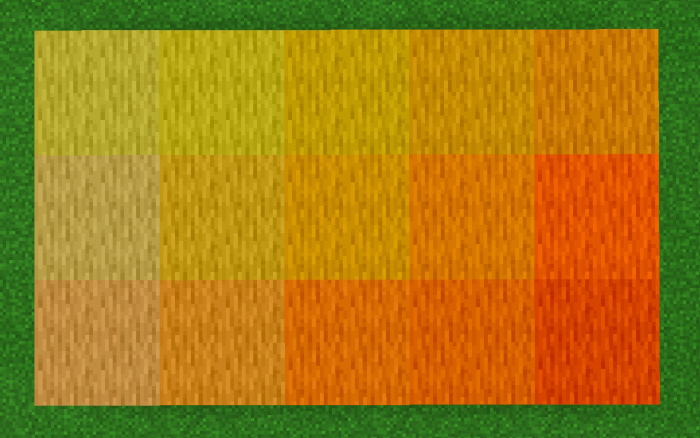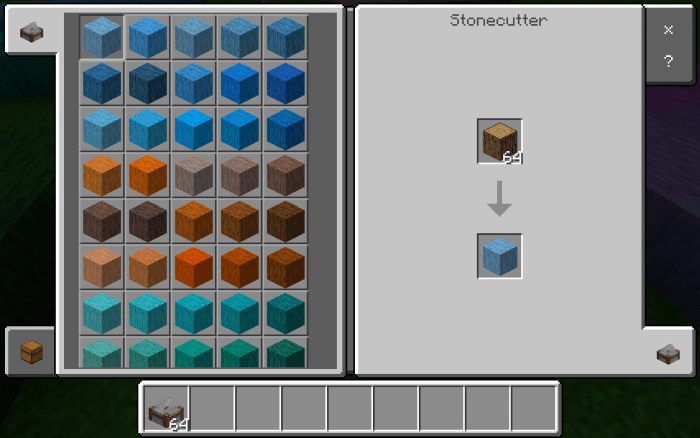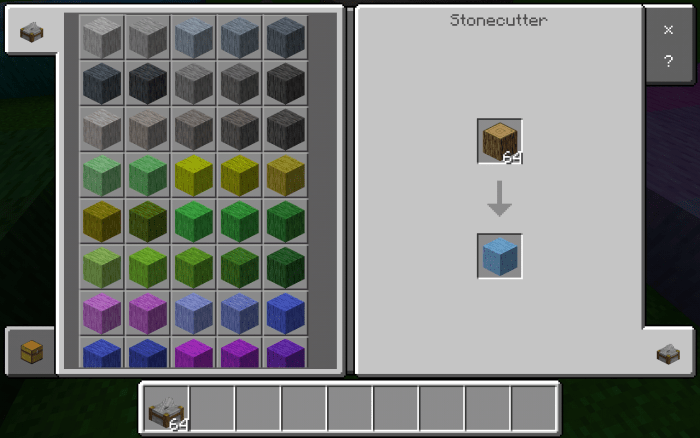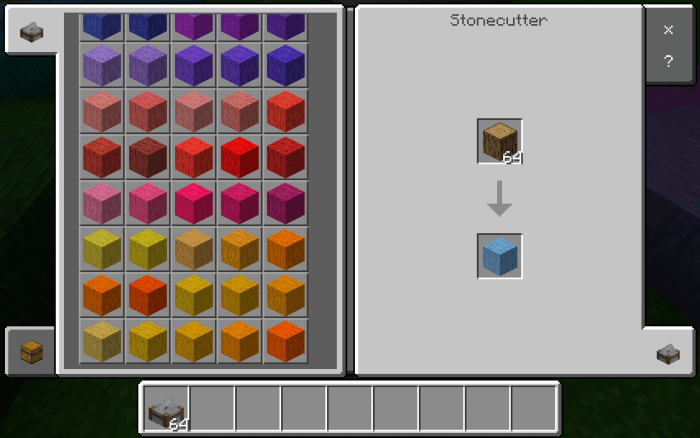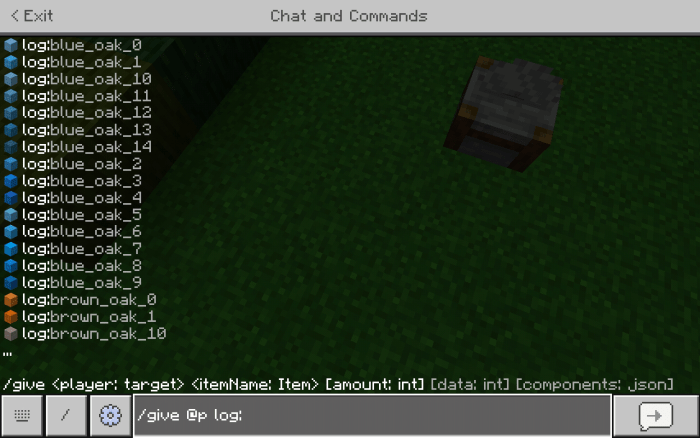 All blocks now show their respective colors when creating a minimap.
Bugs with some textures were fixed.
Downloads