This add-on adds more Phantom mobs to Minecraft. They are similar to the ordinary Phantom in that sense that they only spawn during the night and are extremely hostile. They attack players and friendly mobs by diving down at them and trying to cause damage with their claws.
Creator: Abhishek_kumar, Twitter Account

How does it work?
The Eagle Of The Sky will only spawn during nightime. If you don't want to wait for the moon to rise then you can spawn one by using the spawn egg. It's also possible to use the
/summon
command to spawn an Eagle. Phantom Spawning Biome List!
Ice Phantom: Spawn in Ice Plain.
Desert Phantom: Spawn in Desert.
Swamp Phantom: Spawn in Swamp.
Mesa Phantom: Spawn in Mesa
Tiga Phantom : Spawn in Tiga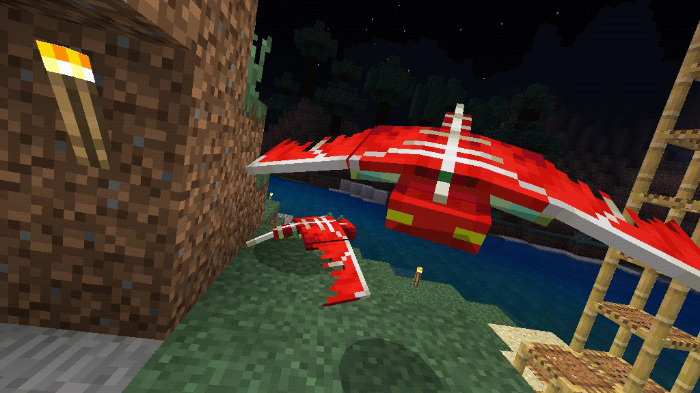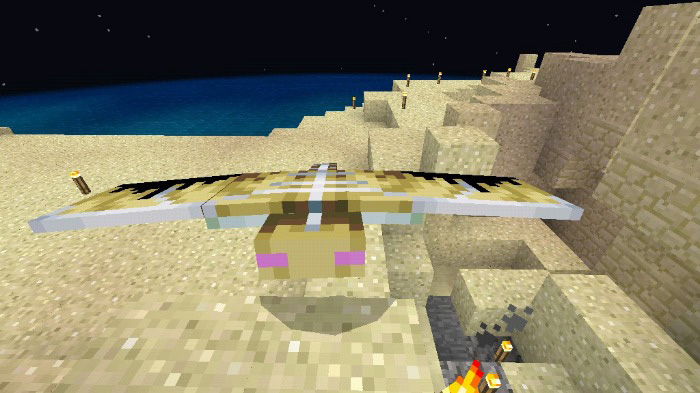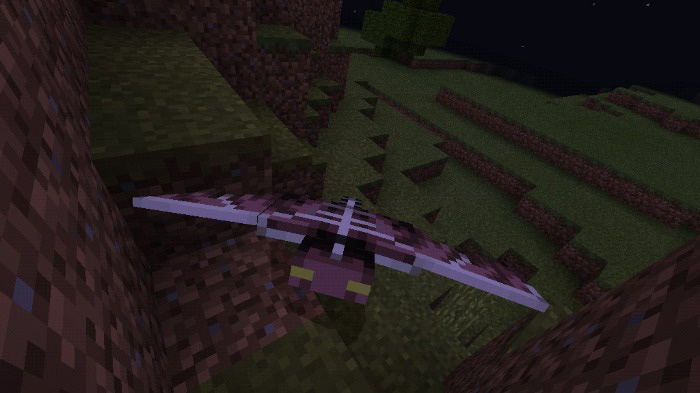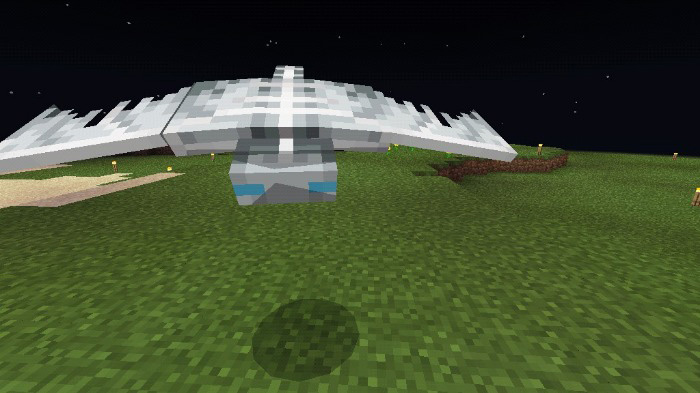 Features
4 New Phantom [ice, desert, mesa, swamp,Tiga]
Phantom sounds added
Specific spawning AI every phantom spawn in specific biomes
Terms of Use
You may:

Record this Addon for youtube.
Use this for a advanced survival series/world.
Use this just for fun lol

You may not:

Upload this to any other site without my approval.
Use the files provided in this addon and combine them with you own pack.
Use the files in a modified apk version of "minecraft".
Alter my download links in any way, shape, or form.

Select version for changelog:

Changelog
Added New Phantom Tiga Phantom Spawn In Tiga Biome.
Add-on Compatible now with 1.9 & 1.10 Beta.
Bug Fixes Too.
Crash Fixed in 1.9.
Texture fixed.
Installation
Apply the packs for a world
Enable Experimental Gameplay in the world settings
Create the world