This add on name is more skeleton and this add on add 6 new skeletons to your minecraft game,each skeletons drop different bone when you kill it,you can also eat the bone ,if you eat the bone without cooking it first u will get bad effect but if you cook it you will get good effects
DONT FORGET TO TURN ON YOUR EXPERIMENTAL GAME PLAY!!!!!
THIS ADD ON ADD 6 NEW SKELETON TO MINECRAFT
All the skeletons: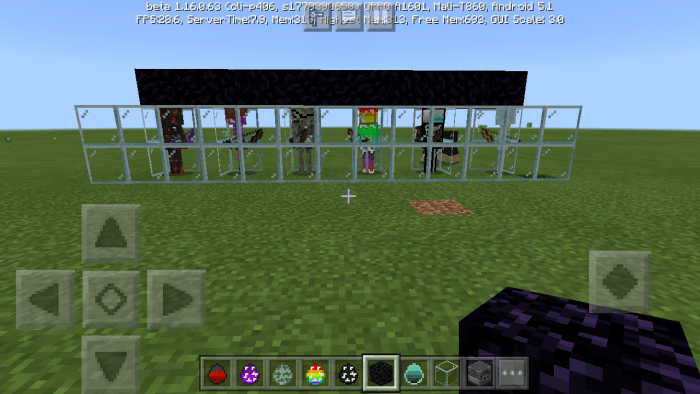 ALL OF THE SKELETONS SPAWN NATURALLY AND U CAN GET THE SPAWN EGGS IN CREATIVE
SORRY I CANT SHOW YOU GUYS ALL THE PICTURE BECAUSE MY MCPE DL IS HAVING AN ERROR.IDK WHY IS THAT.BUT YOU CAN SEE THE PICTURE CLEARLY AT THE TEAM INFINITE MINDS WEBSITE(ITS THE DOWNLOAD LINK)
ITEMS:
RAINBOW BONE
SOFT RAINBOW BONE
PURLE BONE
SOFT PURPLE BONE
FROZEN BONE
UNFROZEN BONE
BURNING BONE
SOFT BURNING BONE
All the item: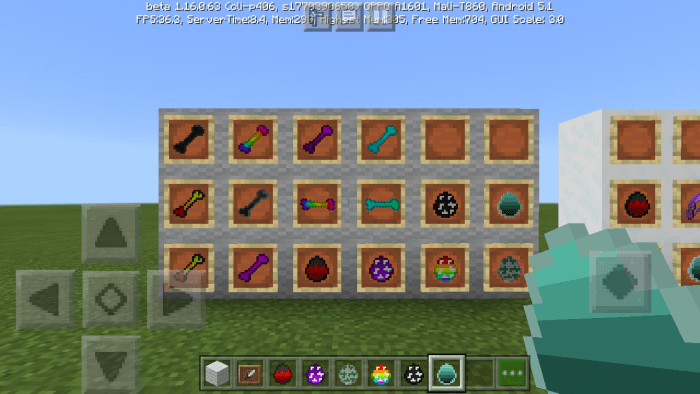 TO GET THE SOFT BONES YOU HAVE TO BLAST FURNACE THE BONES(NOT THE SOFT ONE)
THIS IS THE RULES IF U WANNA REVIEW MY ADD ON YOU HAVE TO PUT THE MCPE DL DOWNLOAD LINK AND MY NAME ON YOUR VIDEO!!
DO NOT ATTEMPT TO STEAL MY ADD ON OR U WILL GET BAD LUCK FOR THE REST OF UR LIFE!!
Select version for changelog:

Changelog
Fixes bugs
Added more bone
Added more item
Added more skeletons