Have you ever wanted more TNT in your Minecraft world? Well, this is the addon to help! It adds 8 TNT and some are powerful enough to kill a Ravanger. Lets see what they look like! (All the TNT blocks are entities)

Cold TNT - This TNT takes quite a long time to explode but it does do a big explosion afterwards! It has great knockback and is great for a trap.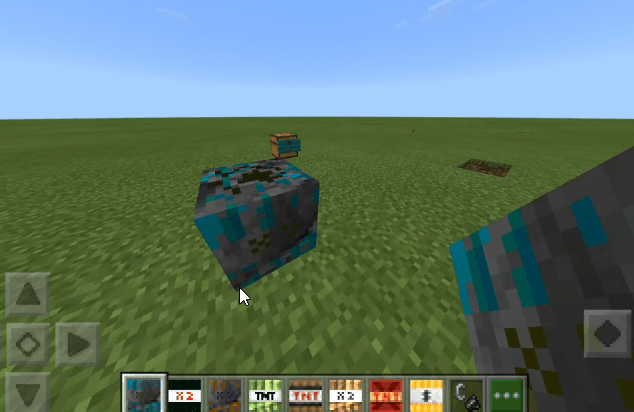 Galactic TNT - This is one of the best TNTs in this addon. It does the biggest explosion and has exellent knockback! This is great for a space map.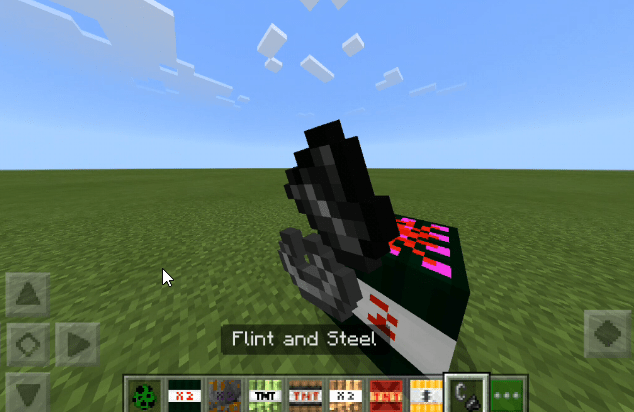 Burning TNT - The opposite of the Cold TNT. It barely takes any time before it explodes! The explosion is very good by the way. The knockback is great too! This is great for defeating multiple Siverfish/Endermites at a time.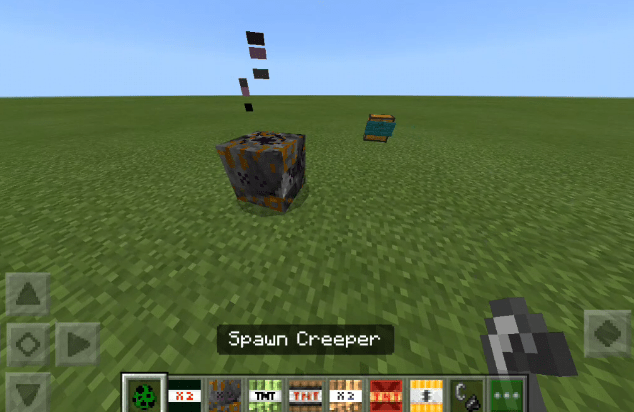 Emerald TNT - I bet Villagers would love this TNT. It takes 1 second to explode and the knockback is actually not bad! This is great for blowing up Villages.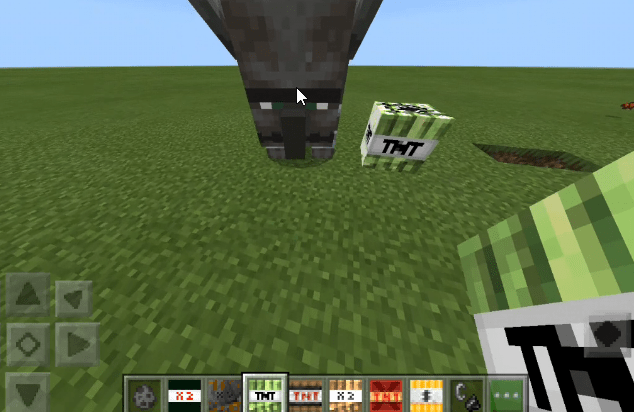 Pirate TNT - This barrel-like TNT is the best explosive for knockback as it has the best knockback in the addon! If you would like to get up to somewhere high, use this.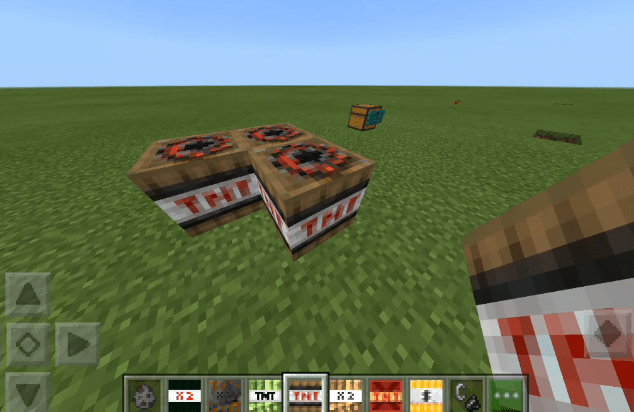 Rose-Gold TNT- This TNT can kill a Ravanger in 2 shots because of how powerful it is! It has good knockback as well. Use this if you want to have a good chance of defeating a Pillager Raid.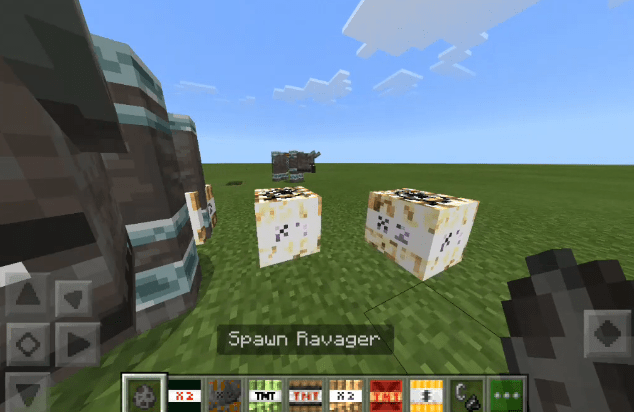 Instant TNT - This is the most useful TNT by far! It creates a chain reaction to other Instant TNTs and makes them all explode at the same time! It is great for trampolines and trolling.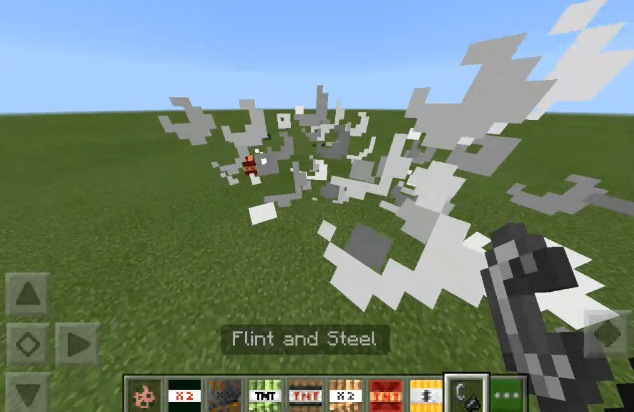 Money TNT - This has a $ sign on the TNT which definitely means it is good! It has the best reach and the knockback is insane! This is great for house-defence.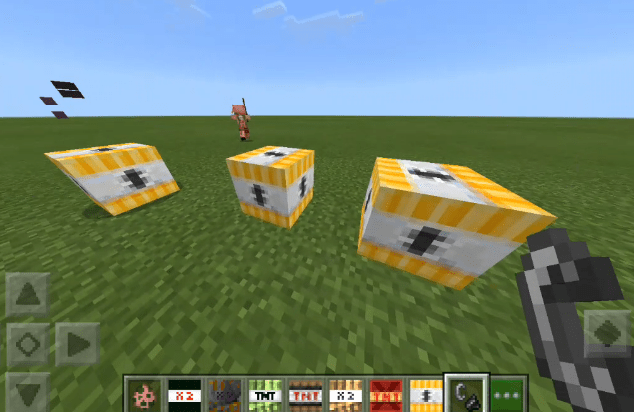 If you like this, then subscribe to my channel! This is my mod showcase of this addon.
(Note: This only works for Android)

Installation
1. Click the link and it'll download instantly!