This add-on include a concept of personalizable armor for wolfs. And, as an extra, 2 new skins for wolfs ( that can be armored too ). This is an add-on that some suscribers ask me to do.
This add-on is just a part of the add-on "more pets & armor", I am thinking add more tameable pets, like pigs, cows, and maybe new entities and an armored version for all of them, so you can protect your friends. For now, is only for wolfs.
MORE WOLFS & ARMOR by MineArion
This addon includes 2 skins for wolfs and a new personalizable armor concept. If you want to see more details or in-game. This is the link of a video in my channel where you can see some color variants, its in spanish. If you want i could make one in english or add subtitles.
CHANNEL: MineArion
LINK MORE WOLFS & ARMOR VIDEO: https://youtube.com/embed//73VCvqCym1c
I recommend the video, so you can see in game skins.
GENERAL NOTES:
~ It works on realms.
~ The new skins wolfs are in a new spawn egg "More Wolfs".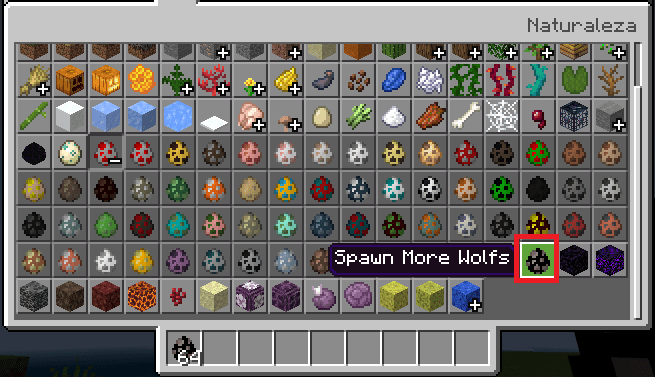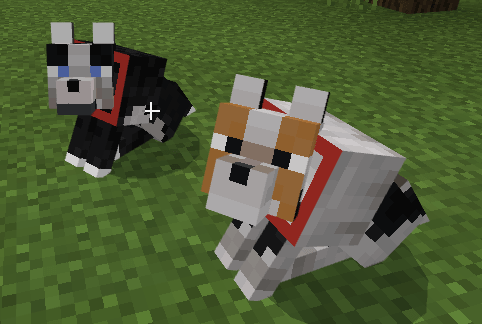 ~ As an extra, I add a skin with dye personalizable collar to new wolfs, same as the vanilla wolf. And you can change the color too.
~ SPAWN RULES: The new wolfs spawn rules are the same as vanilla wolfs and use the same population, that means than where vanilla wolfs spawn, new wolfs could spawn too.
~ There is only ONE VERSION of armor, buts its strong enought for your wolfs. There are others addon that have different kinds of armor for wolfs (like iron, gold, diamond, redstone, etc) and the strong of that armor depends in the mineral. So, even if I add only one kind, this armor is strong as diamond armors of others add-ons.
~ You can personalize the armor with minecraft dye´s.
~ TAME AND FOOD: the tame is the same, with bones. And the new wolf eats the same as vanilla wolfs.
~ BABY RULES: For get new skin baby wolfs, you have to breed 2 new skins wolfs. You can not get a baby from a vanilla wolf and a new one wolf.
~ EQUIP ARMOR: For equip the armor, you just have to ride a tamed wolf, open his inventory, and put a horse iron armor. And the armor with red skin default will appear. You can remove the horse iron armor and have the normal skin again.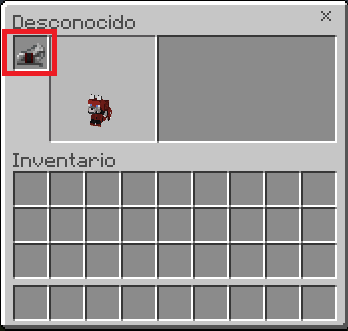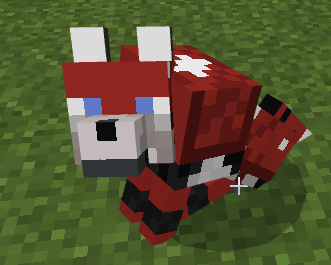 ~ CHANGE ARMOR COLOR: For personalize the armor color, just interact with the dye you want, with an armored wolf. Same as you change the collar color.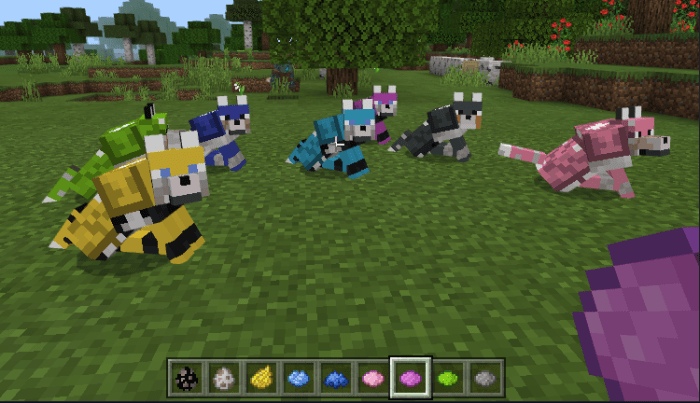 ~ The behavior of new wolfs is the same as vanilla wolfs... or it should be, if you find some problems, tell me and I will fix them.
If you like the add-on, suscribe to my channel. It helps me and inspire me to continue with this. I thought once on make english video for the explain of my add-on or maybe add subtitles, but never decided, If you think its a good idea for reach english comunity and make grow my channel leave it in comments.
Questions, suggestions, ideas for mods / addons, leave it in comments, Im glad to read it. :D
FOR REVIEWS:

IF YOU WANT TO MAKE A YT VIDEO REVIEW OR SOMETHING LIKE THAT, ITS OK. JUST INVITE THEM TO MY CHANNEL, THAT WAY I CAN CONTINUE MAKING ADDONS. AND USE THE DOWNLOAD LINK TO THIS POST OR TO THE VIDEO OF THE ADDON IN MY CHANNEL. DO NOT USE OWN LINKS. LEAVE THE PEOPLE KNOW MY WORK PLEASE


FOR CONTACT:
Gmail: [email protected]
( I dont have twitter or insta for the moment )
Select version for changelog:

Changelog
Add contact information and some details for YT reviews video.