The Morph Mod lets you morph into almost any type of mob in Minecraft Pocket Edition. It's really fun to use and works for cows, sheep, zombie pigmen and many more. You will not get any of the powers which the mobs have - it's only your skin which will be changed.
Creator: GDM, Pivatto Gamer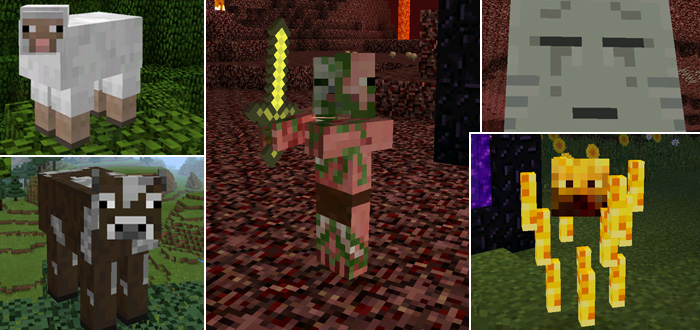 How to shapeshift?
Once you've loaded up a world in Minecraft Pocket Edition there will be a new item (which looks like a Nether Star) in the first active hotbar slot.
Find a mob in-game and use the Morph item to tap on it and you will morph into that mob. It doesn't work for all mobs but for most ones it actually does.
To return to your original skin you have to re-enter the world.
Here's a short demo video.