Have you ever tried using a custom cubemap/sky in Minecraft? Maybe yes maybe no. But this pack gives everyone a whole new experience of viewing Minecraft. You can apply this pack over any other as long as it overrides it of course. If you have any suggestions or complaints please contact my twitter @ProMini27 or check out my YouTube channel MINIPRO27.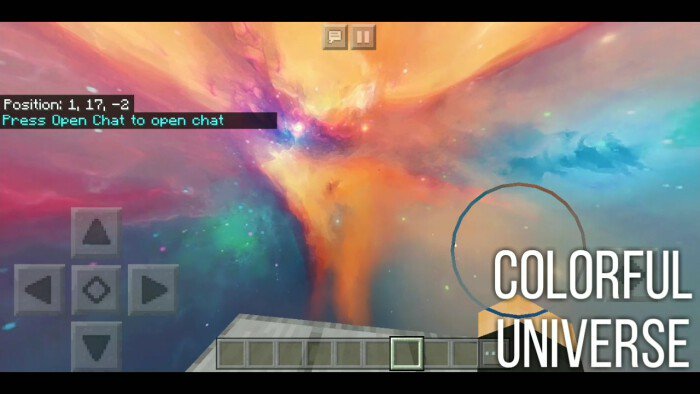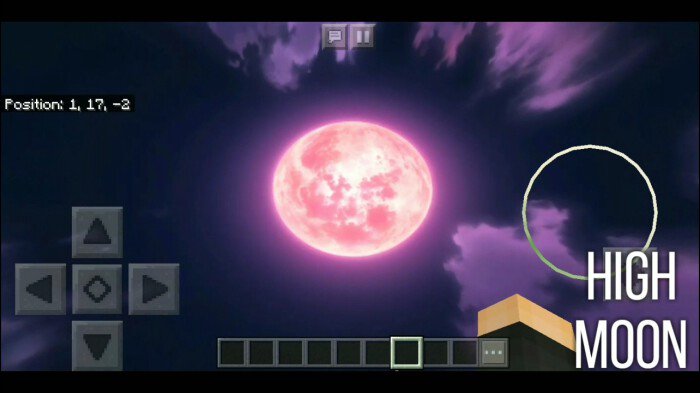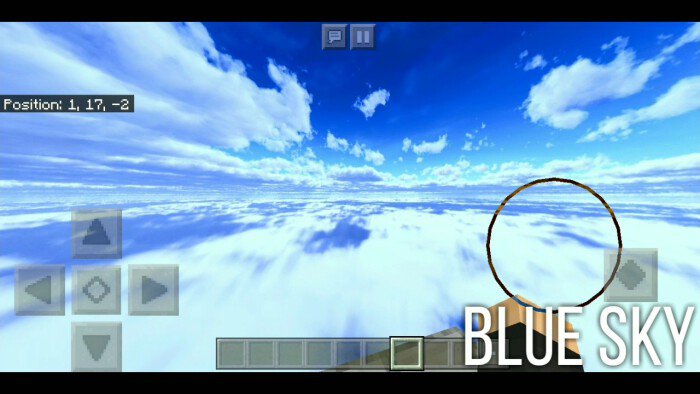 The first resource pack is called the cubemap changer, where you have a selection of 13 different cubemaps to choose from. The second resource pack is called moving skies shader, which make the cubemaps rotate to give the cubemaps a more realistic effect and vibe. Note please that the moving sky shader only works for android devices whilst the cubemap changer has support for most platforms (win10, etc..)
Select version for changelog:

Changelog
Discovered that moving sky shader works only for android devices. 
Installation
Watching the video linked is highly recommended since words are not enough to explain what is needed to understand. Disclaimer: THE MOVING SKIES SHADER ONLY SUPPORTS ANDROID DEVICES, HOWEVER, THE CUBEMAP CHANGER HAS SUPPORT FOR MOST PLATFORMS.