If you've seen the parkour gauntlet videos on YouTube that have been made popular by ITMG and Fruitberries but you're a mobile player or nowhere near PC level, this could be the gauntlet map of your choice. A map that's for everyone since it's rather easy and can be finished in 20 seconds. 
Upon downloading and importing the map, this is where you spawn and respawn.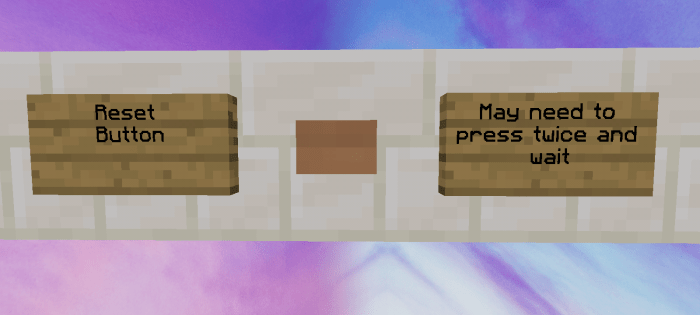 Behind you is the reset button to restart the map if you fail in your attempts, you may need to up the render distance to 8 so it can load faster and you may have to press the button twice because minecraft cloning is buggy.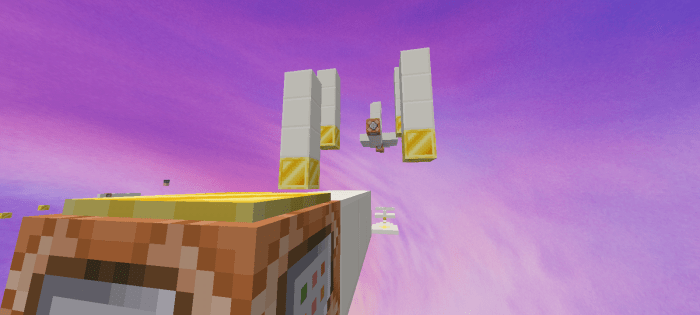 If you step on the gold pressure plates, they give you a limited amount of cobblestone to do each course of the map.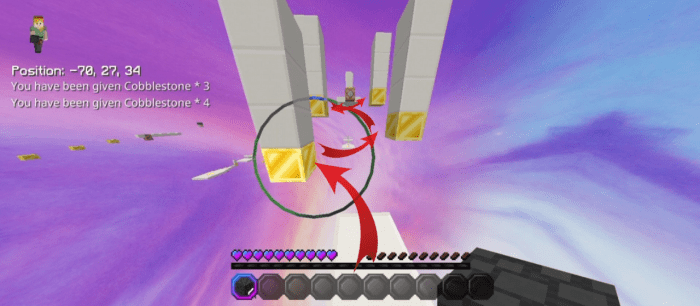 This requires some parkour skill and aim practice since you're gonna need both to finish this map.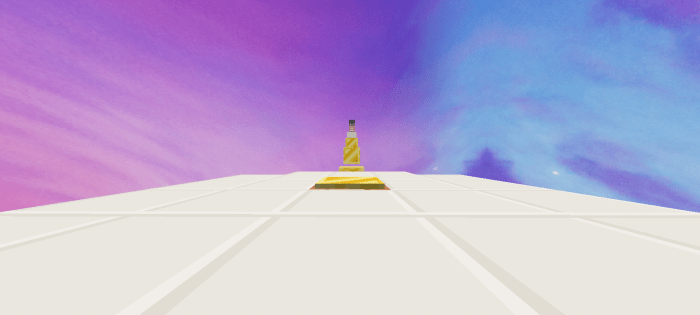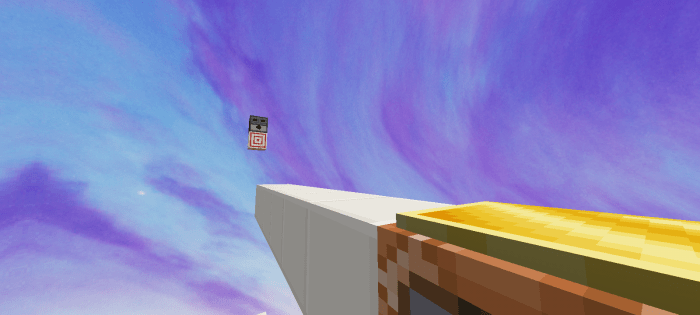 There are also some unique courses where you are required to aim and shoot a target for it to drop a water bucket and you'll have to catch it in midair and place water below you while falling.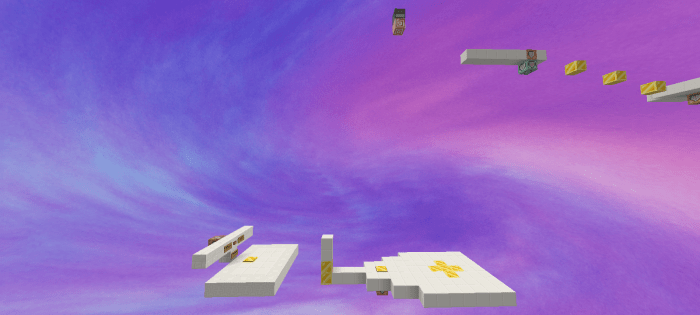 You are to land with your water bucket on the platform below and do the final part of the map.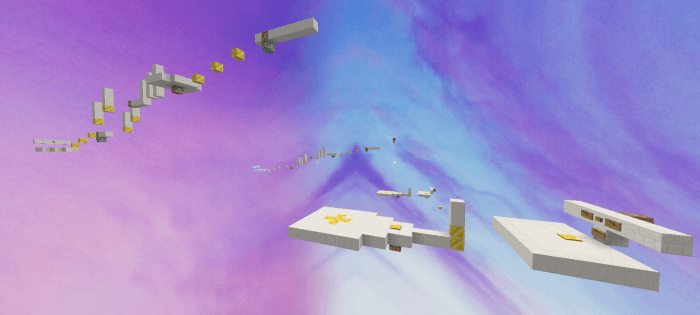 Also, don't mind the replica of the map in the left side of it, that's just the base used for the clone command to reset the courses.
And this is the video clip of me finishing the map on pocket edition, I hope you enjoy the map. This is a singleplayer only map by the way.
Installation
Just press skip ad, block all incoming notifications and it will redirect you to mediafire after a few minutes. You can also just close the browser while waiting and do something else.