MultiMC is a project created by JavytoX Gaming in which it will try to combine all its addons in one, so that all the addons are compatible with each other
Addon List:
All these addons were created by me, I will update this pack with additional addons after I create them.


This addon will add new weapons to our Minecraft PE, it will also add what has been a new food, also new decoration blocks and finally a new "Mineral".
https://mcpedl.com/diamond-powers-addon/
From Swords that are upgradeable by levels, to blocks that can make your minecraft look more beautiful.
https://mcpedl.com/vibranium-ore/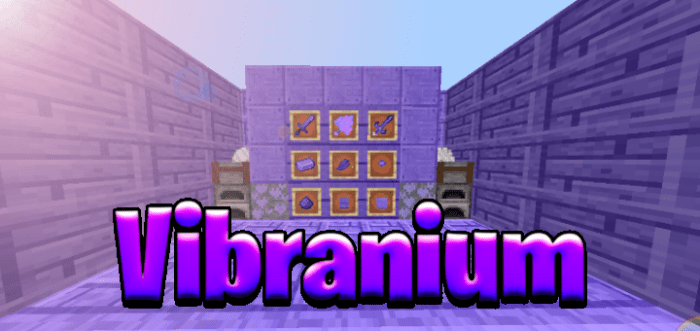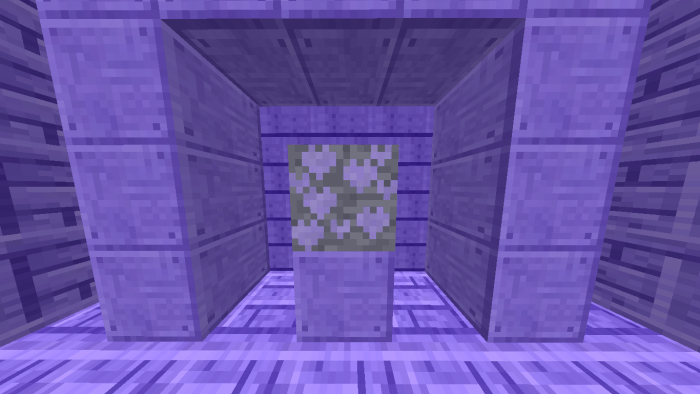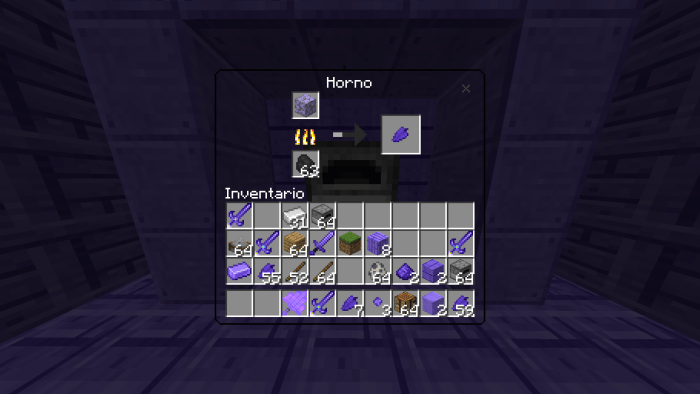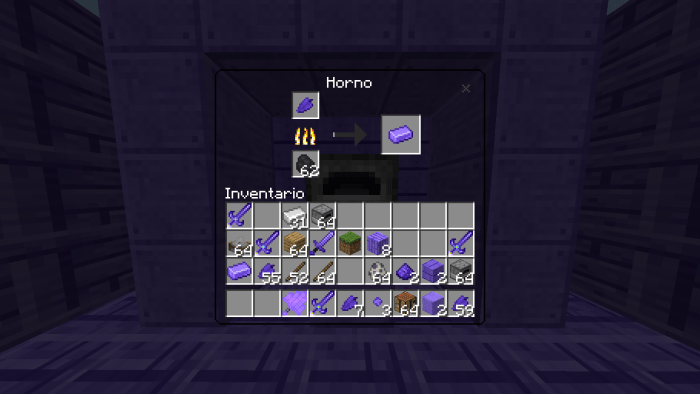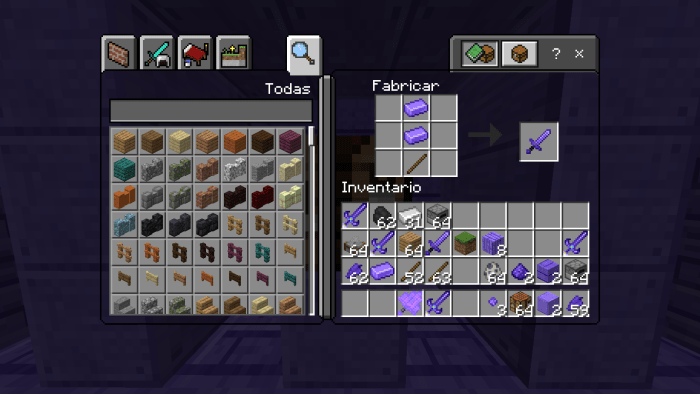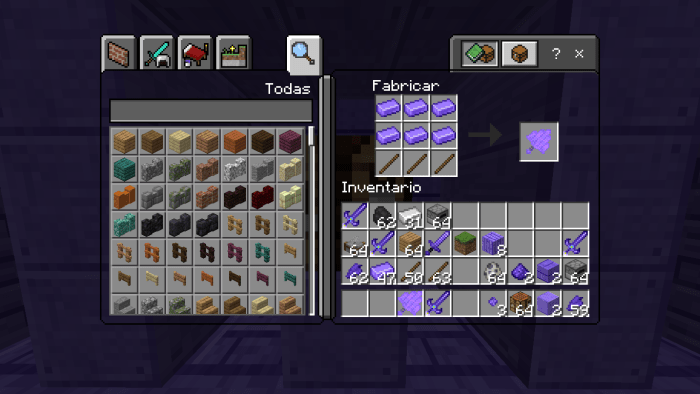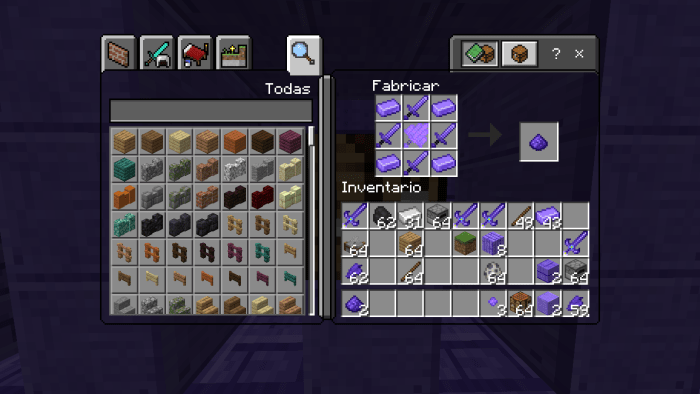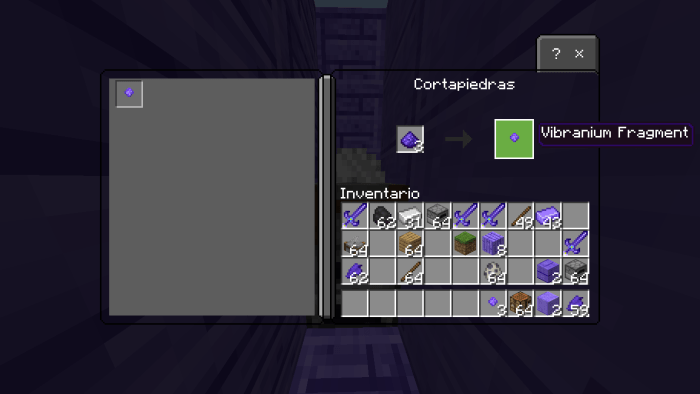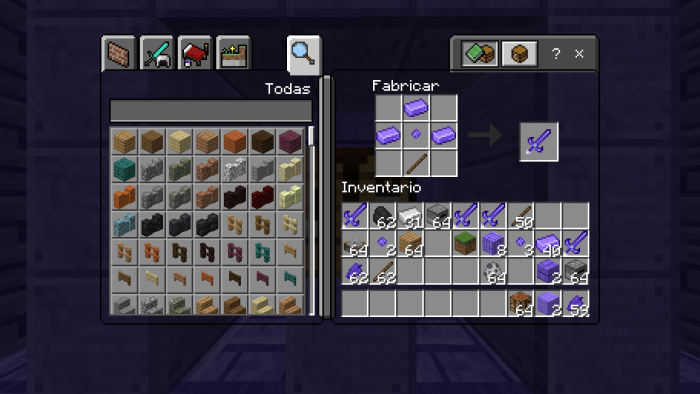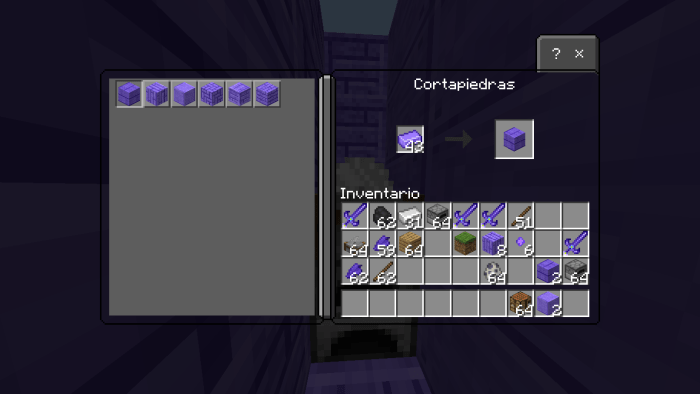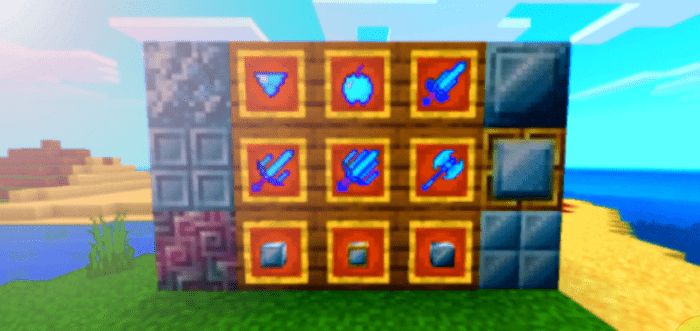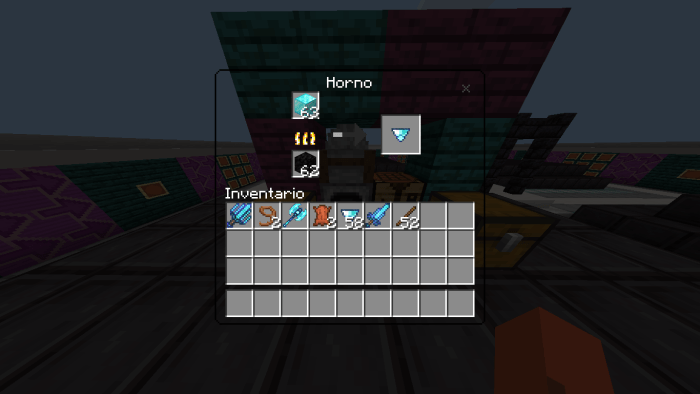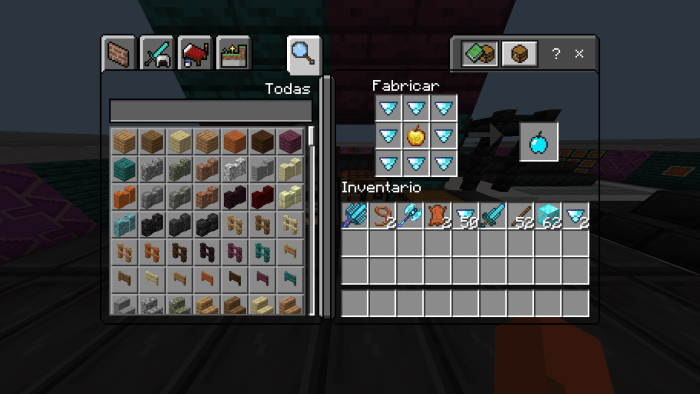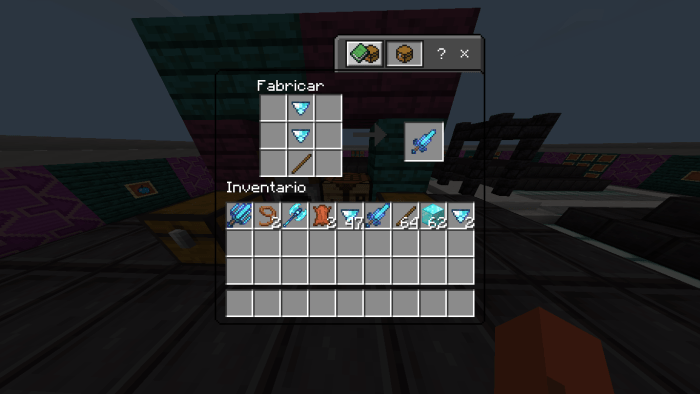 *WARNING*
If you want to upload this addon to your channel, or to other websites, by changing the download links, creating your own download links or not leaving credits, the following will happen:-Your video could be removed from Youtube.-We could report your website.So that none of this happens to you, you will have to leave the link of the McpeDL page or that of my blog.
Select version for changelog:

Changelog
At the moment there have been no changes in this add-on
Installation
It is required to have the experimental mode activated for everything to work correctly