MultiPixel is a HD texture pack with new 32x textures that you've never seen before! It's great if you like to improve the look in Minecraft, while keeping the vanilla styling.
Author: Zou Chenyunfei, All Rights Reserved. (Replaced Some Textures of Faithful)
Twitter
 @ZouChenyunfei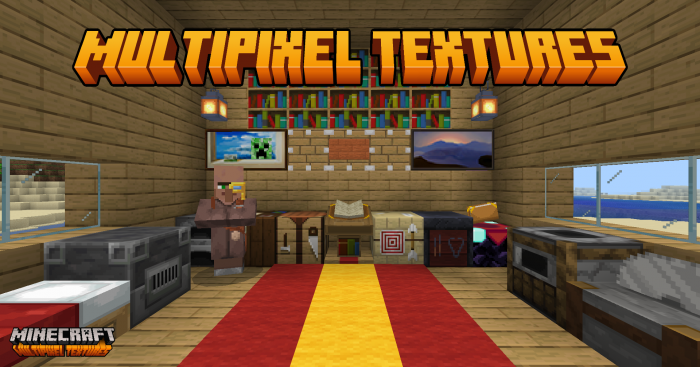 MultiPixel Texture Pack is a default improvement texture pack. The new default texture pack is 16×16 pixels and this one is doubled that in resolution. So basically it's double as good as the new Minecraft textures.
All textures included!

Screenshots

Village & Pillage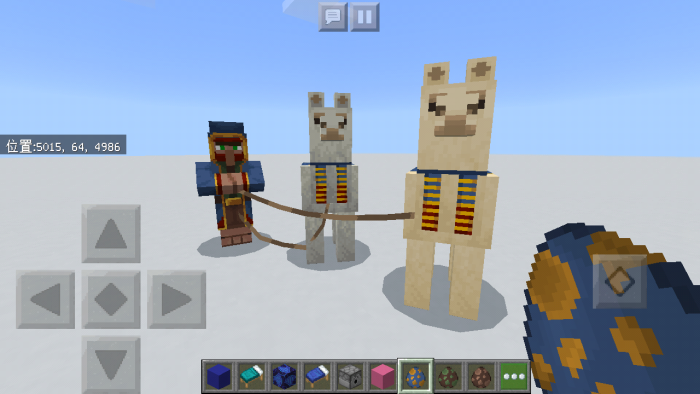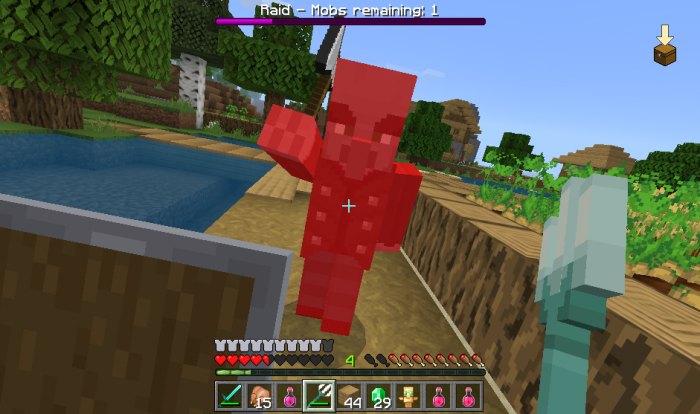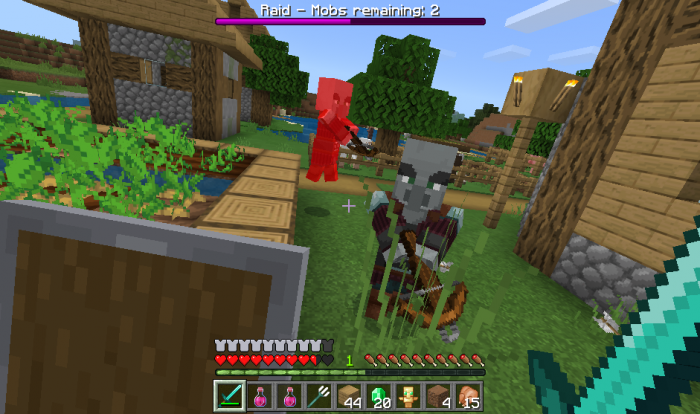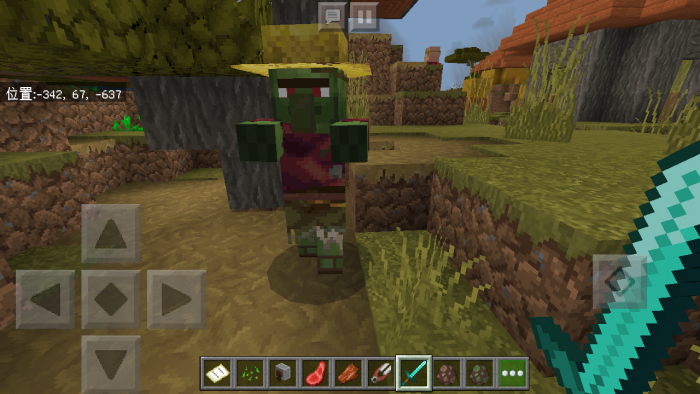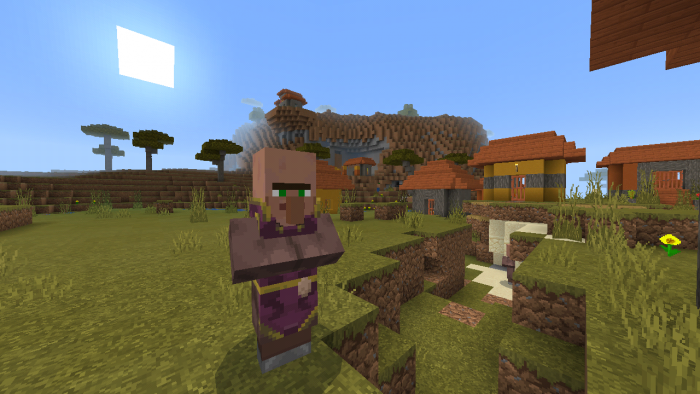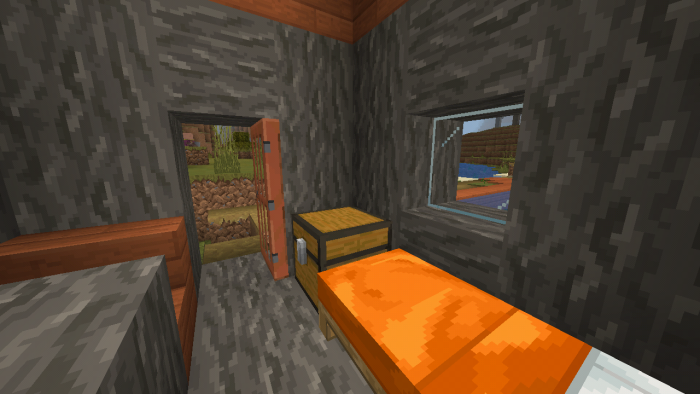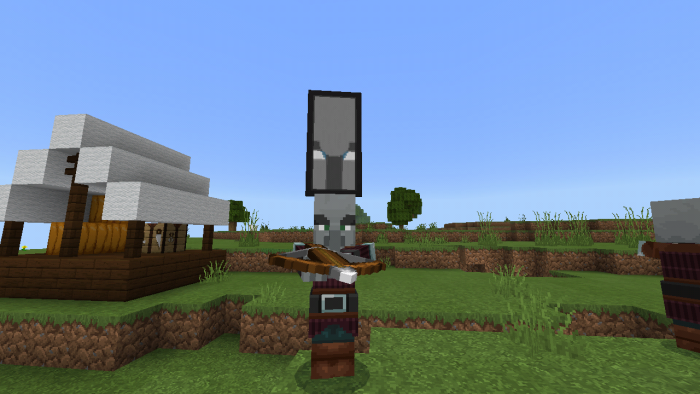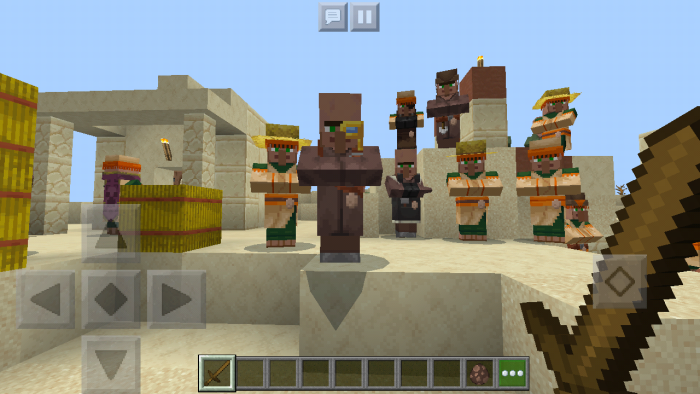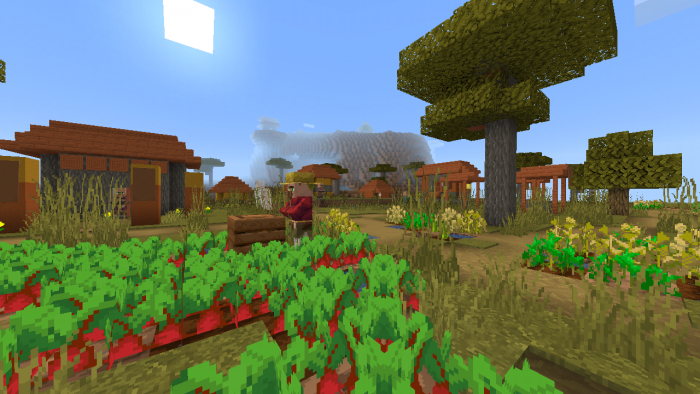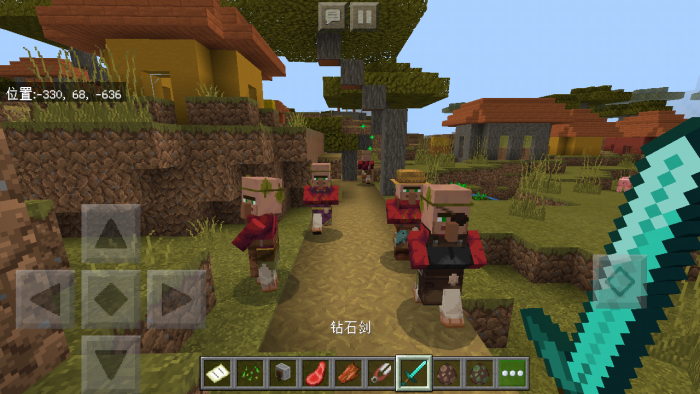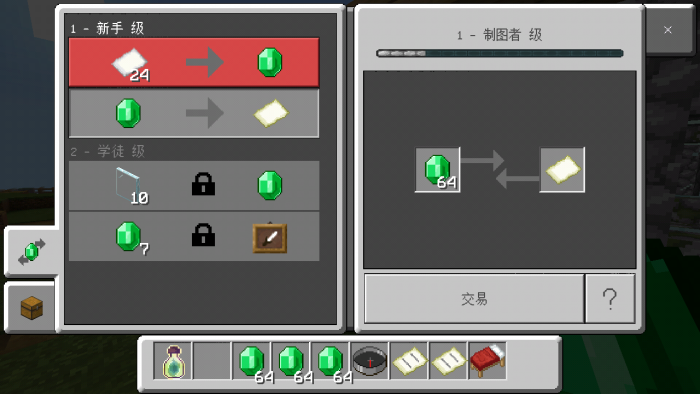 Other Screenshot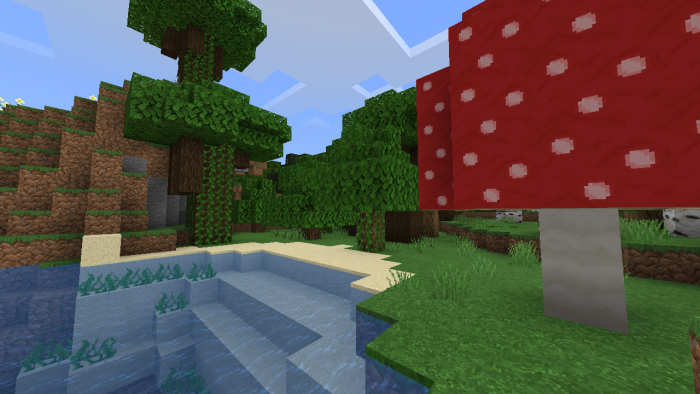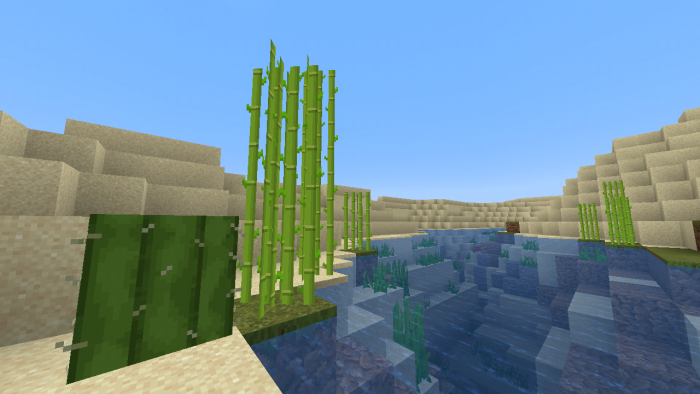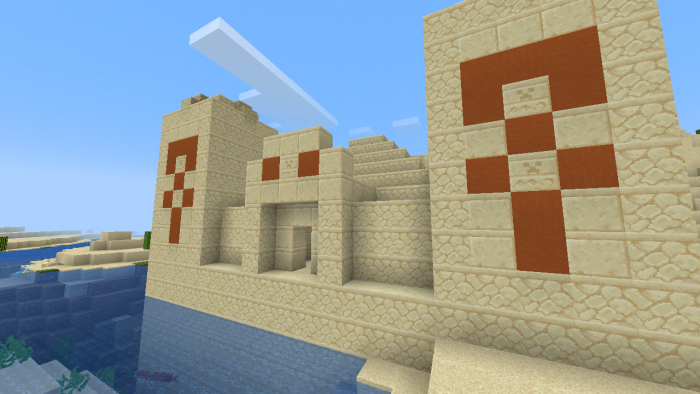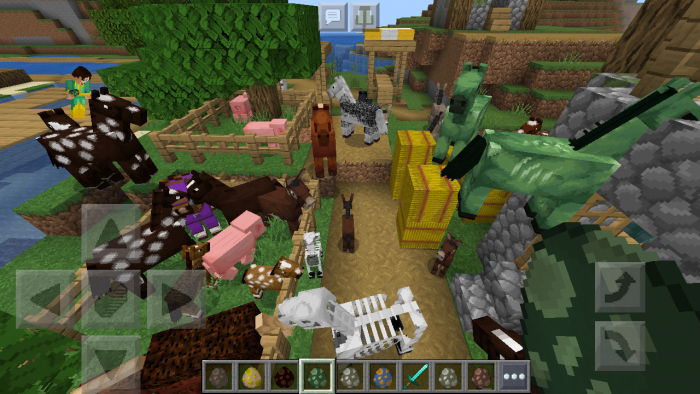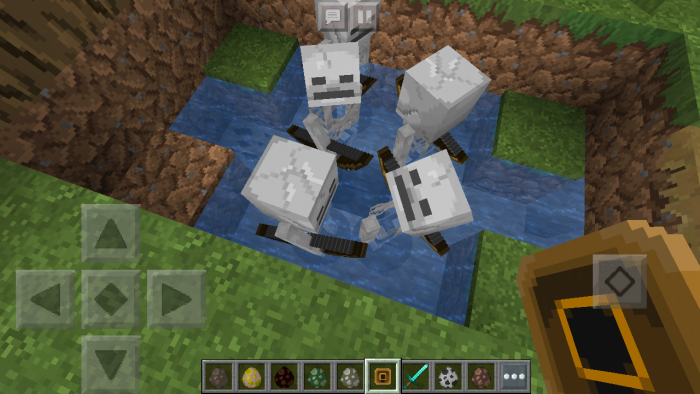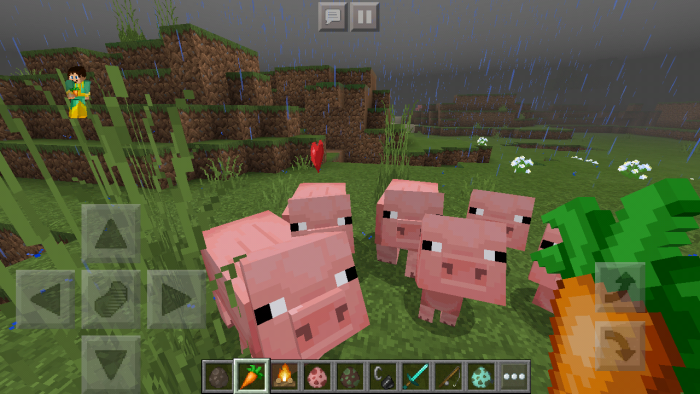 Aspects

Open Global Resources in Settings.
Single Click the MultiPixel Pack

Click Spanners Icon

Quit Settings Screen
This is Bedrock Edition Aspects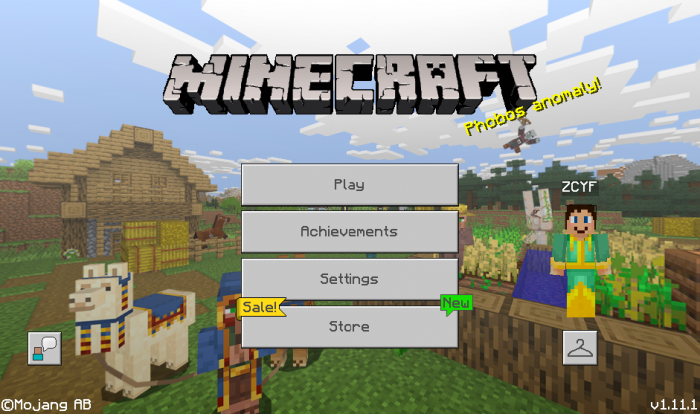 This is Java Edition Aspects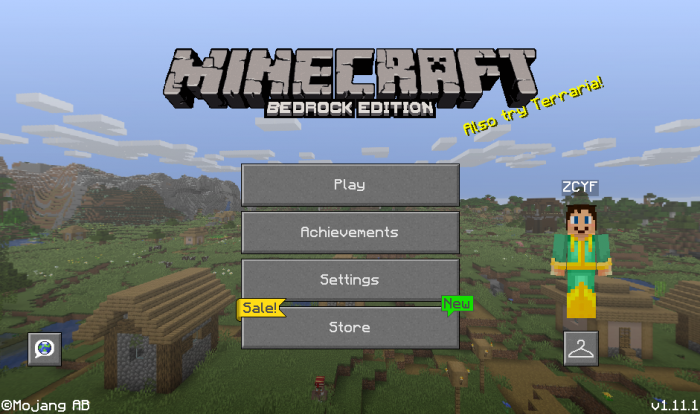 There are the list of features in Java Edition Aspects
Bamboo
Dried kelp
Jigsaw
Nether brick
Water
Illager banner
Sheep
Trident riptide
Map
Spawn egg
Exploding particle
Nautilus particle
Particle rotated
Flame effect
Rain & snow
Flip blocks
Isotropic blocks
Fonts
Splashes text
Change progress bar
Change experience bar
Change lava
Change fire
Change fire effect
(Replace some textures of Faithful)
Installation
Download MultiPixel Texture Pack
Open it by Minecraft.
Settings > Global Resources > Apply the resource pack
Enjoy It
Downloads
Supported Minecraft versions
1.10
1.11
1.12
1.6
1.7
1.8
1.9
Resolution
32x