Mushroom villages aren't a normal commonality in Minecraft. Even if it's not 100% realistic to have people living in mushrooms it's definitely a good idea, especially since there do actually exist mega mushrooms in Minecraft, so why not use them for houses.
In this map have the creator used a mushroom biome to create cute little houses with the most adorable decorations and interiors. Make sure to visit the village during the night because it's when it's lit up it looks the best.
The little mushroom village isn't deserted either because villagers have already found it and inhabited the area.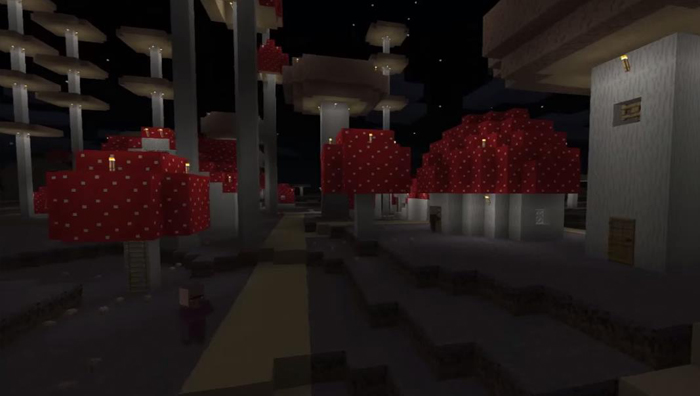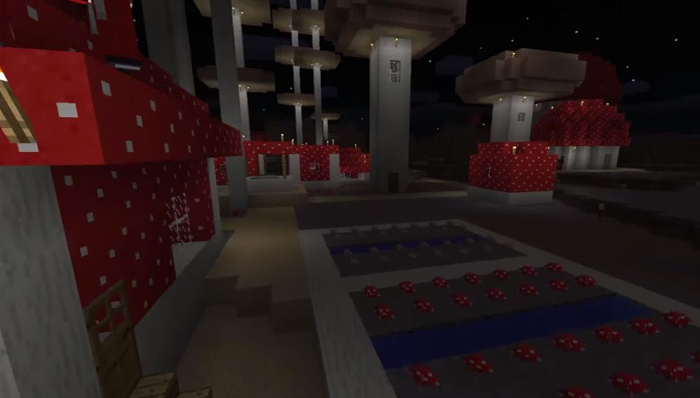 [gallery columns="2" link="file" ids="7218,7219"]