Do you want something more modern than bows and crossbows? Then download this add-on! It adds a new ranged weapon called muskets. They exist of 5 different material and works perfect in survival and fun!
Muskets:
Iron Musket (+ 14 damage)
Gold Musket (+ 16 damage)
Diamond Musket (+ 18 damage)
Emerald Musket (+20 damage)
Netherite Musket (+24 damage)
After four shots or if you crafted a musket you need to load the musket with gunpowder!
How do muskets work?
You need to click on the screen or right click if you are playing on a PC
How do you make a musket and reload it?
You need to make a muzzle: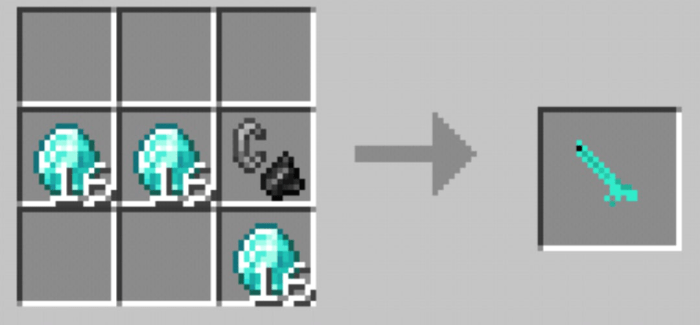 Then make a gun stock: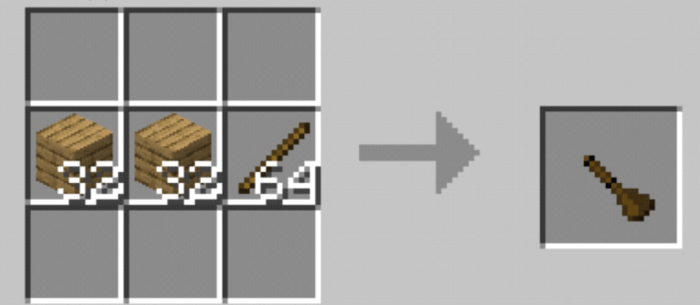 And connect: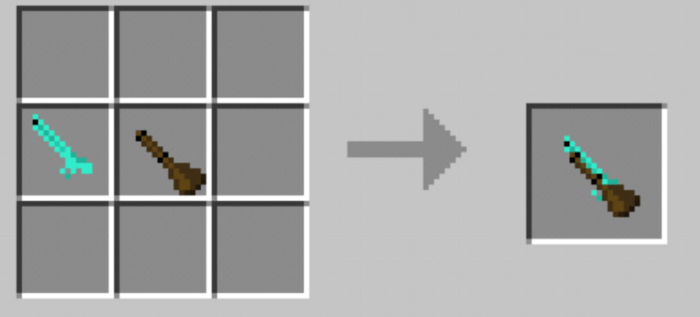 How to recharge: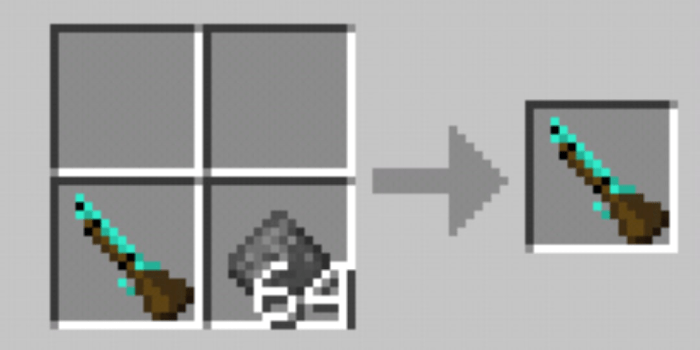 Enable Experimental Gameplay!
Select version for changelog:

Changelog
•Fixed the problem of a player's musket disappearing when fired in survival mode