Play an amazing map made for survival mode. Two versions:
Map updated, configured and ready to play in survival mode with achievements and for any upgradeable version.
Original map, since the last time I played it.
As I have already shown on my channel (PLAYGAMEMPE), which I recommend you look to find out more hidden things and important details about the map [Hidden Mechanisms] [Map in general], I bring you two versions of today, one of them is for survival mode, the other is the original map, which I started playing since 2013 or 2014 (I think :3).
Keep in mind that the first map (Survival Mode), I have modified it 99.9%, having a small failure when entering the Nether; Well, in a few words, the moment you entered Nether's portal and went to hell, you were trapped between walls, officiating slowly until your death; which, for this, I decided to pass the port and make a small tunnel which avoids being suffocated.
Ultimately, I have decided to completely restart this map so that it works for you and load everything new in the version you want in the future, thus being a map with great advantage for you to play and enjoy in version 1.14, 1.16, "1.17" and later.
I hope it is to your liking and you can enjoy it as much as I did at the time.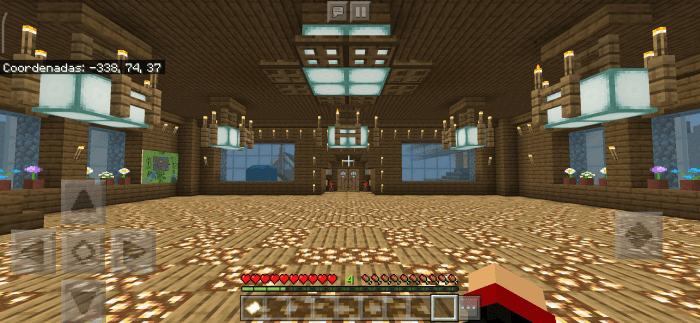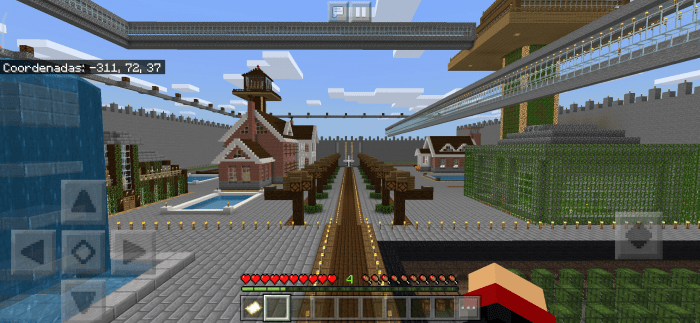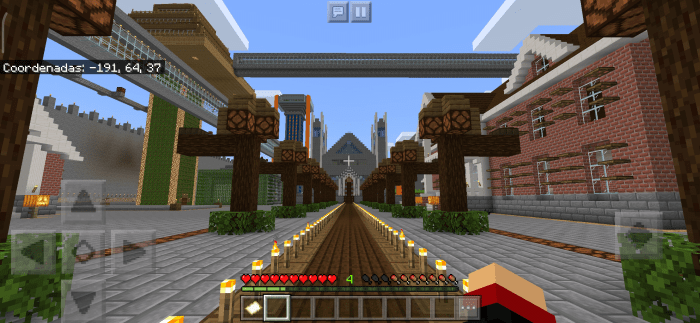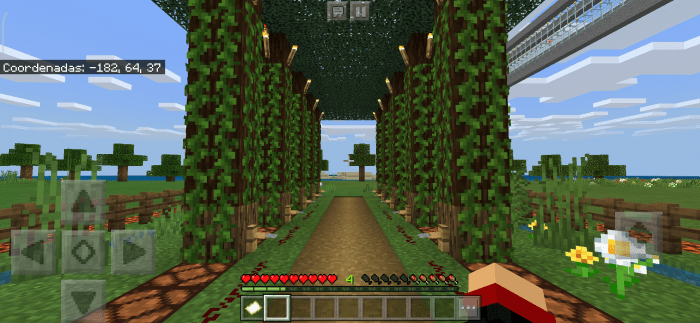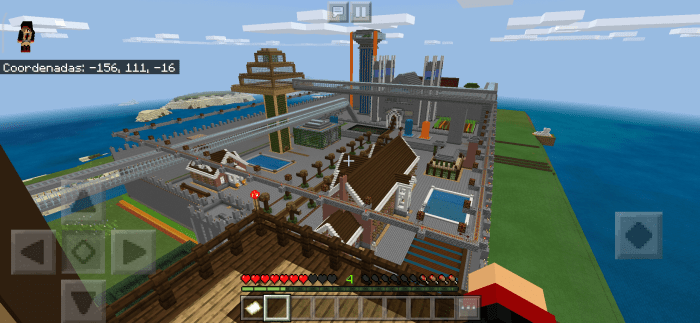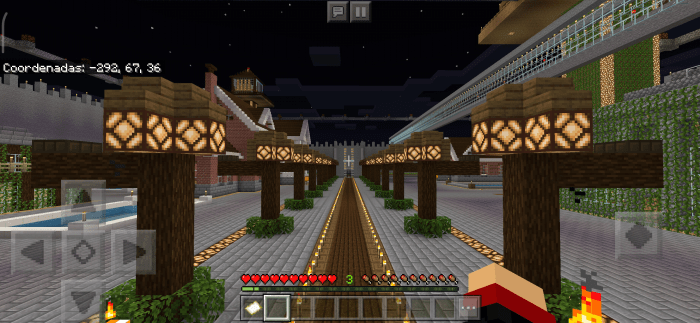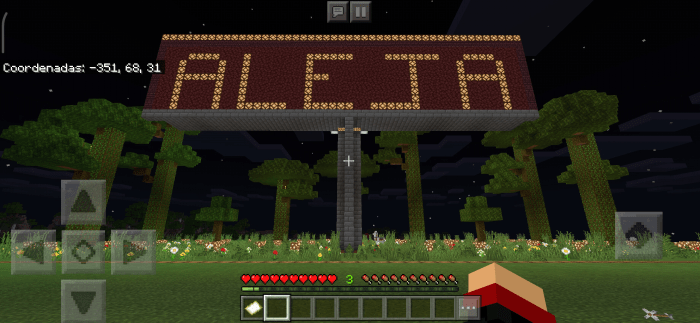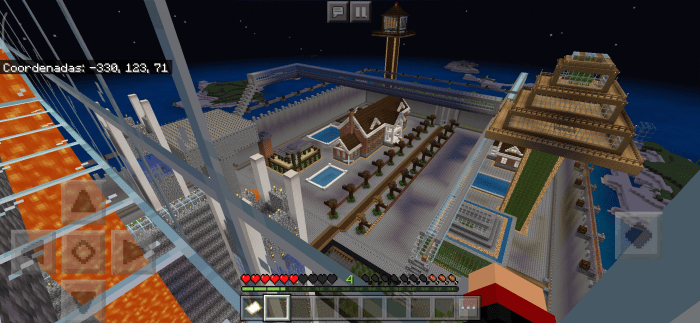 Select version for changelog:

Changelog
Remember that the map modified in its entirety for survival mode, is 99.9% functional, due to a slight failure in the Nether when restarting it; however, the version you want will load you, knowing this way and loading everything new that implements said version of the game.
Installation
You have two files, one with a .mcworld termination, which you only have to download and open with the MC application. The .zip downloads, unzips and copies within the worlds folder in MC.
[ games/co.mojang/minecraftWorlds ]