The National Basketball Asociation "NBA" is a worldwide basketball sports community. Lebron James, Kobe Bryant, and Michael Jordan are all known to the world as NBA LEGENDS. This skin pack features all three of those NBA LEGENDS in their classic Jerseys. All of the skins featured in this pack are a represented look of the actual player. 

Michael Jordan arguably known as the Greatest Of All Time "Goat" is featured in this skin pack. Kobe Bryant, which competes hand to hand with Michael Jordan as he's known for his hardworking capabilities and his love for the NBA is featured in this skin pack. Lebron James, which is the modern-day GOAT, is one of the greatest slashing-playmakers in the NBA is also featured in this NBA LEGENDS skin pack.
Michael Jordan- Front View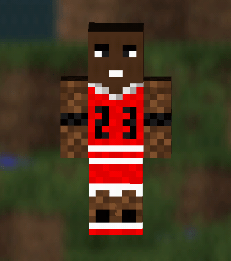 Michael Jordan- Back View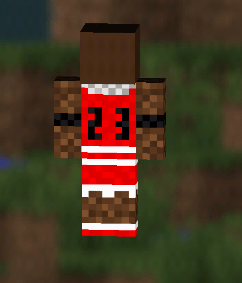 Kobe Bryant- Front View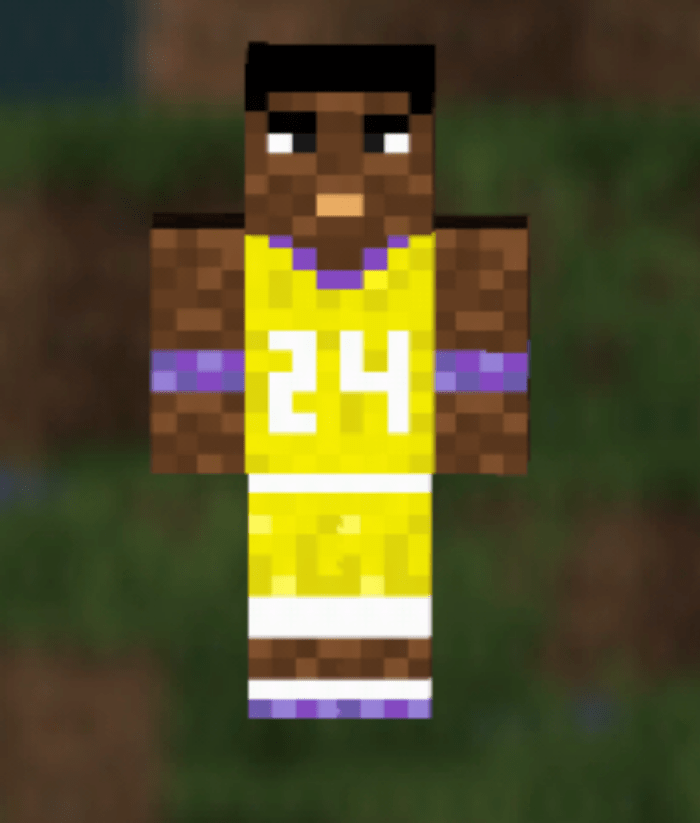 Kobe Bryant- Back View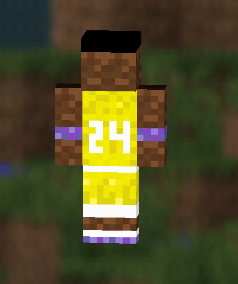 Lebron James- Front View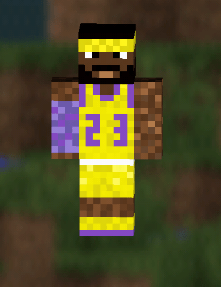 Lebron James- Back View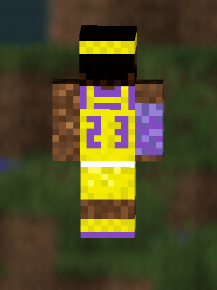 The characters were made in a skin creator application. They took around 2-5 days to make as they were made to the nearest detail. The character's skin and clothing were all designed in detail for your best in-game experience. More NBA skin packs with different players are coming soon!
Things to note are that these players were picked based on their performance and overall vote from millions of people around the world. I picked either the team they were most known for playing with or their latest contract in a team to choose each player's jersey. You can check out all of my other skins and maps I created too!
Check out my Main Channel-http://bit.ly/ex-channel
Check out my Gaming Channel-https://tinyurl.com/wcnbjk9
Check out my Website-http://bit.ly/ex-info
Installation
The .Zip file extension for PC users is coming soon!
Step 1: Click on the direct download link
Step 2: Wait till the pack imports on Minecraft
Step 3: Check if the pack is in your Skin Catalog
Step 4: Pick a Skin and Enjoy!