The Minecraft 1.16 Nether Update was released very recently, and some people haven't seen the Nether yet, or had a chance to play in Survival! Well this Charming Nether themed Survival Spawn is perfect for a survival world!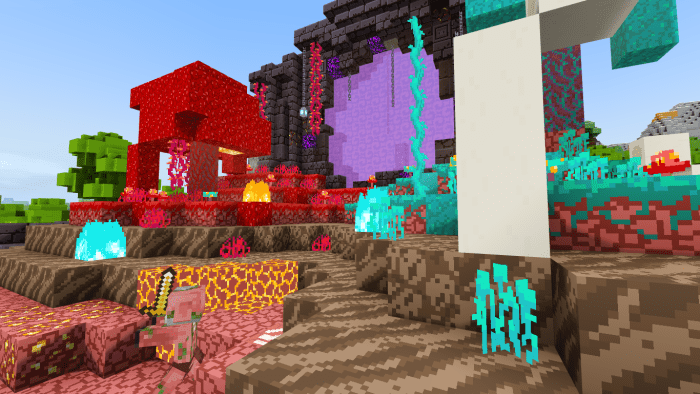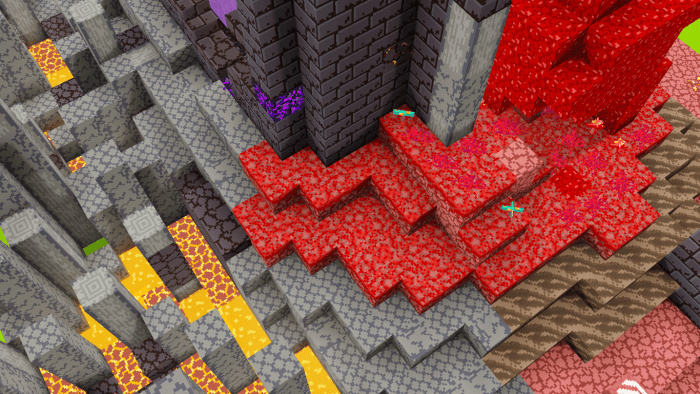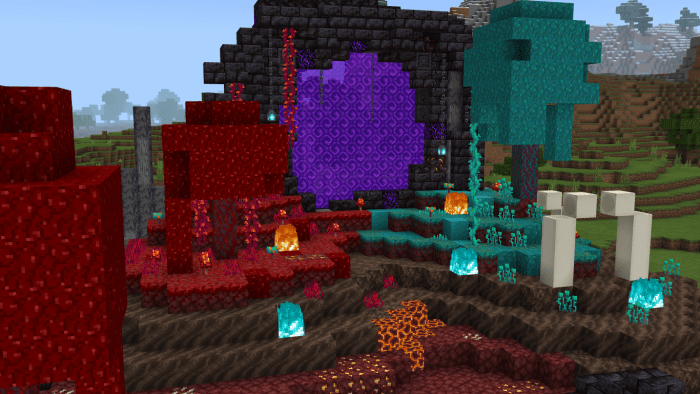 Nether Survival Spawn Built by Endercraft Studios. (Builds by ImJustIgor, AwesomeDudeMC, Neosai1, and km6tvh)
Feel free to join our Official Discord Server if you have any questions!