If you have seen the new Minecraft update that adds the netherite armour its pretty much looks different from the armour types which is not fair, right?
Today I present to you this texture pack that changes the look of all armour types except leather (because you can't shape leather armour in real-life)
This texture pack will change the vibe of all armour model types with the exception of leather and will make the model of the armour layer look like netherite.
This texture pack is perfect for people who wished the netherite armour model was the same for other armour types.
Thanks to BrotherEarth967 for his amazing work! You can check out the Java version below:
License: Creative Commons Attribution 3.0 Unported (CC BY 3.0)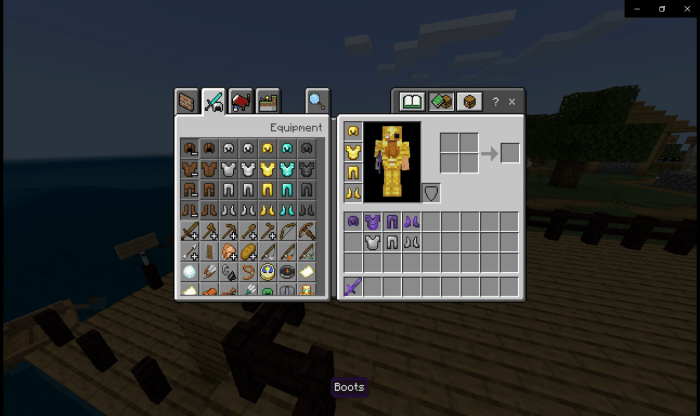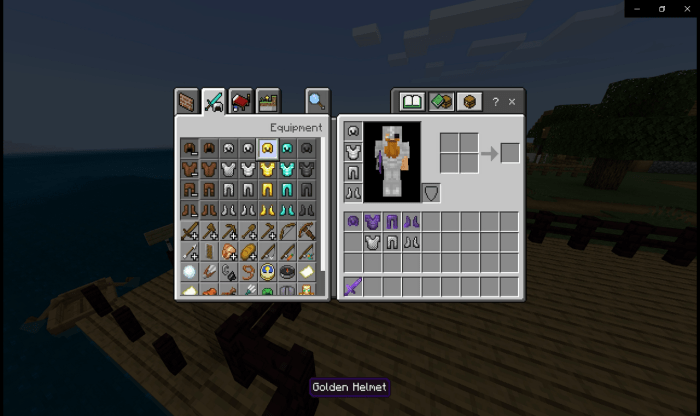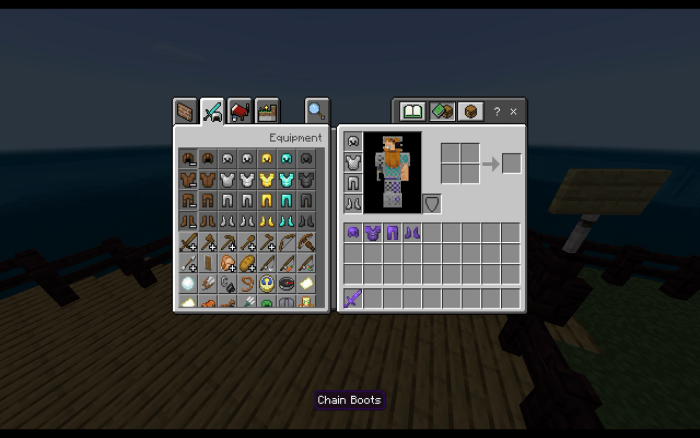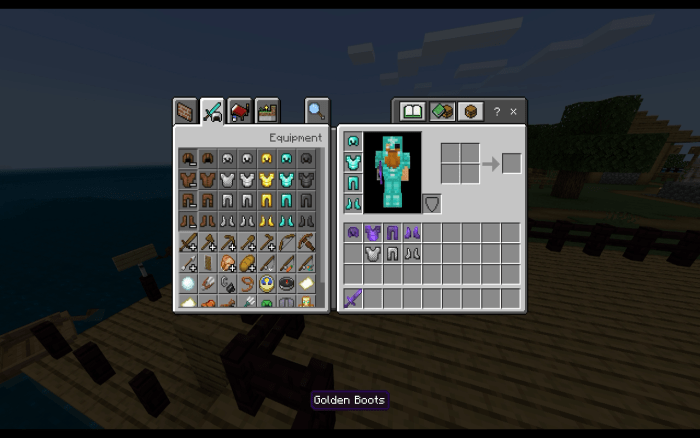 Installation
1- Open the installed mcpack
2- Once opened make sure to open with Minecraft Bedrock
3-Have fun!
FOR ANDROID
1. Download and install FX File Explorer (or another file manager of your choice). Open the application and go to "Download".
2. Copy the zip file
3. Press "0" in the left sidebar. Open the games folder. Then open the com.mojang folder.
4. Click "New" in the bottom menu of the application to create a new folder called resource_packs.
5. Open Minecraft Pocket Edition. Press "Settings". Then select "Global Resources" in the left sidebar. Find and select 'Netherite Style Armour' in the list of available packs on the right side of the screen.