This is version 2 of the new textures for Minecraft. Artists at Mojang have worked on the new textures for months and today is the 2nd release for the textures to the public. It is originally made for Java Edition, but here's a version which is ported to Bedrock Edition. This means it may include unintentional bugs but hopefully one of you will submit a fix for that.
Creator: Jappa/Mojang/Minecraft
Ported by: BlazingBeam, TargetedFox (Twitter), pixelman546 (Twitter)
Updated: 13 March, 2018 (read changelog)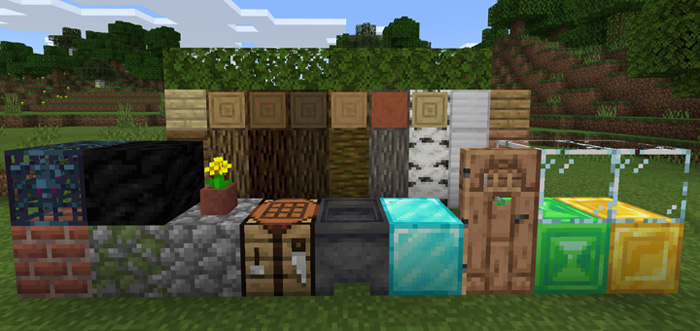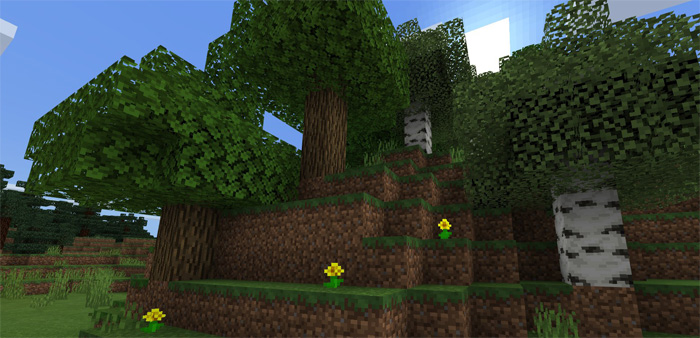 Some textures such as beds aren't ported correctly. If someone fixes it, feel free to submit an update for the pack.
Important Links
Here are some useful links relating to the new textures.
Changelog
You can find a full changelog by going to the Minecraft article about the new textures.
Deleted new bed textures (they were messed up)
Invisible zombies fixed
Installation
Start Minecraft
Settings > Global Resources > Activate the pack
Other Files